On April 22-23, 2017 in the capital of Kazakhstan, Astana city
was held the 1st Open Asian Championship of Kyokushin among children, youth, juniors, men and women in weight categories. More than 500 participants has taken part in this tournament.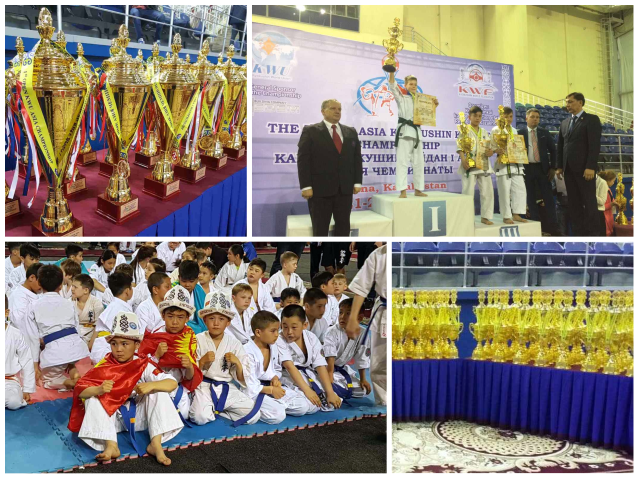 Guests and participants of the competition noted warm and friendly, but in the same time, the solemn atmosphere of the Championship.
Official guests: Shihan Andre Drewniak, Shihan Noriyuki Tanaka and Shihan Ramil Gabbasov noted the high organizational level of the tournament.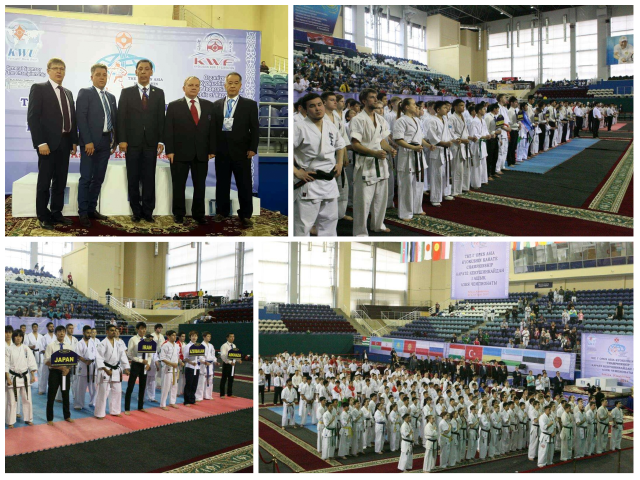 In case of competent organization of all support services (especially professional judging), it is very convenient when children and adults participate in one Tournament.
At the end of the Championship, it was announced that this international tournament will become traditional.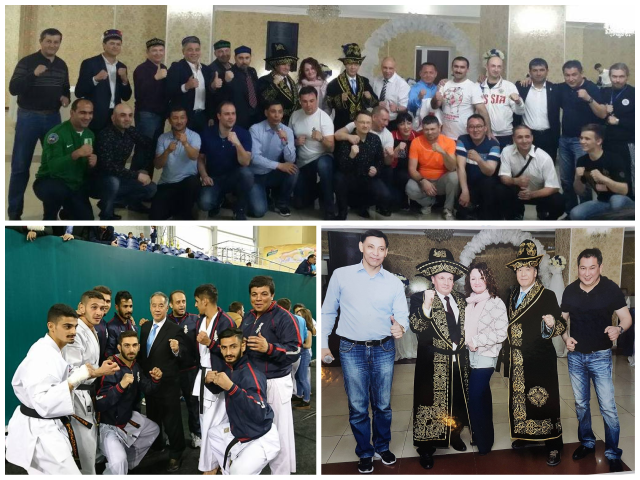 In the evening, there was a Sayonara party for children and a separate banquet for adults. Guests of the tournament were given colorful gifts and memorable souvenirs.
---
The 1st Open Asian Championship of Kyokushin among children, youth, juniors, men and women in weight categories, Kazakhstan 2017