This past weekend KWU Germany hosted the Youth KWU European Championship 2019
400 boys and girls from 26 countries participated in the competition which was divided into 3 age classes: 12-13, 14-15 and 16-17-years-old.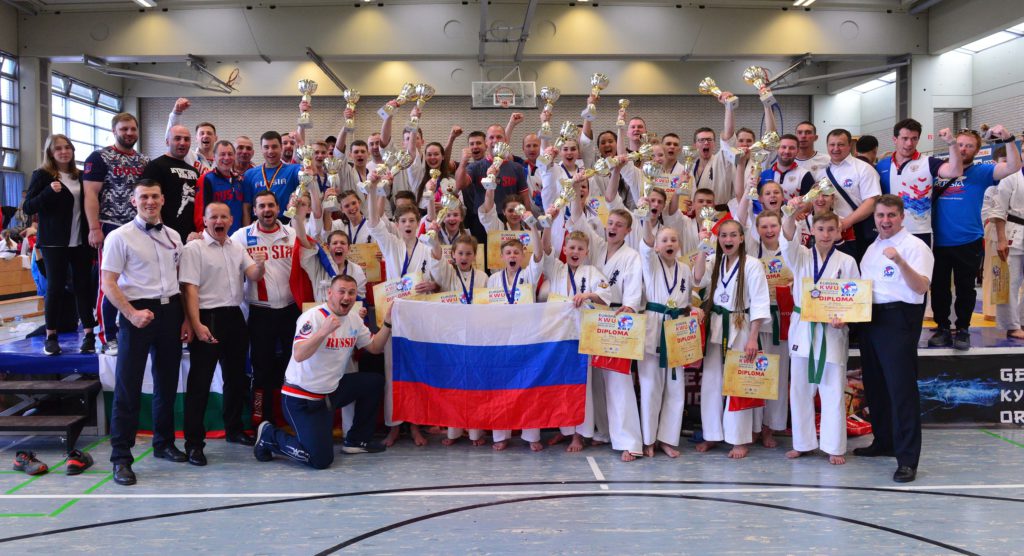 A total of 32 gold medals were handed to the winners in their respective categories. Russia dominated the event by winning 28 gold medals, Hungary captured two 1st places while Bulgaria and Armenia claimed 1 gold medal.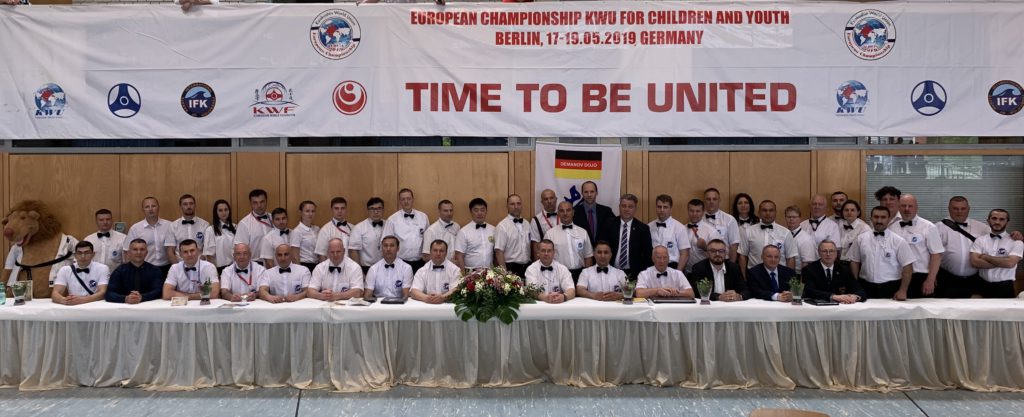 We're thankful to all Judges for their hard work. Kyokushin World Union appreciates the participation of the judges from WKO Shinkyokushinkai Shihan Batyrkhan Sarmanov from Kazakhstan and Sensei Andrey Kitkin from Russia for their work and help.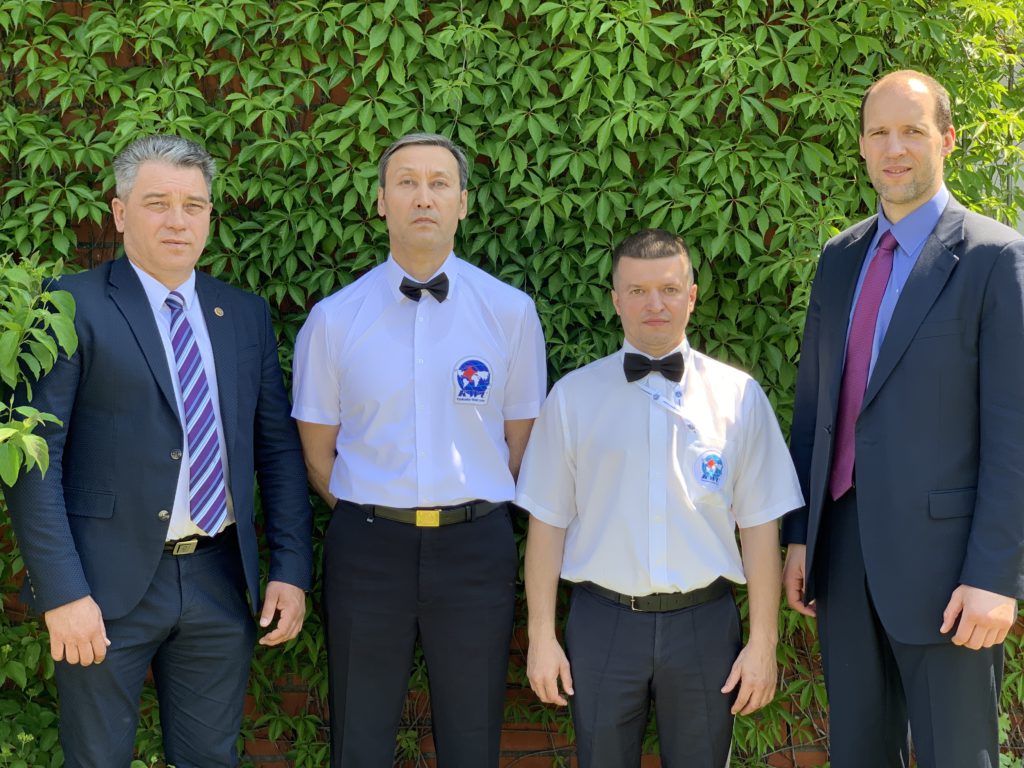 Congratulations to all the winners, to all the participants who gave their best, the coaches and assistants. Special thanks to the organizers from KWU Germany for this Kyokushin festival. Osu! Time to be United!
The 2nd Youth KWU European championship 2019 Results
Since you're here…
We want to remind you that registration for the XIII KWU INTERNATIONAL SUMMER CAMP started and you can see the Provisions here. We are waiting for you in Kamchia, Bulgaria for one week of training sessions, meeting with friends from all over the world, and two major tournaments: KWU World Cup for Juniors (14-17 y.o.) & Cadets (18-21 y.o.) and KWU Professional League tournament "SENSHI". Hurry up and register your team! Osu!