On May 20, at the "Mika" Sports Complex, Armenia's Kyokushin Karate Federation,
led by Andranik Hakobyan, held the annual Yerevan Championship, dedicated to the 2800th anniversary of the foundation of Yerevan.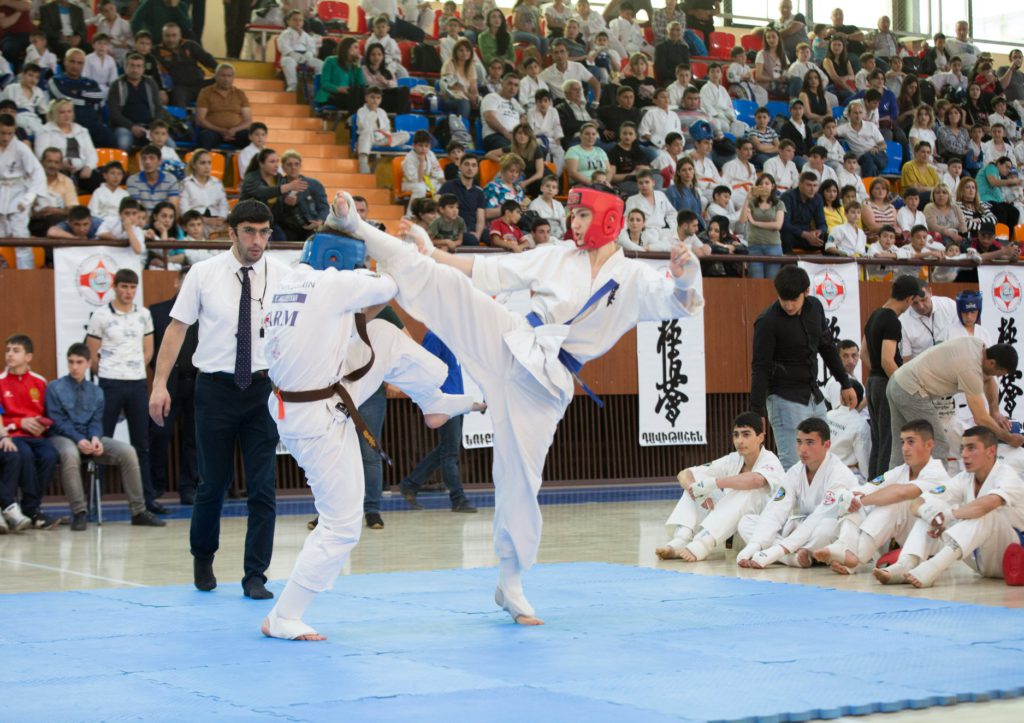 A large number of sportsmen participated in the competition. All the prize-winners were awarded with medals, diplomas, t-shirts and hats.