On the 8th–10th March 2018 in Minusinsk
there was held Specialized Kata Seminar with Shihan Victor Fomin (adults) and Sensei Alexander Brevnov (youngsters).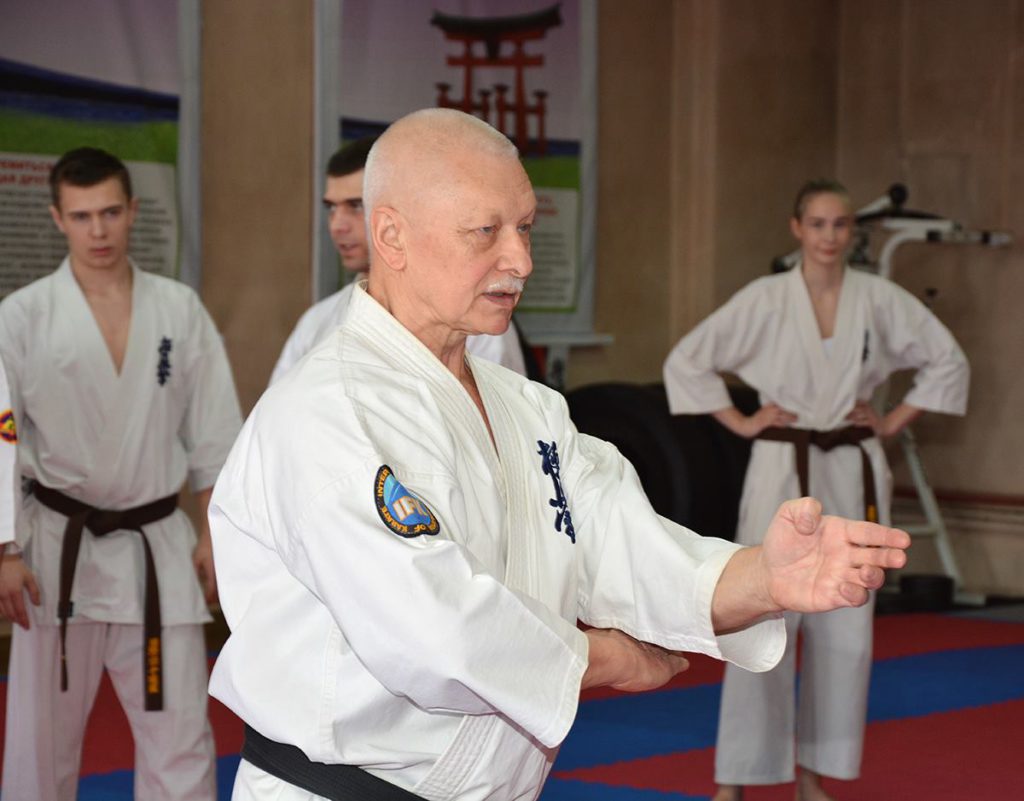 The Seminar was focused on training for competition performance (individuals and teams) of katas. Correspondingly there was fine tuning of adults' performances of Kyokushin top katas and detailed training with juniors of compulsory for competition black belts' 5 katas.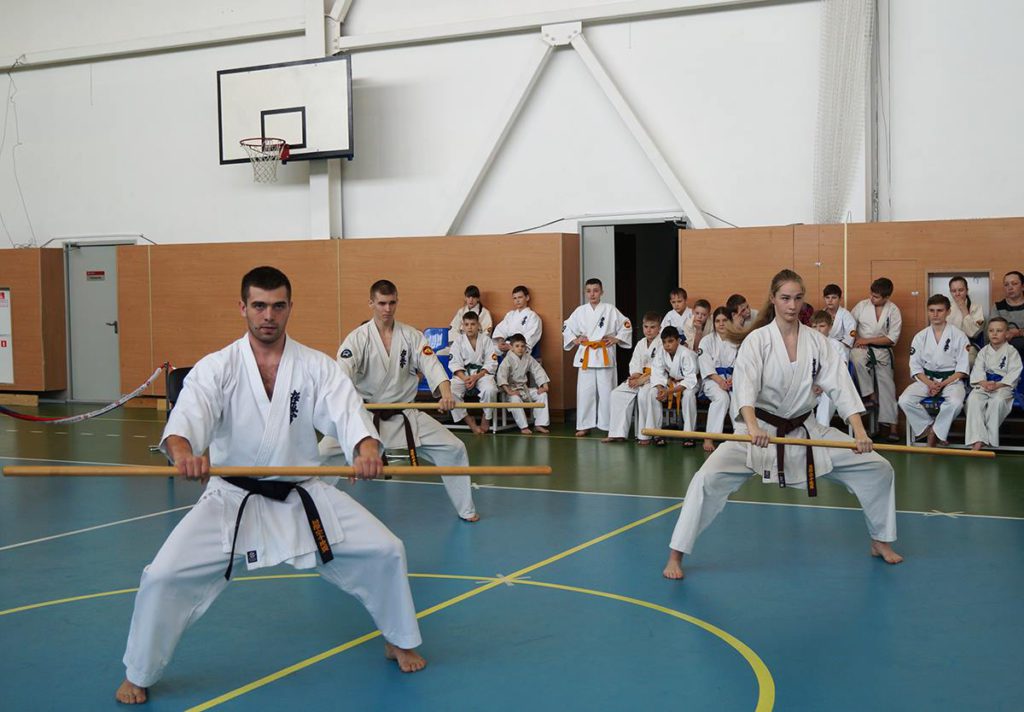 Other to that there were 2 general training sessions directed by Shihan Victor Fomin.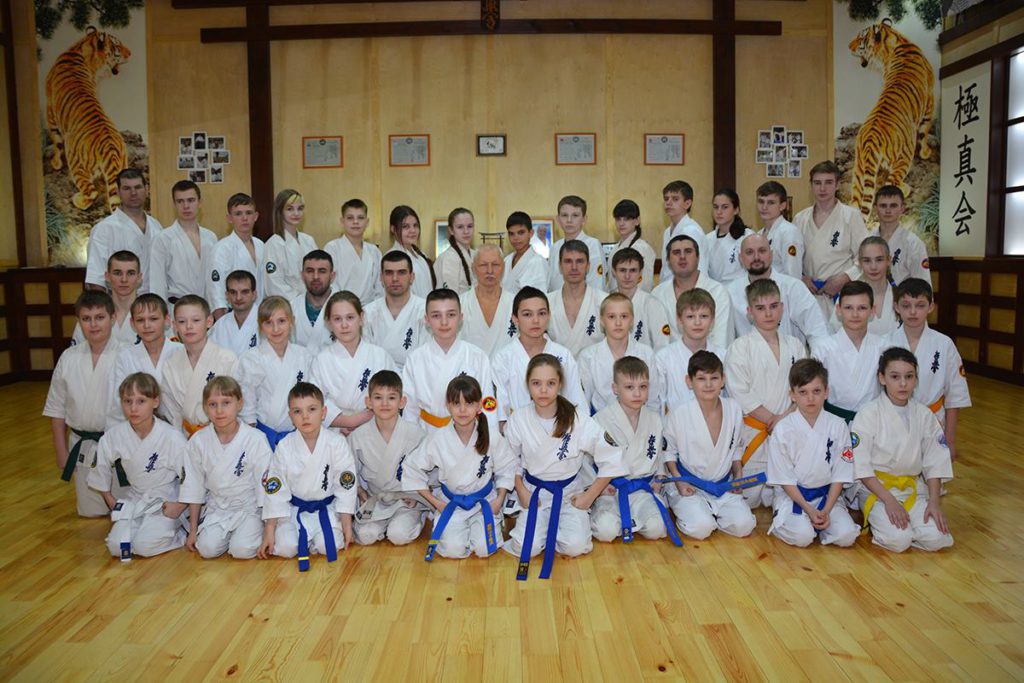 One of them was dedicated to self-defense applications of kata techniques and their elements, another one — to checking of competition level of young participants for Open (regional) Championship of Krasnoyarsky krai.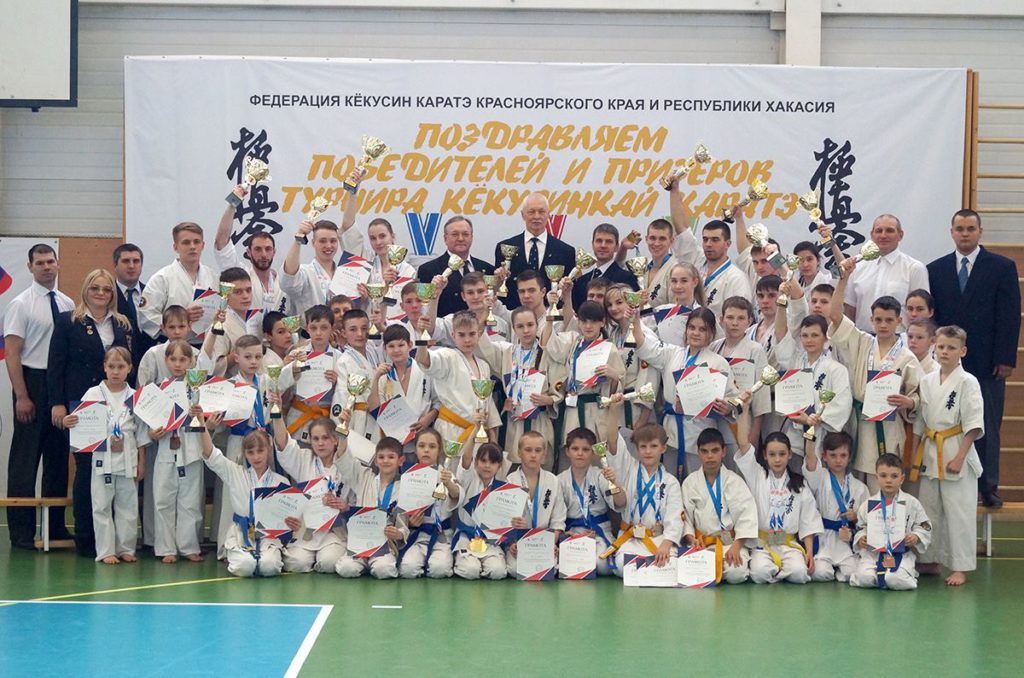 It was held on the 11th March and gathered sportsmen from Minusinsk, Abakan, Krasnoyarsk, Shira, Novosibirsk and Tomsk region. Within the limits of the Championship there was held demonstration (individual and team) of kata Seienchin with real weapons (Bo and Knife) by Minusinsk group of Sensei Alexander Brevnov's students.