On  21th October In Noyemberyan, Tavush Region,
the first and the expected tournament took place on October 21, 2018, with participation of 150 federation participants.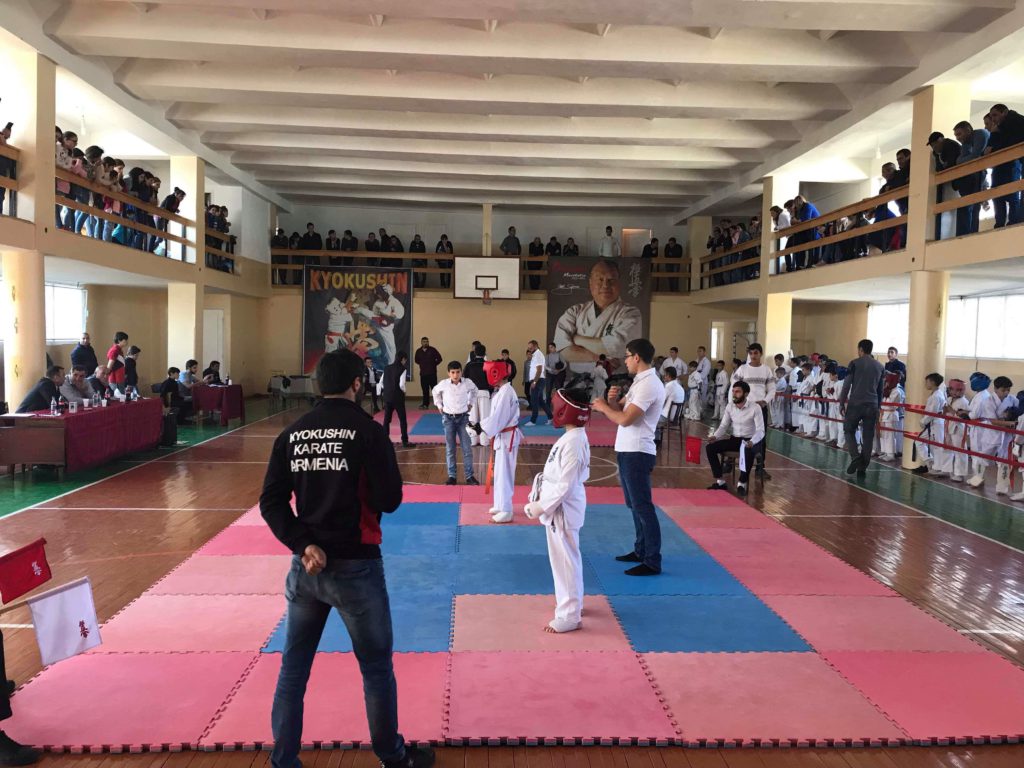 According to KWF Armenia Federation President Spartak Gasparian, it was a very interesting tournament, many children were discovered in this tournament, who will have a great future in the kyokushin field. On behalf of the Federation President, we congratulate you on the occasion of the opening of this first tournament, thanks to those who supported the tournament, as well as responsible for Tavush Marz Federation Armen Kirakosyan. Such competitions will be regular in both Tavush and other regions.
Congratulations to all the participants!