On 20 of May, in the school number 1 of the Stepanakert, Armenia was held examination.
The exam was hosted by the President of KWF Armenia Sensei Spartak Gasparyan and Vice-president Sensei Grisha Torosyan.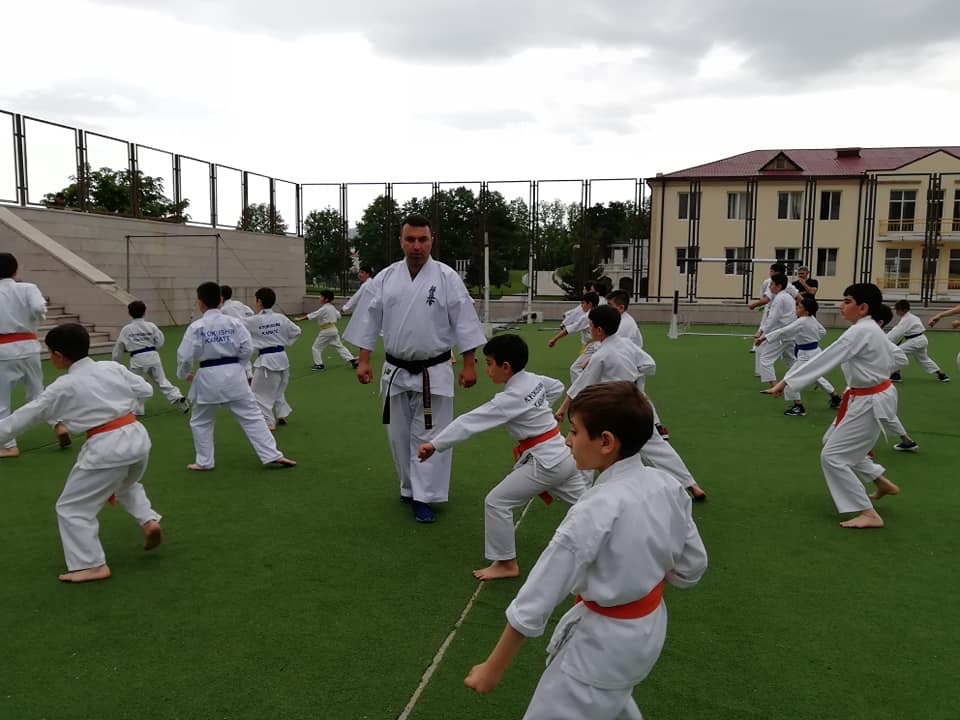 In this exam took part a colossal number of participants, more than 200 young participants.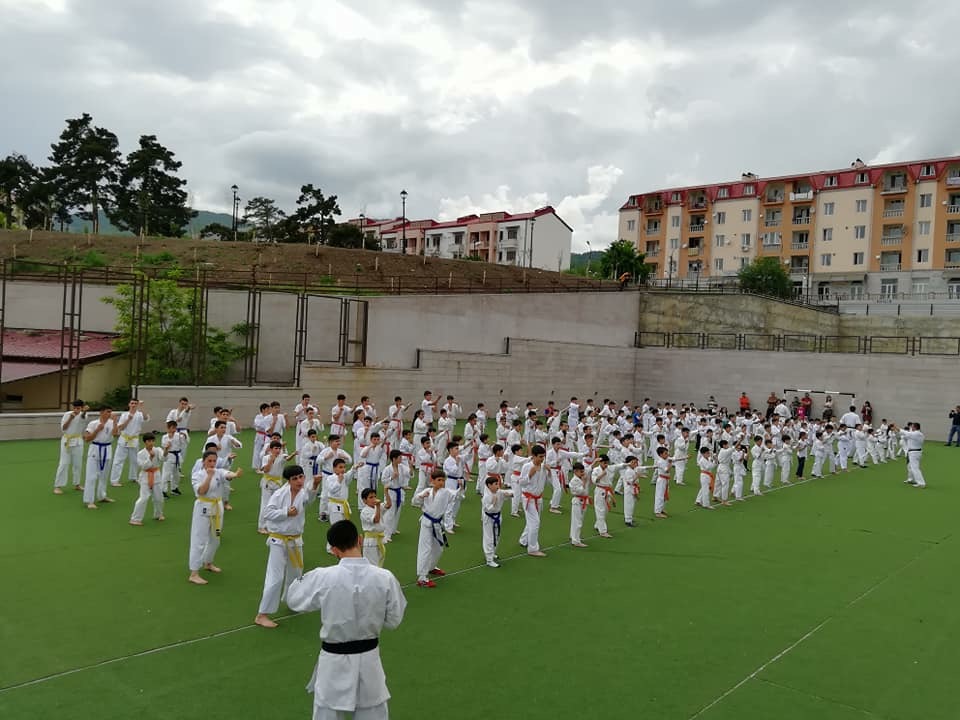 In addition to examinations throughout Armenia and Artsakh, regional teams are being formed, which will be a selection for participation in the European and World Championships of 2018. According Sensei Spartak Gasparyan, he was satisfied and set the goal for the coaches and representatives of the KWF Armenian Federation for the next exam of 300 participants, because for people, involving children in martial arts this is a strategically important matter.
OSU!