Congratulations to everyone who took part in the Interclub this year.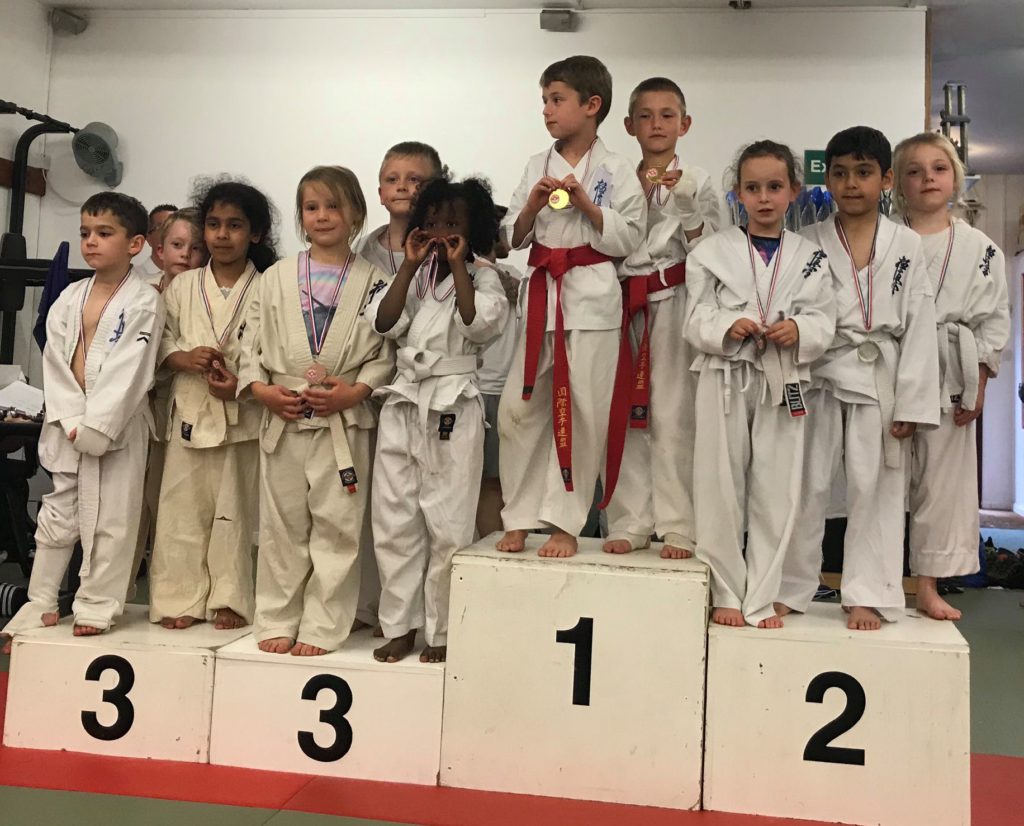 Shihan Neil and I would like to thank all the dojos who took part, the judges and to everyone who helped with the event.
Especially to our lovely medical team Louise Salvi and Sarah Collins. Paul Beach and his wife for doing the BBQ. Anton for all the hard work in preparing the dojo and Steph, Kaitlin and her mum for managing the tea stall.
All the dojo members who rallied around before and after so the juniors could have such a good day and finally Bobert for coaching them all.
Osu
Shihan David Pickthall
More pictures and results: