On 17 of March, the Open Championship was held in Tavush region.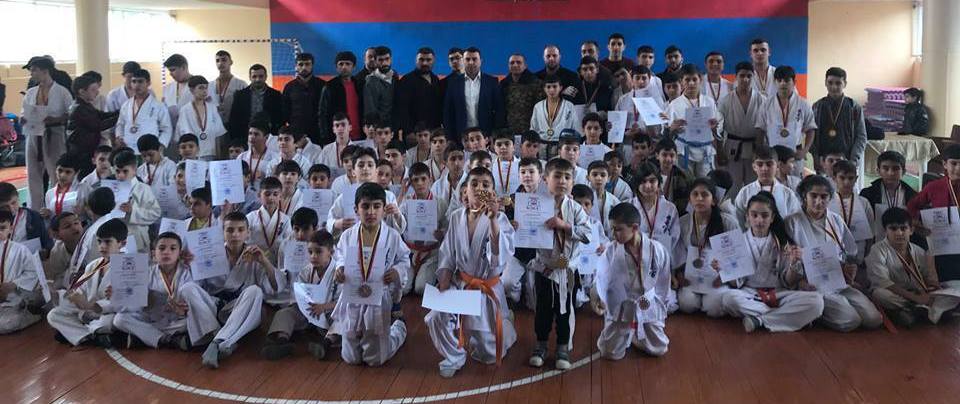 The number of participants was 150 federation partisipants, who were very enthusiastic and to take part in the tournament. According to Spartak Gasparyan, president of the federation, this tournament was very organized and another step was taken to the International tournament to be held in April.
The purpose of such competitions is to develop and popularize Kyokushin karate in the regions, especially in the border regions.
OSU!