The XIII KWU INTERNATIONAL SUMMER CAMP KAMCHIA
started on 30.06 and will end on 07.07.2019 in Kamchia, Bulgaria and it's organized by Bulgarian Karate Kyokushin Federation and Kyokushin Wolrd Union. In a framework of the camp will be held two great events: KWU World cup for Juniors (14-17 years old) and Cadets (18-21 years old) and "The Cup of Senshi" by rules of the KWU Professional League.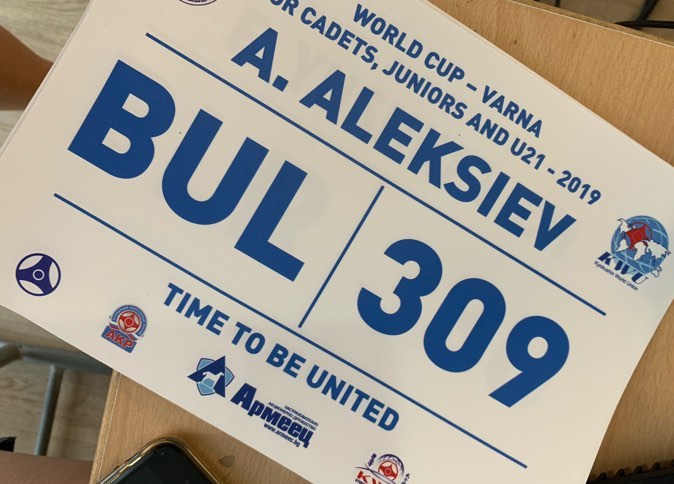 KWU World Cup Varna 2019 will be broadcast live on www.kwunion.com and all SENSHI fights will be on www.fite.tv, at www.boec.bg, as well as on our website www.kwunion.com.
Since you are here with us, you can watch the full movie from the last KWUCAMP 2018 here:
---
Here is the Schedule of the camp:
Schedule-of-KWU-XIII-International-summer-camp-English
График-Летней-школы-2019-Russian
---
Follow @KWUNION in social networks for interesting videos, pictures, and news Facebook / Instagram / Twitter/ VKontakte and IGTV
#KWUCAMP 2018 all news HERE