Shihan Hennie Bosman – Kyokushin-kan Country Representative
for South Africa and famous action movie star, shared on his Facebook profile: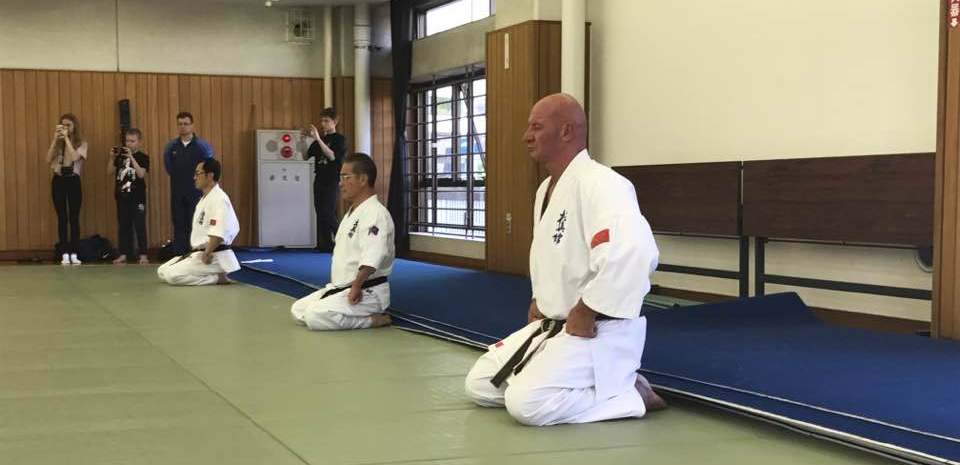 My best visit to Japan ever this week.  Amazing to train under such people with knowledge, understanding, compassion as well as love of martial arts as well as other people. I am so lucky! Kyokushin-kan has it all!