"My heart was gone and already in Japan"
By Andy Cheng
The story of Nicholas Pettas' rise to European karate champion starts like a movie: A teenage altercation while DJing at a party leads the defenseless boy to learn karate to protect himself. But Pettas went on to do much more, relocating to Japan and becoming one of the first foreigners to complete the rigorous 1,000-day uchi-deshi (live-in student) training under Masutatsu Oyama (1923–1994) — Sosai to his students — the founder and master of Kyokushin karate.
With this experience, Pettas became the European Kyokushin karate champion. He then went on to become a K-1 champion, an actor on the hit Japanese drama Change (2008), and, today, a business owner and YouTuber. TW met with Pettas at his CrossFit gym to learn more about his journey.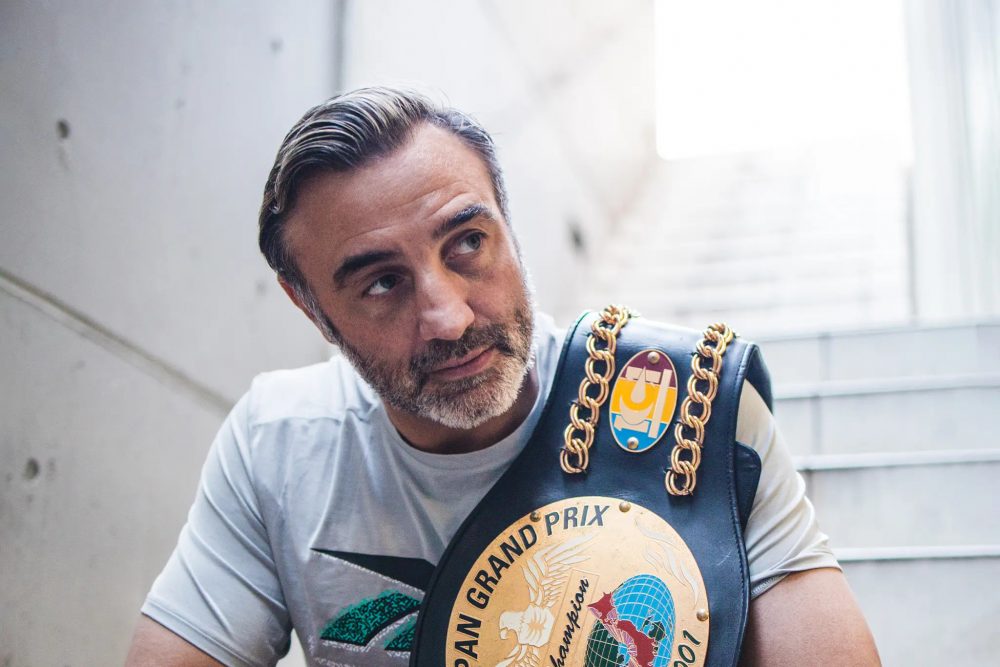 After starting Kyokushin karate training in Denmark and then discovering the practice of uchi-deshi, did it become your goal to be the first foreigner to complete the training?
Yes, and I had no idea other foreigners were there. This was before the internet, so there was no information at all. I had no idea what I was walking into.
How did you feel when you received your acceptance letter to the uchi-deshi program?
I ran into the black belts' room and tried to open it neatly, without tearing the paper. When I opened it, I thought, "Woah." My heart was gone and already in Japan.
Sosai was an iconic figure that you looked up to — but only as a black-and-white picture at home. What was it like meeting him in person?
The day I met Sosai, he was sitting at his desk, and he slowly rose up, like a big bear, and said, "Welcome to Tokyo." I was gone. I immediately started shaking. He shook my hand and touched my chin and greeted me. We talked with the help of a translator, and he told me to look up to him as a father and mentor and to come to him if there was anything wrong. In exchange, he wanted me to train hard and go back to Denmark and become his arms and legs.
Are there any significant moments from your training that really stick out for you?
It's a long story, but I'll tell you a simplified version: I was a white belt at the time in Japan, but had three years of karate under that belt in Denmark. I thought to become stronger, I needed to spar with black belts. In came this black belt nicknamed The Razorback. He was huge. I accidentally kicked him in the head; he went ballistic on me and broke my rib. I couldn't breathe. He started stomping me on the head, telling me to give up.
Fast forward a couple of years and he asked me to train with him again. We were about the same size now, and I was miles stronger compared to before. I accepted his offer, and it was a full-on battle. There was respect there. We spent the next few years trying to beat each other's face in. It made me into the fighter I am today. I learned from it, he learned from it, and the whole team got stronger. I don't think you could find that kind of training today. It was too raw, too brutal, and emotional.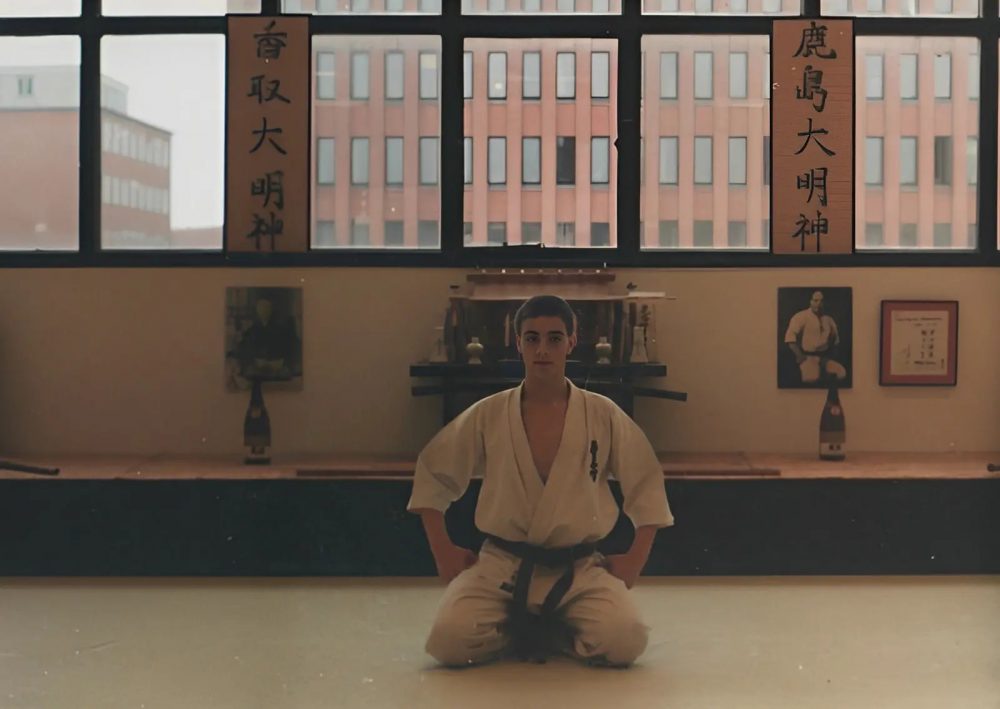 After graduating from the uchi-deshi program, you became the European champion of Kyokushin karate. That would be the peak of many people's careers. How did you keep moving forward?
Read the full interview HERE