Things we want to know about Daniel Redondo and his honest answers: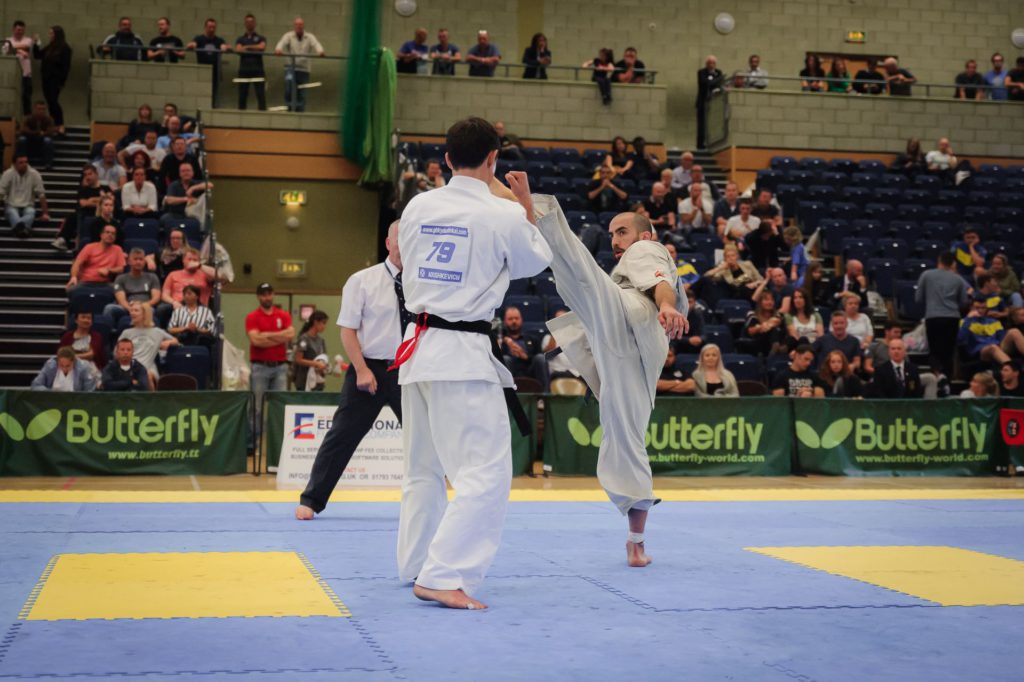 Daniel, why did not you participate in the first two KWU Championships? You have been participating in the competitions on a high level for a long time, haven't you?
I could not participate in the first events of KWU, since I belong to the Rengokai organisation, in which I did not have a place in my weight.
You are going to participate in Ekaterinburg in a weight category under 65 kg. Is it the most comfortable weight for you? In which other weight categories have you participated?
Yes, I will participate in Ekaterinburg in a weight category under 65 kg., this is a new weight, a new challenge and it is an additional motivation.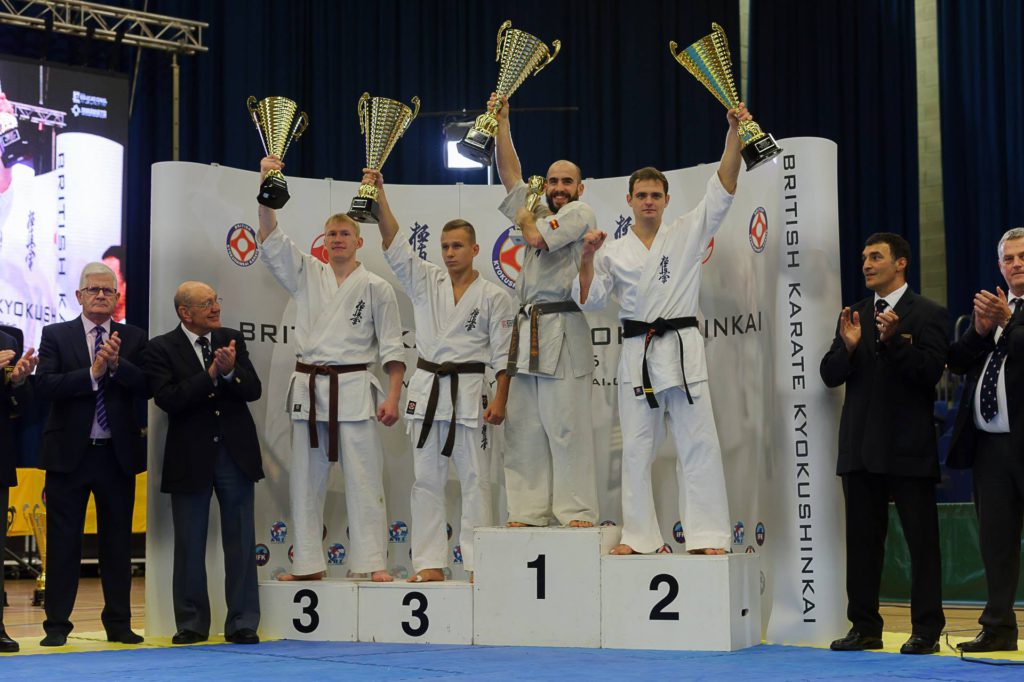 Are you keeping an eye on the opponents in your weight category? Can you indicate someone special?
As I have told already, this is a new weight category for me, and I do not know my opponents in this category. There are strong fighters in all the countries, but the strongest ones are in Russia and in Japan.
You have an experience of participation in professional fights in karate and kickboxing. Are you ready to substitute your amateur career with a professional one?
In Spain it is really hard to be a professional in karate, but we will do our best and work on it, so that in the future we have such an opportunity.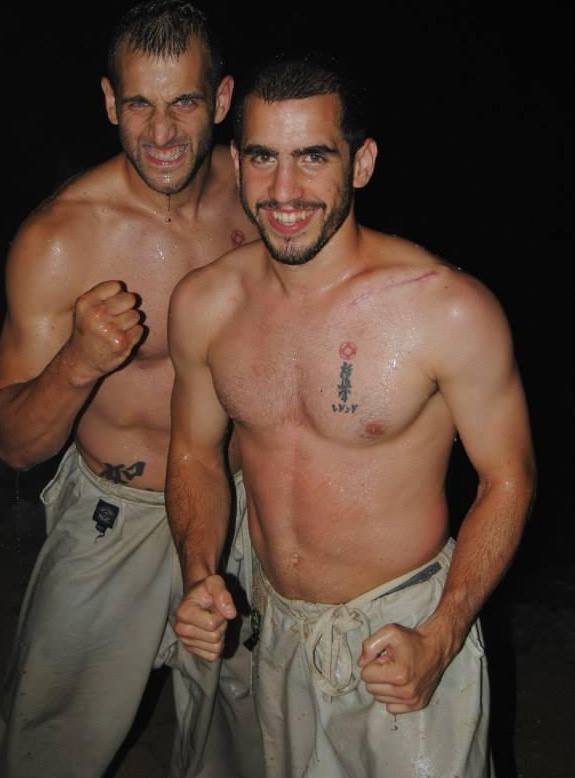 You have got a lot of victories and a big fighting experience. Which medal or cup do you value the most?
I very much value an award from my first British Open IFK in 2011, it was a good championship and while looking at the award, it is pleasant to remember it. I am trying to keep all the awards and souvenirs from each tournament and camp I participate in!
Which opponent do you remember more than others?
This is a hard question, I had a lot of good opponents – Farid Kasumov, Marcel Mansurov, Dmitry Moiseev, Teitaki Kinoshita…
What do you consider to be the strongest element of your fighting style?
I think that my strong side is my head (mind). The more dangerous my opponent is, the more motivated, concentrated and stronger I become in a fight.
How long ago did you start going in for sports and who are your teachers in the past and now?
I started when I was 6, because of my brother Johnathan Redondo, who practiced Karate at that time. My teachers were Albert Gorriz and David Godino. Then we moved to Satori Dojo with Shihan Visente, and now my teachers are sensei Johnathan Tineo and his brother Richard Tineo.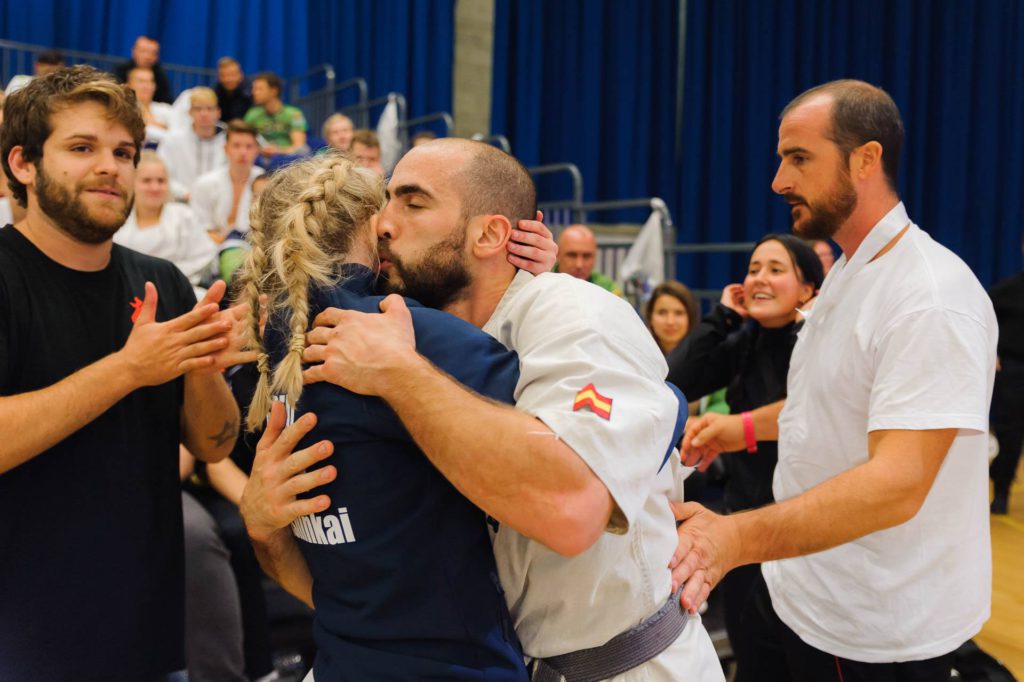 Spain is the country that is associated with football more than others. If you were a football player, which position on the field would you prefer? Which club do you support?
Middle centre, I can attack and defend at the same time, and obviously, it is going to be Real MADRID! Hala-Madrid!!!
How often do you train? What are your favorite things to work on during your training?
I try to have training sessions twice a day. My sensei Johnathan Tineo is responsible for the training plan and my preparation. I like training, the main thing is that is should not be monotonous.
You have been to Russia a number of times already. What is the most memorable thing and what do you expect from the next visit?
I remember well the warm friendly relations, that I got in Russia. I hope that during my next visit to Russia I will complete my objective and will fully enjoy Kyokushin!
See you soon! Osu!
Pictures by British Kyokushinkai karate: British Open 2017 and personal archive