As the world continues to "shrink" and feel smaller through technological innovations in communication and travel, our world also seems to be more divided than ever before. Our culture now teaches us to be "followers" and "subscribers" to content, which in turn guides many people's thoughts and affects how they interact with the world around them on daily basis. Ultimately, in a time of such uncertainty and division, our focus and efforts should be placed directly on building and developing leaders, not followers. In order to do this in a modern world, and cut through all the chatter and digital content, we must look back to a time tested, traditional approach to building leaders.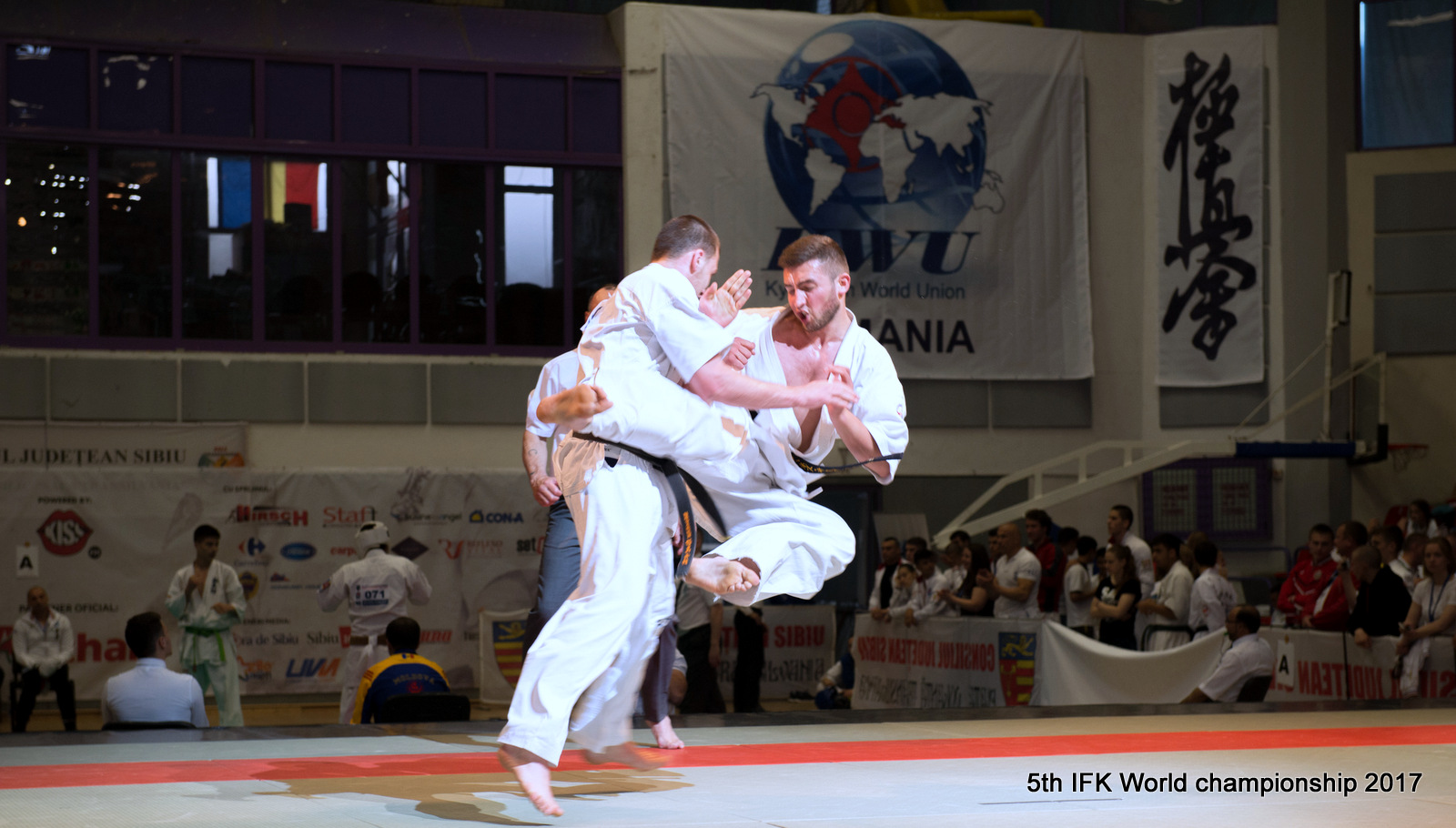 Martial Arts has traveled throughout the world, and its teachings have been passed down throughout the generations. Through countless adaptations and innovations, each art form continues to evolve into the future as techniques are modified and improved. All this progress is done while also trying to maintain a spiritual connection to the past. As a teacher passes down the knowledge they've learned to their students, the addition of a "new mind" to the lineage of instruction inherently gives birth to a multitude of new possibilities. Not just within the specific art, but it also multiplies the vast possibilities beyond just the physical techniques.
Martial Arts has the ability to touch many lives, in a variety of ways. Once someone is truly touched by the lifesaving gift of Martial Arts, one is forever inducted into a worldwide family of Martial Artists. Each one possessing different physical, mental, and spiritual characteristics that can impact the world in different ways. One student could revolutionize the way Martial Arts reaches the world, while another could create the foundation for a new art form to emerge, and another could change the way we approach childhood obesity, all through the power of Martial Arts.
Whether you come from a traditional Martial Arts background, or if you created your personal foundation through MMA and the modern Martial Arts world, the power to provoke positive change is within you as a Martial Artist. True leadership is the ability to overcome one's own fears to better yourself, and in turn, help to better those around you. To sacrifice, and "put in the work" for self-improvement, to ensure, enable, and guide others on the same journey. Martial Arts is a tool with many uses, but it is also one that must continually be sharpened to be fully effective. By adding Martial Arts study to a school curriculum or mandating it at a corporate level, we would give our culture access to all the potential we hold within ourselves and the confidence to share it with the world.
As we continue to move forward into an unknown future, we must not forget how to build our future leaders by honoring the spirit of our past. To do this, we need more Martial Arts.