Throughout time, there have been many debates about what martial art is the most effective.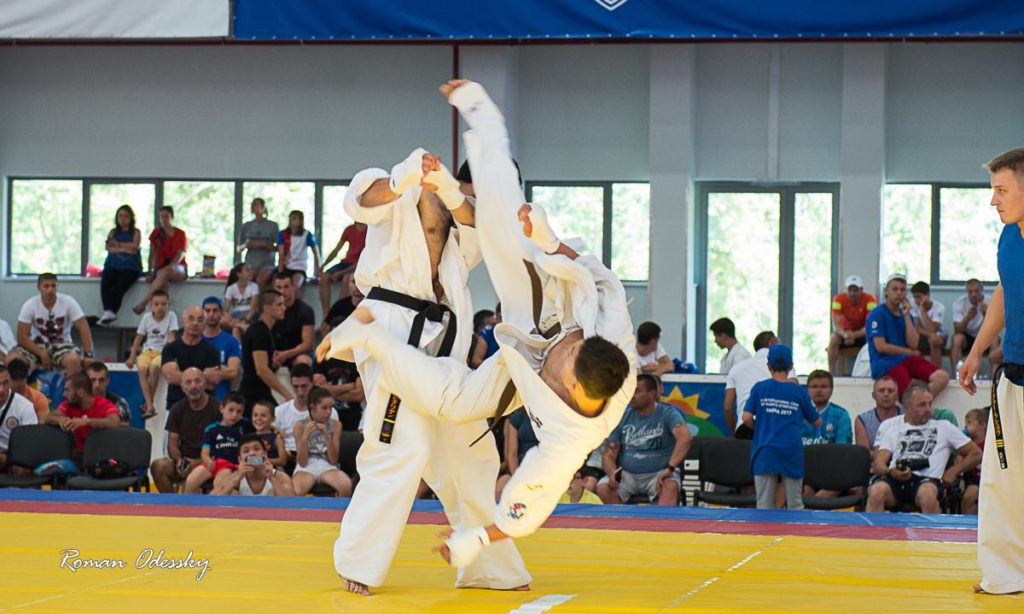 Martial artists are very loyal people and thus usually stand by their discipline of choice firmly. While there's no doubt most martial arts have effective and useful techniques others could borrow from, when it comes to the debate of what is the most effective striking martial art in the world, one particular martial art is often thought of as the one that stands above the rest: Muay Thai.
Over the years, there have been many match-ups like the ones on this list that have pitted the ancient martial art from Thailand against other martial arts from all over the globe. And time and time again, the results of these high-level matches have often supported the fact that Muay Thai is indeed the best striking martial art in the world.
Lumpinee Boxing Stadium 17.02.1964 – This is the place and time where these two martial arts legends crossed their road.
Check out this awesome bout between Rawee Dechachai and Kenji Kurosaki: