One of the fastest-growing and popular international fight nights organization SENSHI has prepared new surprises. On 21st of August at 8 PM SENSHI will be back with its` sixth edition. The event will take all COVID-19 precautions and will take place outdoors in Kamchia. It will be aired live on FITE.tv and boec.com, as well as boec.bg and Max Sport and kwunion.com.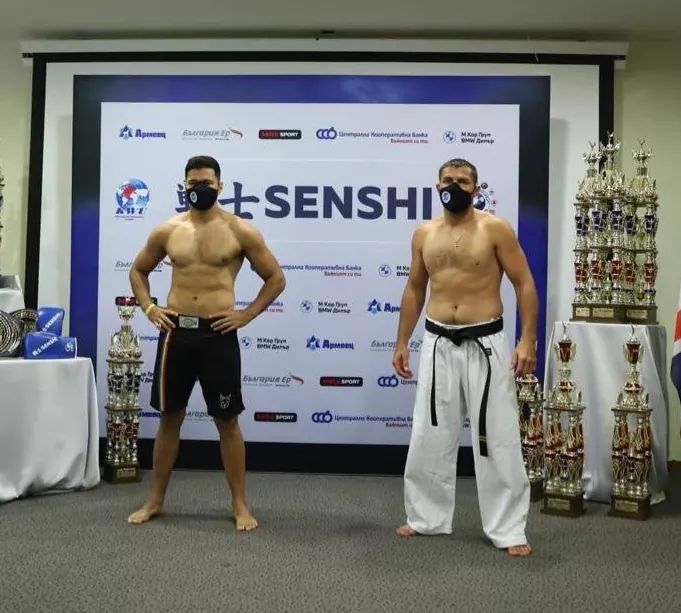 The organizers have gathered a lot of big names for this fight card. Some of the best fighters from Russia, Kazakhstan, England, Germany, France, Bulgaria, Romania and Serbia are here for this event.
At SENSHI 6 there will be 10 fights,7 of which for the belt of SENSHI and will take place under the KWU SENSHI and KWU Full-Contact rules. The other three fights will be under K-1 rules.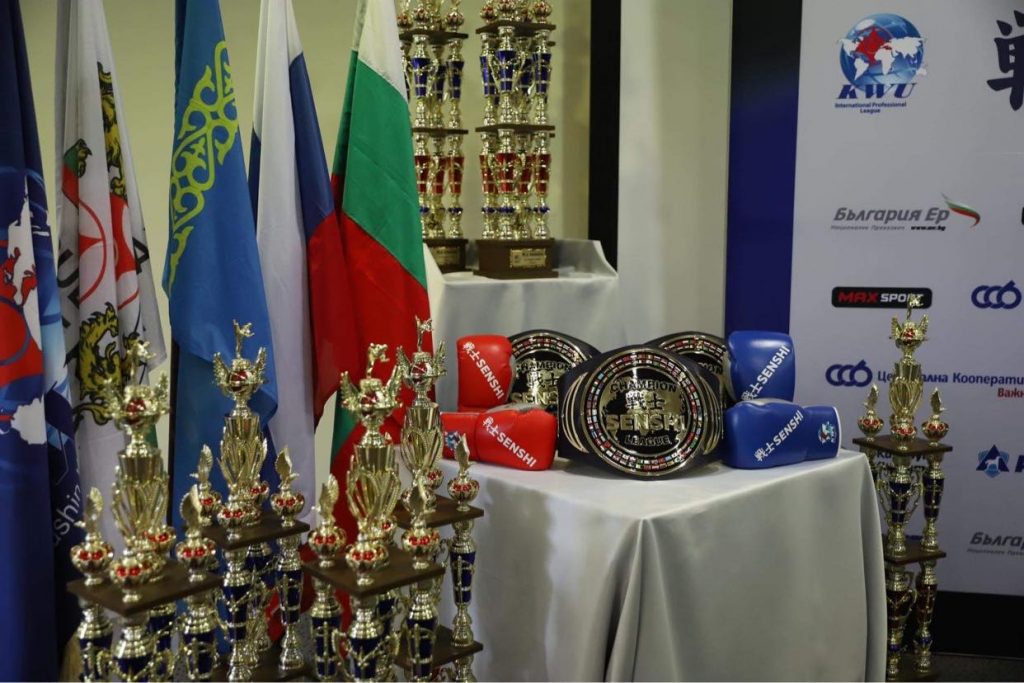 Special guests for the event will be the legendary K-1 Heavyweight Champions who are also instructors at the KWU International Professional League Seminars –Ernesto Hoost, Peter Aerts, Semmy Schilt. Тhe Chairman of KWU International Professional League and head of the National combat sports association in Bulgaria Shihan Ivo Kamenov (6th degree) and the General Secretary of KWU Aleksandr Pichkunov (5th degree will also be attending the event. Another special guest is the Czech superstar Jan Sokoup who is a European champion, a silver medalist from World Championship and winner of "All Japan" tournament.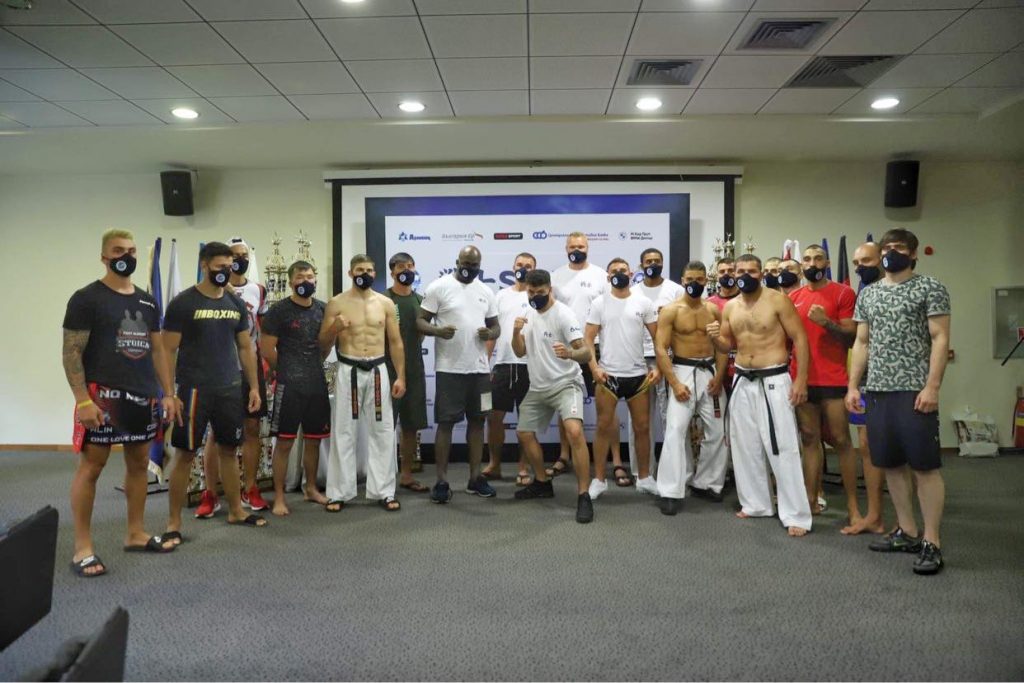 Find out everything around the fight spectacle SENSHI on our website or the official website of the organization – senshi.com and in the social media profiles – facebook.com/senshigala and www.instagram.com/senshi.gala.
You can watch SENSHI 6 free on Boec.COM, Boec.BG, the American online broadcaster FITE TV, or Bulgarian TV channel Max Sport, the official sponsor of the event and kwunion.com, of course.
Media partners of SENSHI 6 are Bulgaria ON AIR, Boec.BG, Boec.COM, FITE
TV, Topsport.bg, Webcafe.bg, Gol.bg, kwunion.com, Rsbi.ru.