Very happy to be able to share and learn with the friends of Full Contact Karate in Brazil.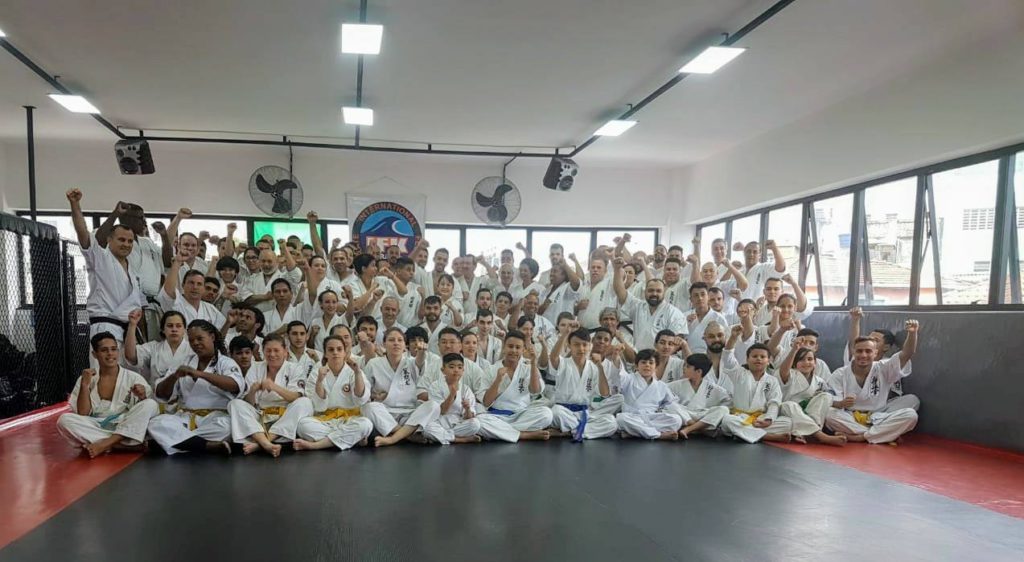 Sharing the techniques learned in Varna, Summer Camp KWU 2018.
August 26 was a special day, 120 Karatekas gathered with a single purpose. UNION and EFFORT.
Thanks for the affection to all Shihans, Senseis and students.
IFK Brasil
KWF
Kyokushin Iko Sosai
Kyokushin Iko Matsushima
Toeikan
Reishinkai
Shidokan
"We will train our hearts and bodies for a firm unshaking spirit"
Osu.