From 9 to 11 of March 2018
was held the VI Spanish Wintercamp in Villanua (Huesca-Spain), directed by shihan Fernando Pérez, 6º dan.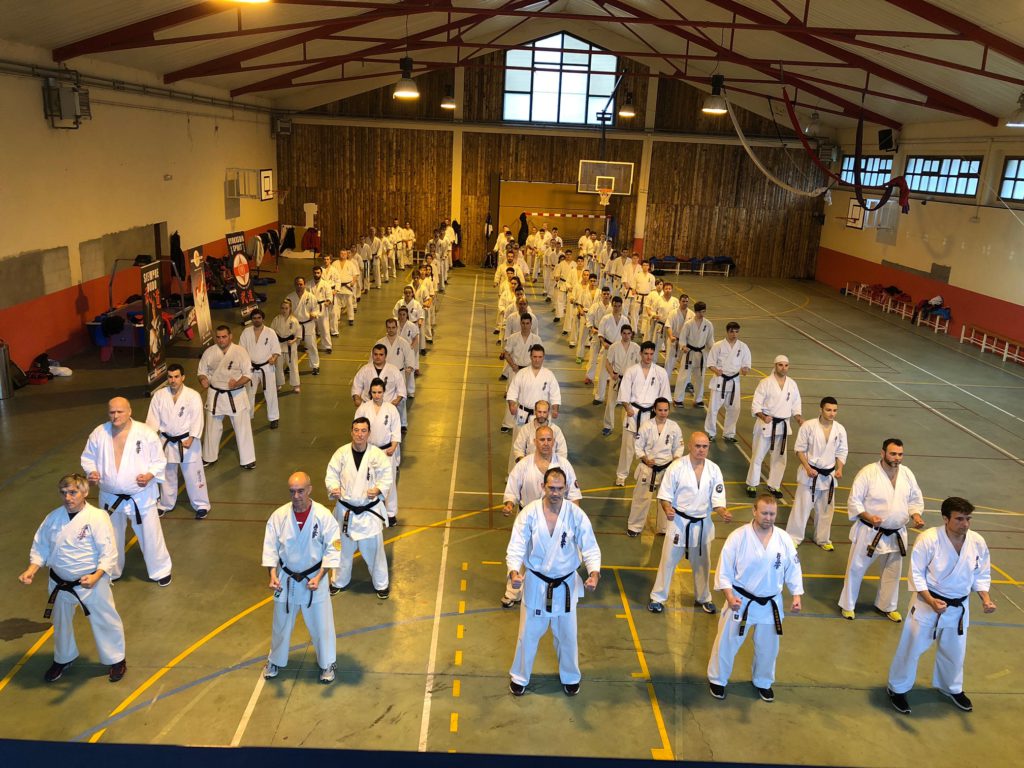 100 participants of different parts of Spain and from Norway took part in the camp. The training sessions covered all aspects of kyokushin (kihon, kata, kumite and self deference) and the atmosphere was incredible. A total Kyokushin weekend.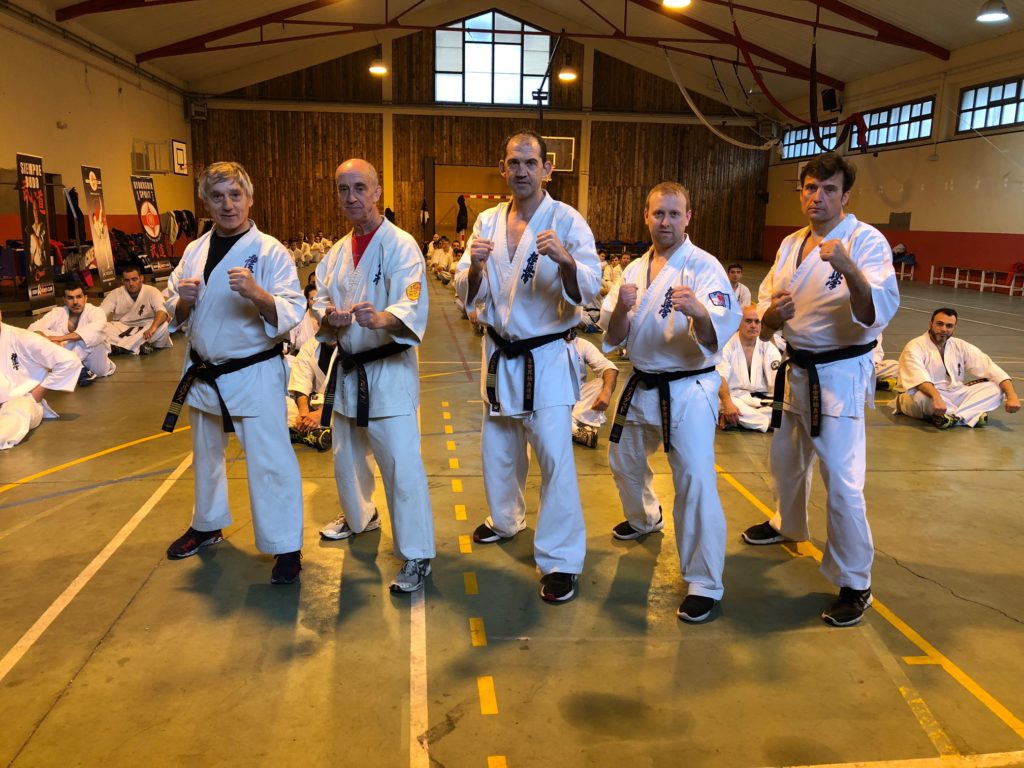 The instructors were shihan Fernando Pérez, shihan Angel Mateo, shihan Magne Kastad (Norway), shihan Antonio Berges y sensei José Antonio García.