Kyokushin-kan posted on their official Facebook page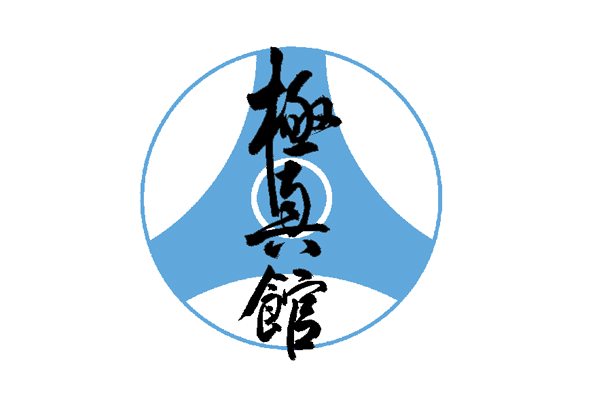 It is almost half a year since Mr. Ryoshin Okuyama passed away. Mr. Okuyama, as administrative director, has devoted himself to the management of the organization for many years since the 80s when Kyokushin-kan was still Kyokushinkaikan Royama Dojo (Saitama Branch).
Before he came to Royama Dojo, he worked as a general secretary of Sosai Mas Oyama in Kyokushinkaikan Honbu in Ikebukuro. He was the chief executive officer of the 1st World Karate Tournament (Tokyo Metropolitan Gymnasium in 1975). The trust from Sosai was very strong that he was often honored as "Zhuge Liang of Kyokushinkaikan" from Sosai. (Zhuge Liang is a famous minister, ideologist and strategist during the Three Kingdoms Period (220 -280) in China.)
About 40 years ago, when I just opened Royama Dojo in Saitama, I heard that Mr. Okuyama retired from Kyokushinkaikan Honbu. Since I was not confident at all in management of my new dojo, I tried to convince him to become administrative director in my dojo. After showing special confidence and courtesy, he finally accepted my request and took the position. I was able to devote myself in Karate only because Mr. Okuyama supported me. I owe what I am now to him and I can never thank him too much.
After the passing of Sosai Mas Oyama, I was serving as Supreme Advisor in Kyokushinkaikan, but due to difference in direction of the organization with Kancho Matsui, I decided to leave Kyokushinkaikan and established a new organization, Kyokushin-kan in 2003. In establishing Kyokushin-kan, first thing we had to do was to revive the Kyokushin Shogakukai Foundation which was Sosai's will. We also had to fight dozens of trials (2004-2011) to win our trademarks. Of course, we had to host All Japan Tournaments and World Tournaments. The dojo management which was only within Saitama prefecture expanded dramatically to a center of a global organization in such a short time, resulting in chronic financial difficulties.
In the last trial regarding trademark, the expert advised us to turn down because there was absolutely no chance of winning in court. At that time, we could not afford lawyer's expenses so Mr. Okuyama himself created a preparatory document for the trial and went to court. It was a very long difficult battle but finally, we were able to win the "Kyokushin-kan" trademark. During the long trial period, I must admit that sometimes my belief fluctuated in the pressure that we can never be defeated for the sake of not disappointing our Kyokushin-kan members worldwide, but I think I was able to survive this difficulty because Mr. Okuyama had always inspired me.
However, January this year, the trademarks we got at last has been brought to a public auction. I sincerely apologize that this situation was inevitable and led to spread anxiety among our members, supporters and fans. Currently, with the help of many supporters, the Kyokushin-kan trademarks has become invincible. This very time when the trademark issue regained its calmness, Mr. Okuyama passed away silently.
Strangely this day was April 25th, the day before Sosai Mas Oyama passed away.
I hereby would like to pray for Mr. Okuyama. May his soul rest in peace.
Hatsuo Royama
Chairman, Kyokushin-kan International Karate-do Organization