Kickboxing and Kyokushin champions from 11 countries, bouts for 3 professional titles and many more should be expected at SENSHI 5!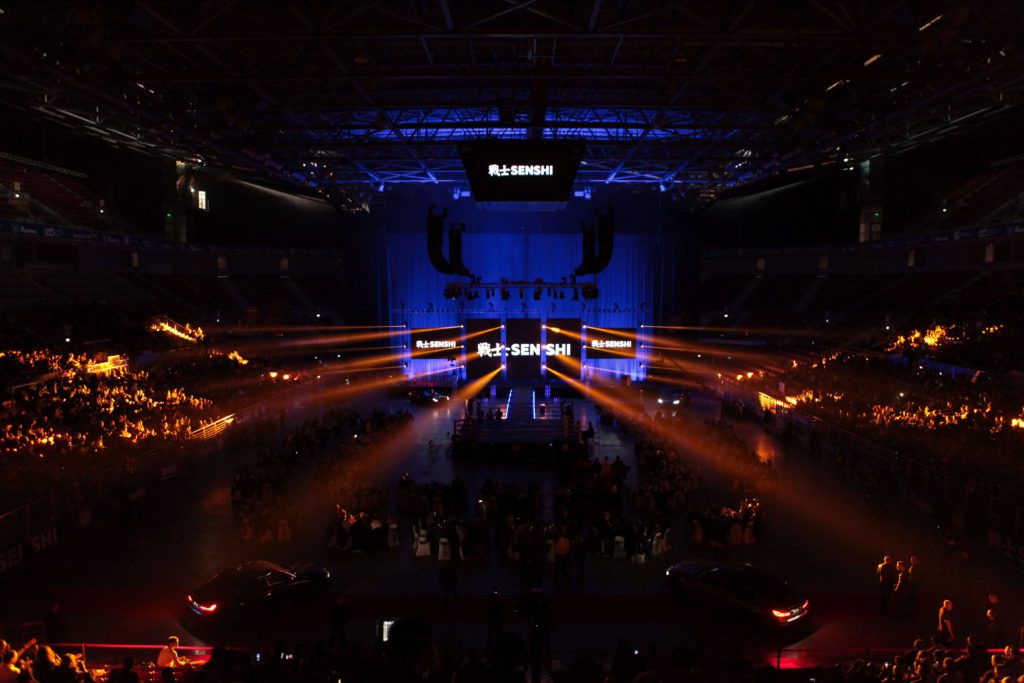 On February 22 at the Palace of Culture and Sports in Varna, Bulgaria fans of martial arts will see 9 entertaining full contact, kickboxing, as well as SENSHI rules, matches. SENSHI style bouts are under the rules of the Professional League of Kyokushin World Union, which means elbows, head hits and throws are allowed.
In the arena of SENSHI 5, 5-round matches will decide the fate of two WAKO PRO World and one European title belts for professionals. As usual, you can watch the whole fight card on www.Boec.com.
The fights will be broadcasted also live and free on FITE TV – the largest international online martial arts television. SENSHI fans will see a rematch between two of the most motivated opponents who have faced each other – Armenian Artur Arushanyan and Alisher Karmenov of Kazakhstan.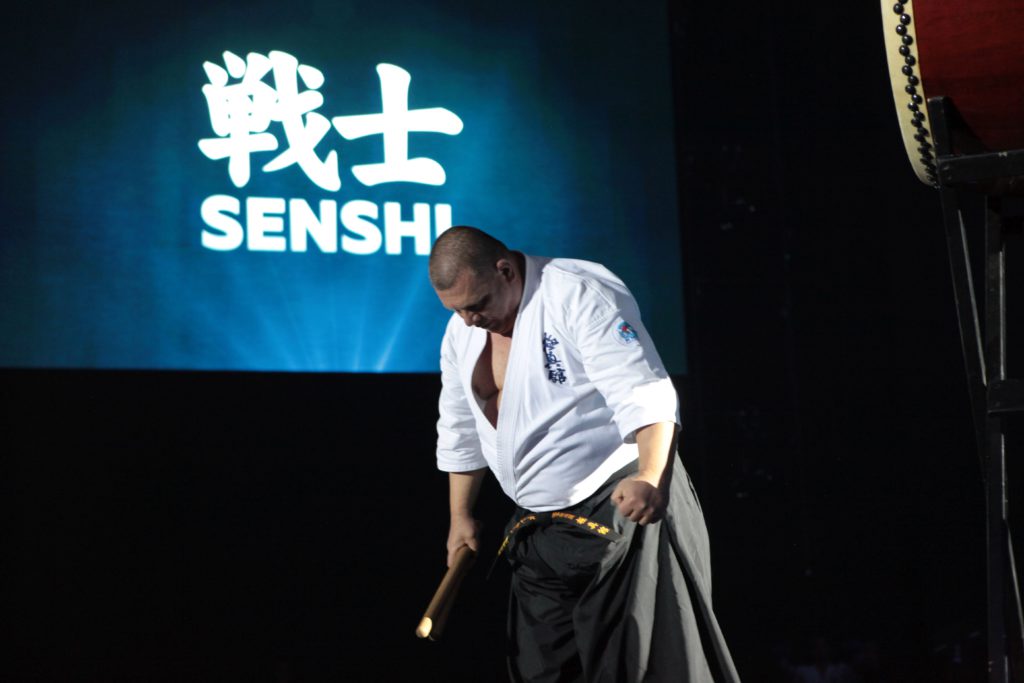 Bulgaria's national kickboxing team captain Atanas Bozhilov will make his first defense of his WAKO PRO World title at 71.8 kg against Adolfo Barao (Portugal). The Portuguese is a worthy contender for the trophy with his six national kickboxing titles and exactly the same titles from Iberian championships.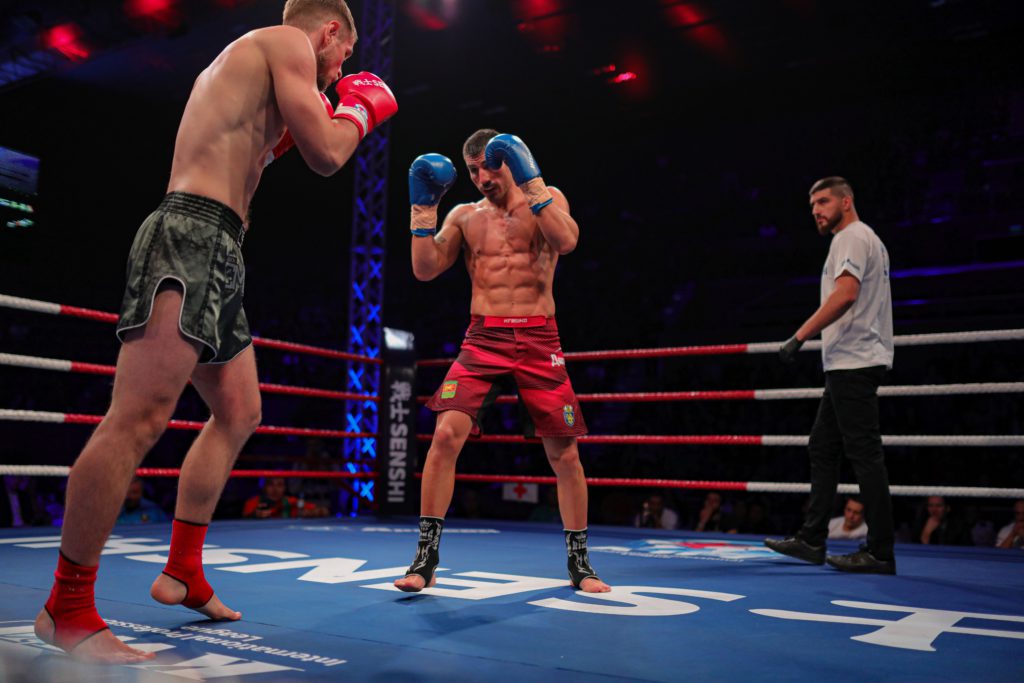 Frenchman Abderrahim Chafay is another international star to defend his WAKO PRO World title at SENSHI 5 on February 22nd. His belt is in low kick style – 85.1 kg, and the contender is very serious – the world kickboxing champion and Kyokushin master Andrei Chekhonin.
The WAKO PRO European belt in the category up to 75 kg will also be contested. The champion at up to 71.8 kg category Bogdan Shumarov will attack another title, and try to be champ-champ. His opponent Maikel Astur is a two-time national K-1 kickboxing champion in Estonia has bronze and silver medals at WAKO World and European championships.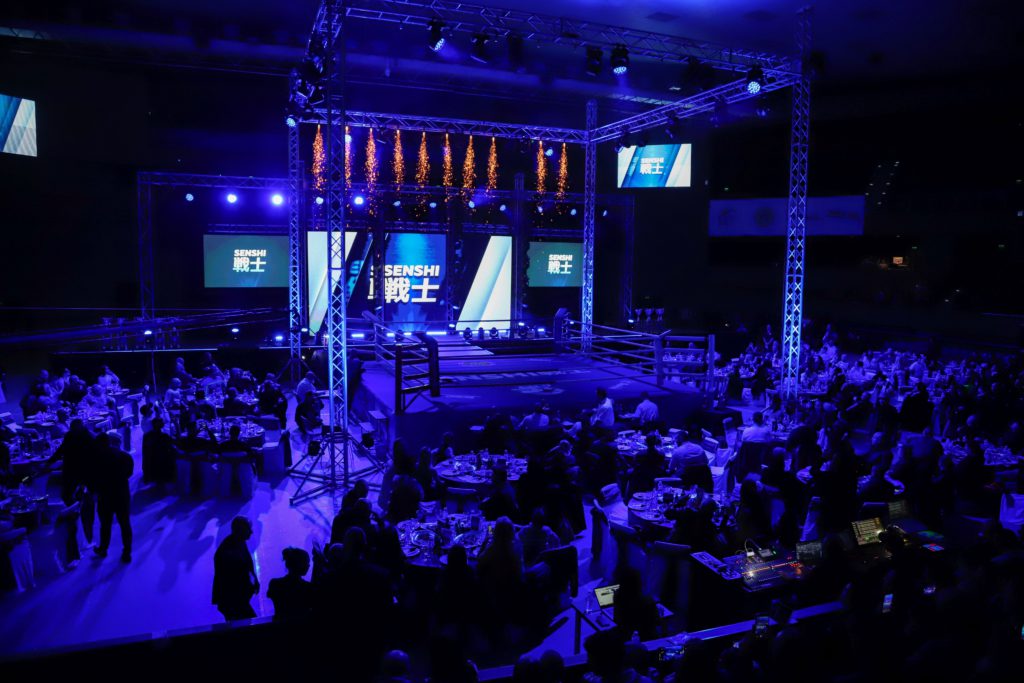 On the fifth edition of SENSHI WAKO Pro Intercontinental kickboxing titleholder (78.1 kg), Bulgarian Hristiyan Korunchev will face the World champion in kickboxing for professional, and champion of Diamond Cup Kyokushin Karate – Sergej Braun from Germany. European and World taekwondo ITF and kickboxing champion Albena Sitnilska will debut at SENSHI 5, the record holder Nikolay Yorgov and victory record holder Peter Stoykov are competing, too.
Tickets for SENSHI 5 are now on sale (you can buy them HERE) and are priced at 10 and 20 BGN. They can be found also on Eventim.bg, EASYGO.bg, as well as at the Palace of Culture and Sports in Varna. There are still a few VIP tables available if you want to enjoy the best seats near the ring.
Check out the full list of matches to be played on February 22.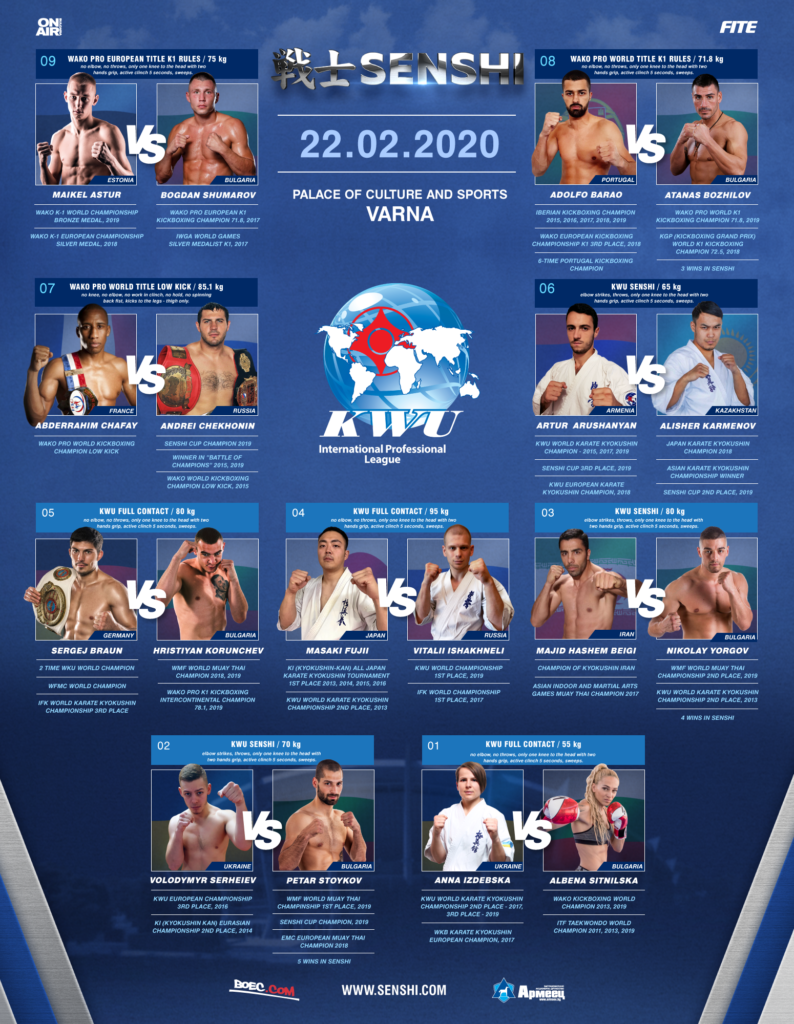 SENSHI 5 FIGHT Card
Start: 19:00, Palace of Culture and Sports, Varna
Anna Izdebska (Ukraine) – Albena Sitnilska (Bulgaria) – 55 kg – KWU Full contact
Volodymyr Serheiev (Ukraine) – Petar Stoykov (Bulgaria) – 70 kg – KWU SENSHI rules
Majid Hashem Beigi (Iran) – Nikolay Yorgov (Bulgaria) – 80 kg – KWU SENSHI rules
Masaki Fuji (Japan) – Vitalii Ishakhneli (Russia) – 95 kg – KWU Full contact
Sergej Braun (Germany) – Hristiyan Korunchev (Bulgaria) – 80 kg – KWU Full contact
Artur Arushanyan (Armenia) – Alisher Karmenov (Kazakhstan) – 65 kg – KWU SENSHI rules
Abderrahim Chafay (France) – Andrei Chekhonin (Russia) – WAKO PRO World title low kick – 85.1 kg – 5 rounds
Adolfo Barao (Portugal) – Atanas Bozhilov (Bulgaria) – WAKO PRO World title K-1 rules – 71.8 kg – 5 rounds
Maikel Astur (Estonia) – Bogdan Shumarov (Bulgaria) – WAKO PRO European title K-1 rules (Vacant) – 75 kg – 5 rounds