The Summer Camp of Armenian Kyokushin karate headed by
Andranik Hakobyan, the president of Armenian Kyokushin karate,
was held this year on July 18-24 in Tsaghkadzor. Camp was at a popular health resort in Armenia, located north of the capital Yerevan in the Kotayk Province. In Camp participated more than 180 karatekas.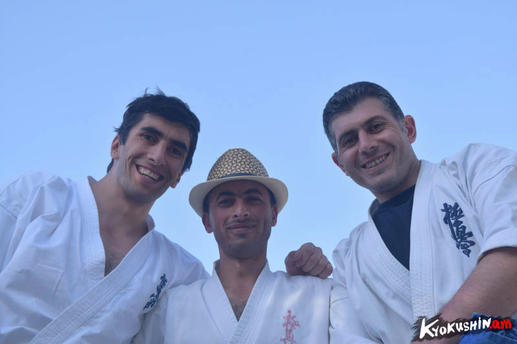 Besides the participants from Yerevan and regions of Armenia, Russian sportsmen headed by Yunona Sedrakyan, also took part in this educational training camp.
The training sessions was 3 times a day, different entertainments were also organized. The president of the federation Andranik Hakobyan and the coaches of the federation sharing their knowledge with the karatekas, teaching them new technical tricks. Another goal of this Summer Camp was to get prepared for the seminar that is going to be held in Armenia, during which the coaches will take qualification exams to upgrade their belts.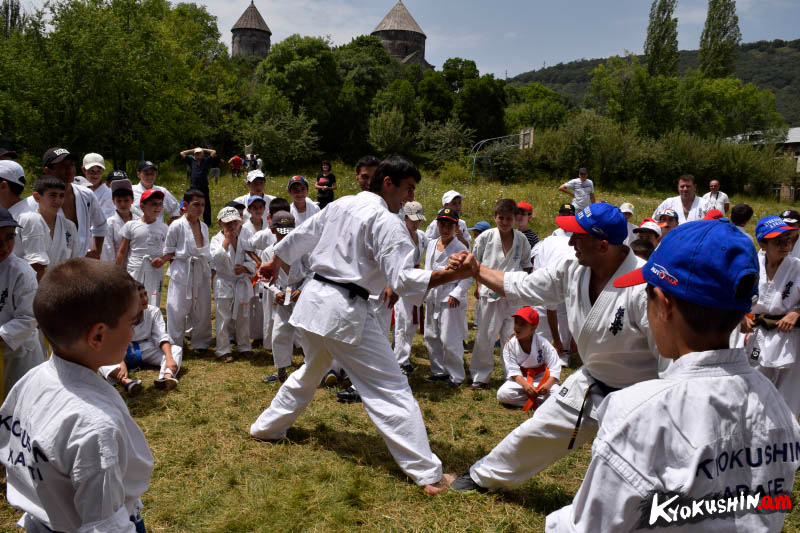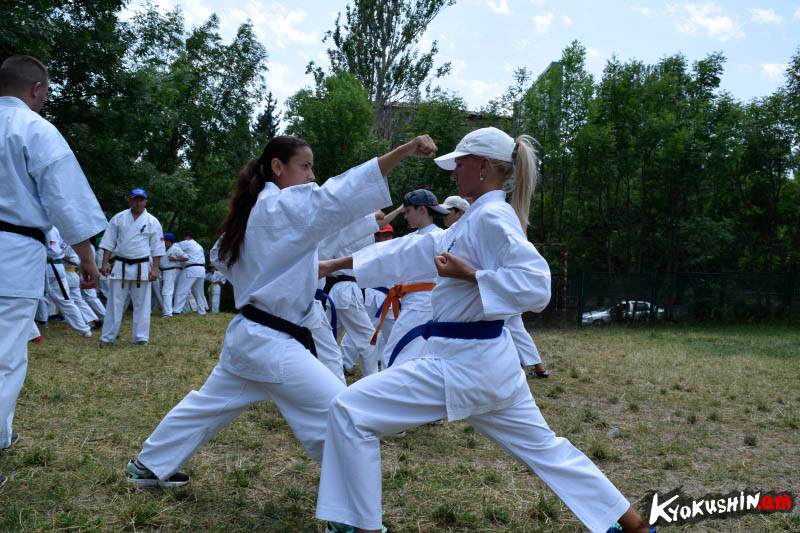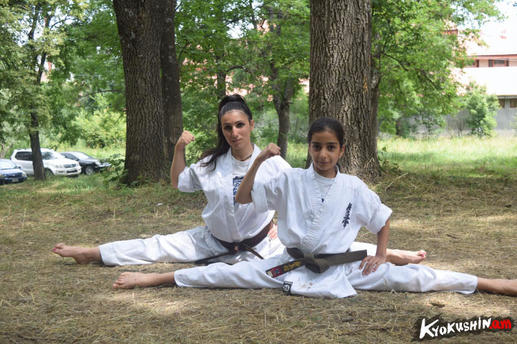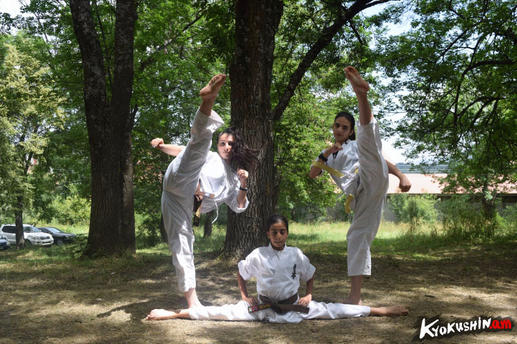 Kyokushin Armenia Facebook profile