One of the most successful kickboxers and fighters in the K-1 series Semmy Shilt
will be a special guest at the 13th International karate Kyokushin training camp in Kamchia, Bulgaria. The camp starts on June 30 and will last until July 7. The famous fighter Semmy Shilt will arrive in Bulgaria on July 1 and he will lead a special training during the camp.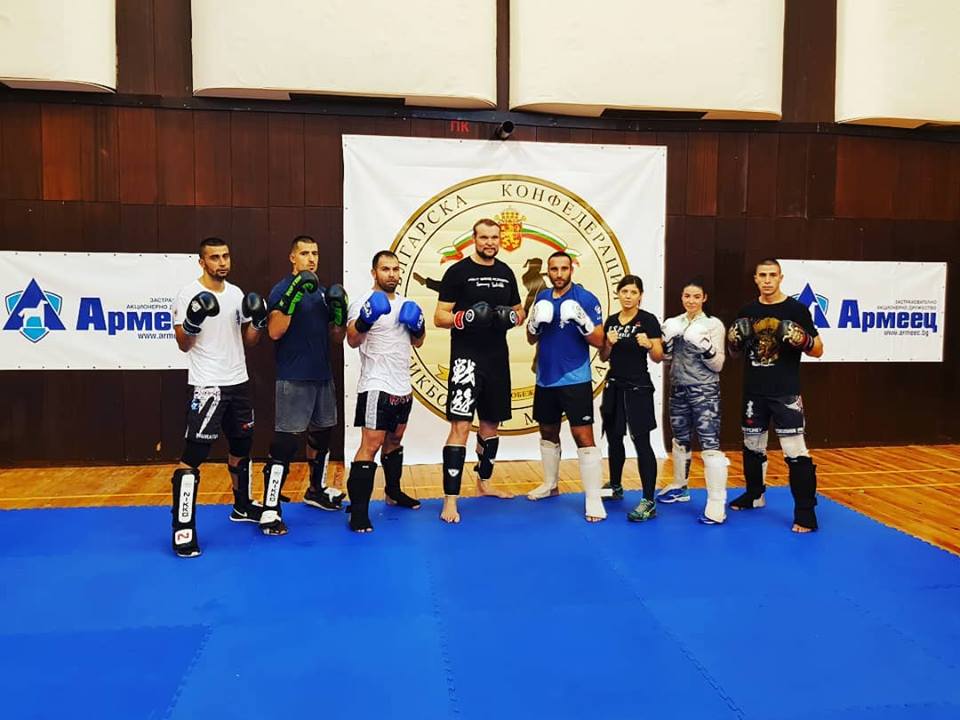 He is a Dutch former kickboxer, Ashihara karateka, mixed martial artist, four-time K-1 World Grand Prix Champion, and one-time Glory Heavyweight Grand Slam Champion. He is the only fighter in K-1 history to win the world championship three times in a row, and also shares the record with Ernesto Hoost for most Grand Prixs won, with four.
Meanwhile during the 13th International training camp of KWU and the Bulgaria karate Kyokushin federaton a special event will be held – the first KWU World Cup for adolescents, girls, and cadets three age groups (14-15 years, 16-17 years and 18-21 years). And the surprises continue – the third edition of the newest fight gala evenings SENSHI will take place during the camp in Kamchia's amphitheater. This time the fight gala, which already won the love of the fans, will offer exciting and spectacular matches under the rules of the new rules of the KWU International Professional League – full contact karate Kyokushin, with hits in the head, allowing even throws and hits with elbows. Everyone would be able to watch the SENSHI fights live on one of the world's largest online sports televisions www.fite.tv.
---
Follow @KWUNION in social networks for interesting videos, pictures, and news Facebook / Instagram / Twitter/ VKontakte and IGTV
#KWUCAMP 2018 all news HERE