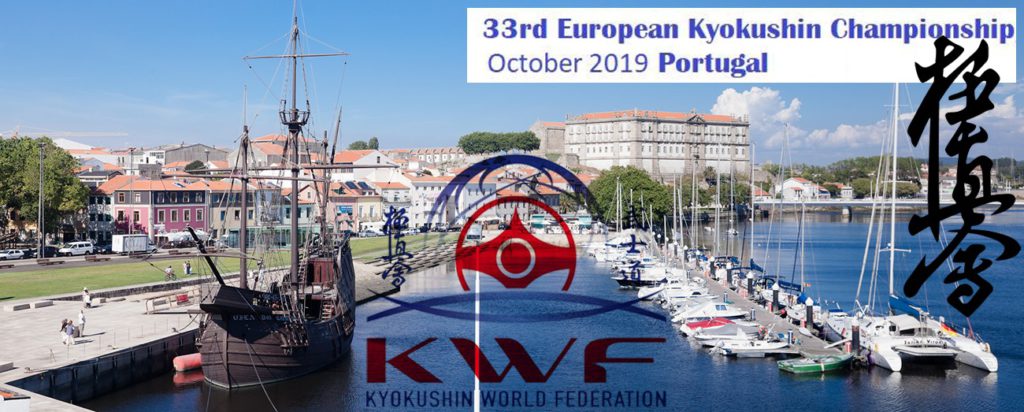 Dear friends Osu!

I take this opportunity to inform that we are finishing the last details with our collaborators, sponsors and team, so that we can send all the information necessary for Bulletin 1 soon.
The Portuguese Karate Organization Kyokushin is very committed to organizing the biggest and best European championship in the history of KWF. We do not fail.

See you soon.
Shihan Antonio Pereira.
KWF representative in Portugal and Brazil.