Geir Rune Tøge, President Norwegian Kyokushin Karate Organization (NKKO) send us report from Scottish Open 2017
On February 26th the NKKO participated at the Scottish Open 2017 in Glasgow. We had six fighters entering the tournament. For the first time we were able to win the men light weight (Hans Kristian Havreberg), men middleweight (Rasmus Orstad) and men heavyweight (Eivind Naerland) title.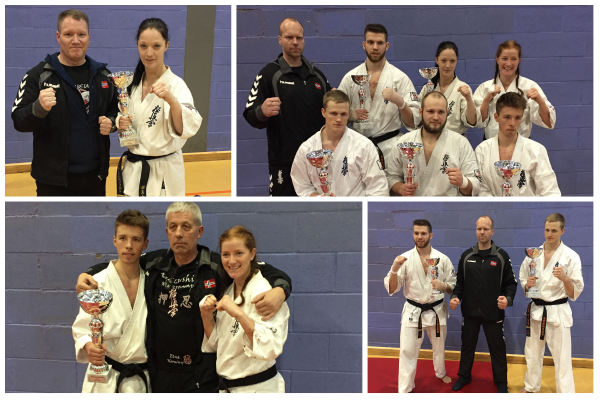 We also managed to win two bronze medals in men middleweight (Bjorn Eirik Orstad) and women light weight (Irene Skjelfjord Jensen). Most of the fights were won by wazari or ippon.
For the NKKO this is a good way to prove that our fighters are improving and the hard training is paying off.
Under the leadership of our national coach, Sensei Odd Kjetil Liland our fighters are developing in the right direction.
Prior to the tournament we also had several training camps together with IFK Norway and Shinkyokushin Norway, this is also a reason why we continue to improve. Working together to become better fighters, learning from one another.
This is the first time in many years that all the largest Kyokushin organizations in Norway are all cooperating. IFK Norway and Shinkyokushin Norway also participated with fighters and had very good results at the tournament.
The Scottish Open is a very good tournament and the IKKU has done a very good job in promoting and organizing the tournament, we are all very thankful for the job they are doing.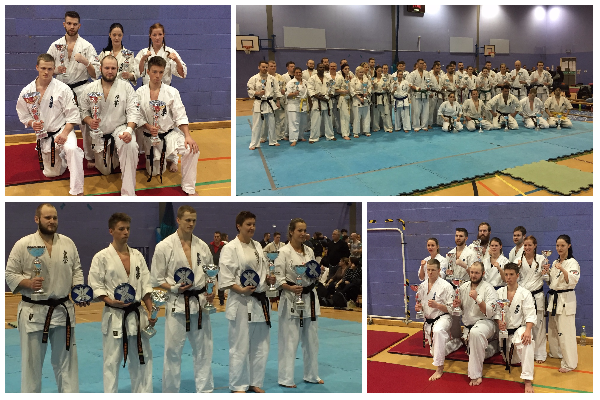 -TIME TO BE UNITED-