Кickboxing legends and Kyokushin karate masters will visit Bulgaria especially for the 4th edition of SENSHI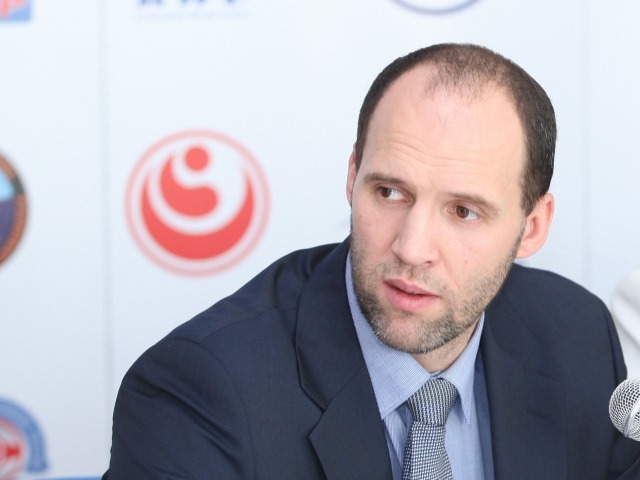 At the awaited fight show on October 26th in Varna will be the 4-time K-1 champion Ernesto Hoost. With him will be another Dutch great – Peter Aerts, a 3-time K-1 winner.
The secretary-general of the biggest Kyokushin organization – Kyokushin World Union (KWU) – Sensei Aleksandr Pichkunov will also be amongst the guests. The legendary fighter has been a finalist in K-1 Grand Prix in 2007 and 2008.
The Russian is also a bronze medalist form a Karate Kyokushin World championship in 2005. The silver medalist from the Russian Kyokushin championship in 2004 and winner of the Russian Kyokushin cup in 2001.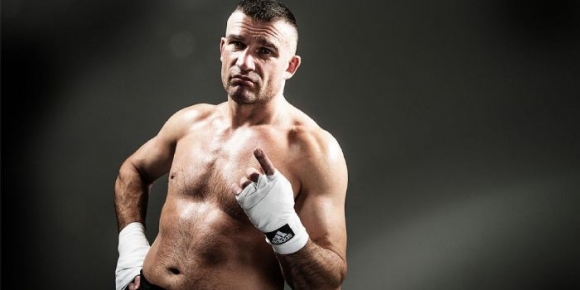 Simultaneously with the fighting show, from October 24th to October 26th KWU International Professional League will organize a seminar for instructors, competitors and judges – by the riles of the professional league. There will be a diploma given to every graduate.
The training sessions will be conducted by Ernesto Hoost, Peter Aerts, Sensei Pichkunov, Shihan Ivo Kamenov, Shihan Ramil Gabbasov, and Shihan Asen Asenov.
All expenses for accommodation and participation on the event will be covered by the KWU International Professional League. All participants are required to provide their own transport and equipment.
Applications will be accepted until October 15th by e-mail – mainly at senshi_bulgaria@abv.bg, as well as at kwunion2011@gmail.com.
Entries may only be submitted by fighters who are 16 years of age or older and have a 4th degree.