KWF Nepal team
has performed well in the National Full Contact Karate Championship.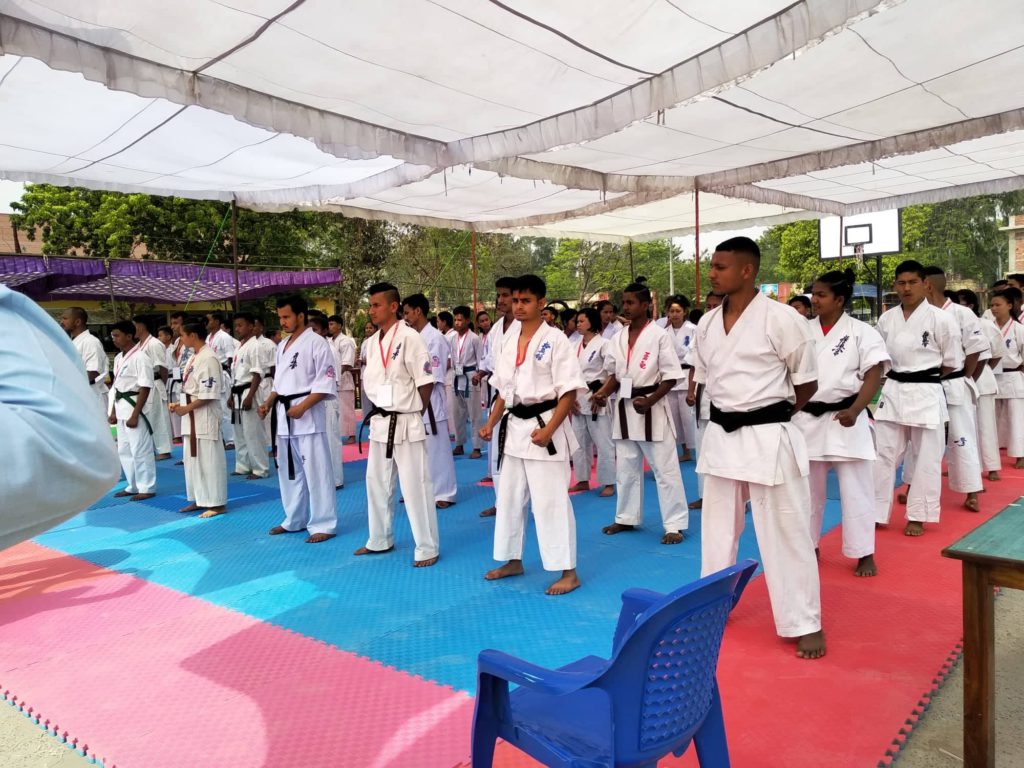 The competition has also been successful in winning medals. This event was organized by Sports Ministry and National Sports Council in Nepal .
In short time, KWF in Nepal is getting stronger. Currently, we have 10 KWF Dojo and still we are developing. Big progress has been made in a short time. OSU!
Text and photos by Nepal CR Puspalal Rokaya "Jwala Guru".