Congratulations to Shihan David Pickthall
who was promoted to 7th Dan by Hanshi Steve Arneil and the IFK Board at the recent World Tournament in Romania.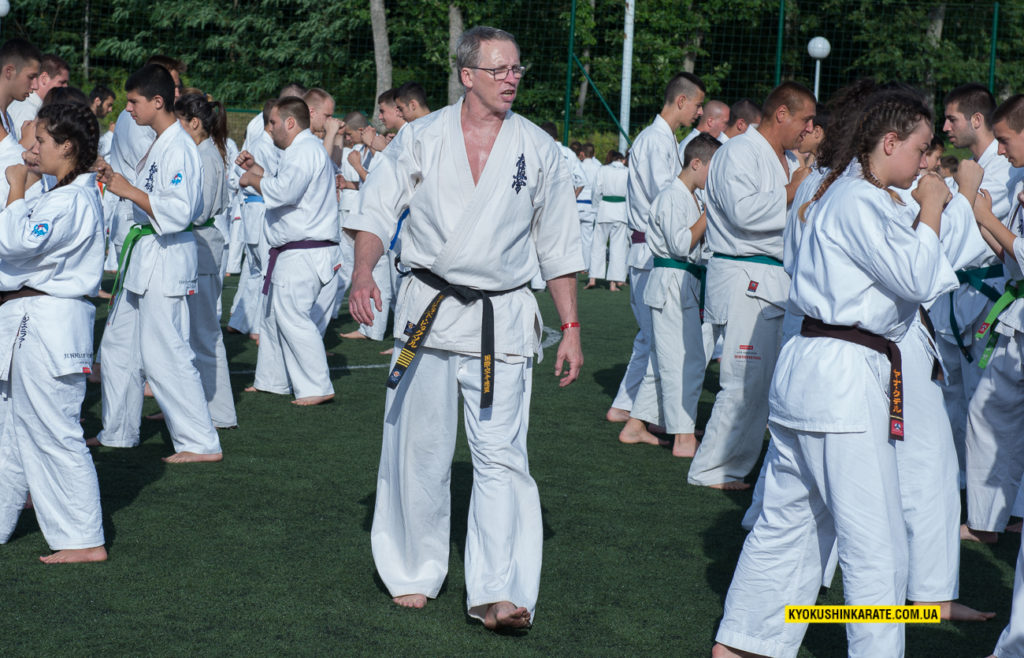 Shihan David in his role as Vice – President of the IFK has in the past ten years worked tirelessly with Hanshi to develop the IFK and has added a different dynamic to the membership of the IFK.
In addition, his charismatic and personable character has uniquely contributed to the support of the IFK from other organisations such as Shinkyokushin, Kyokushinkaikan and many more.
OSU!