April 10, 2016 in Moscow, Russia was held XXVI Championship of Russia
among men and women in weight categories, in which was attended 108 fighters. For the 5 categories (3 male and 2 female) the number of participants in each category made a highly performance.
Champions: Ishahnely Vitaly, Mezhevtsov Stanislav, Kasumov Farid, Sabaeva Angelica and Efremova Anna.
Teams:
1st place – Moscow,
2nd place – YNAO (Yamalo-Nenets Autonomous Okrug),
3rd place was shared by Kemerovo and Kirov regions.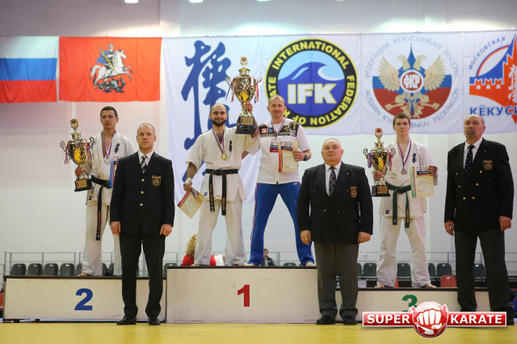 Men -70 kg 1. Kasumov Farid (Kemerovo region)
2. Mansurov Marsel (Sverdlovsk region)
3. Voitov Maxim (Bryansk region)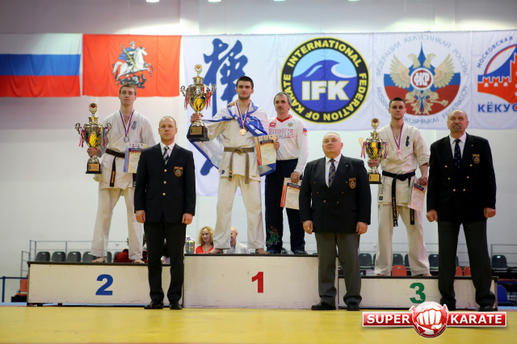 Men -80 kg 1. Mezhevtsov Stanislav (Moscow)
2. Drozd Alexander (Leningrad region)
3. Maleev Artem (Sverdlovsk region)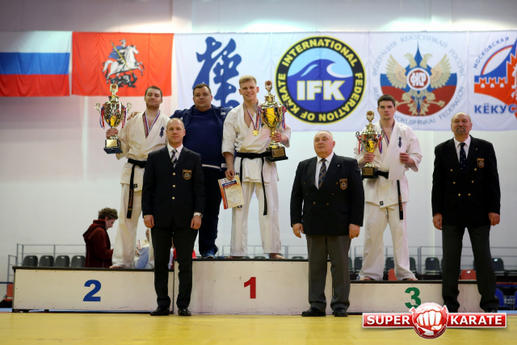 Men +80 kg 1. Ishahnely Vitaly (YNAO)
2. Tilov Arthur (YNAO)
3. Maslennikov Nikolai (Moscow)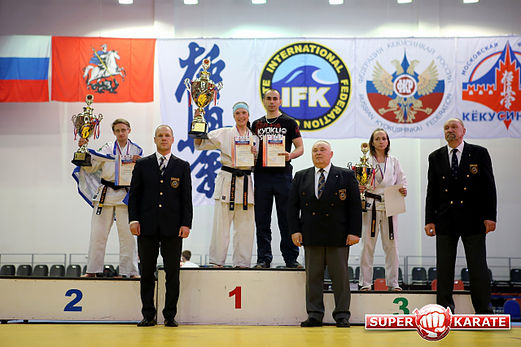 Women -60 kg 1. Efremova Anna (Kirov Region)
2. Lepina Maria (Moscow)
3. Artemova Rima (Moscow region)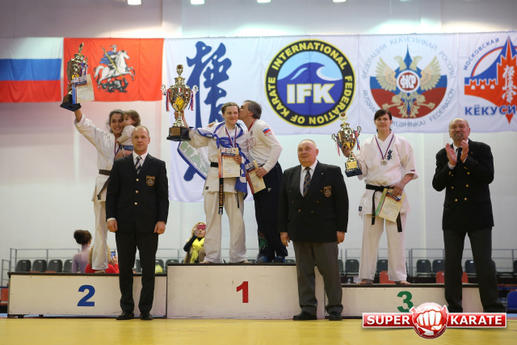 Women +60 kg 1. Sabaeva Angelica (Moscow)
2. Uzunyan Maria (Saint-Petersburg)
3. Panova Maria (Novosibirsk region)