Summarizing activities and achievements of KWF Armenia in October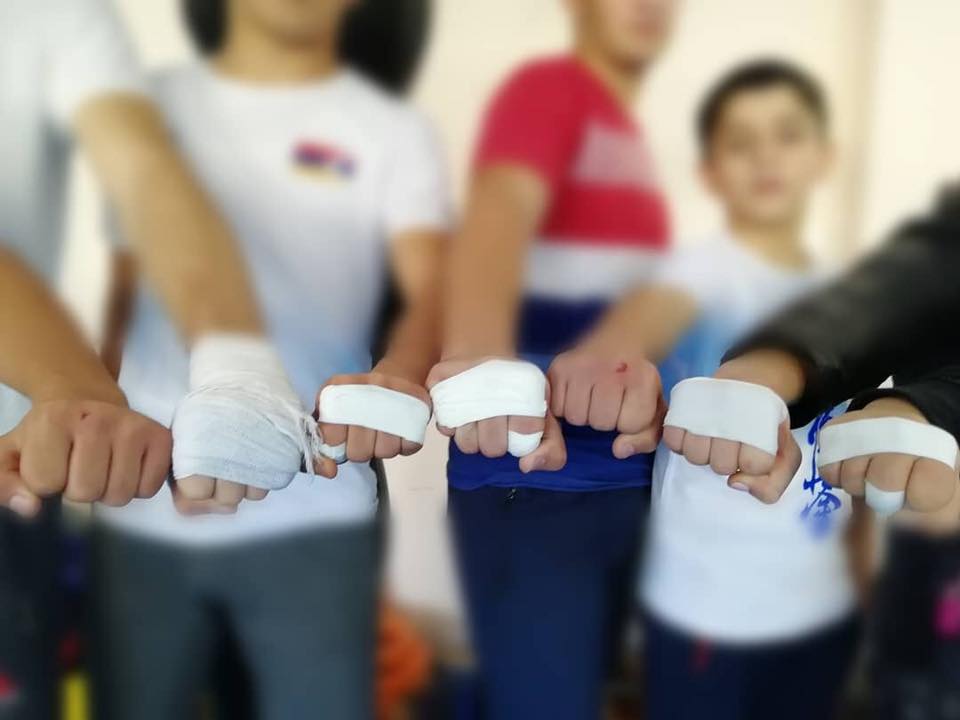 6-7 October Armenia-Georgia friendly meeting (96 people, 14 trainers and 82 athletes) with participation of pupils of the federations, seminar, master class
On October 13 a pre-electoral tournament was held in Artsakh
On October 22, in the city of Noyemberyan, in the Tavush Region Open Championship, with participation of 150 federation students
On October 27-28, Belt Qualification Exams were held in a number of schools
On October 28, "MEGHRI CLOSED CHAMPIONSHIP" was held dedicated to the 3 rd anniversary of the local club's formation.
On October 28 took part in the "ARTSAKH PRE-ELECTION TOURNAMENT" Armenian Championship.
Besides this, every Saturday morning there was a team training with Sensey Spartak Gasparyan, which will be published in November.