On January 2-8, 2020 will be held the 11th open kumite camp "Winter Petersburg 2020".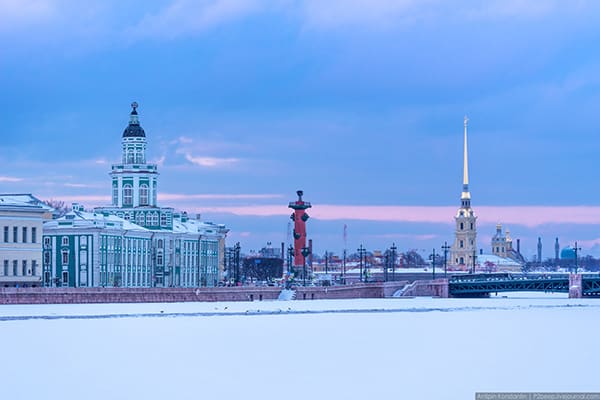 Coaches of the camp:
Lyutinskiy Victor (Champion of Russia, the head coach of an adult national team of the St. Petersburg Federation Kyokushin karate, the Honoured coach of Russia);
Savelyev Dmitry (Champion of Russia, Europe and the World, the Honoured Master of Sports of Russia, the head coach of a team of Association of Kyokushinkai of St. Petersburg), responsible for organizational questions.
Carrying out time: January 2 – 8.
The topic of the camp: preparation for competitions in kumite.
Participation conditions:
Price of the whole camp (accommodation, meals, trainings, rent of the gym) – 14000 rubles (approx. 200 euro).
Participation in the camp partly is possible. Preliminary applications are accepted till December 10 inclusive on ph. +79112277711 and on osu@mail.ru. The quantity of places is limited (24 places).
Necessary accessories: the protective equipment – surely guards on feet (thicker is better), gloves, a kappa, kneecaps, elbow pieces, for men – a bandage, for women – a bib. It is desirable – vests, helmets.
Training shells (pads, boxing paws) on collecting will be enough.
Schedule of trainings:
1 training 8.00 – 09.00, 2 training 11.30 – 13.30, 3 training 17.30 – 19.30
Training days: 2-4 January, 6-8 January. 2 January – first training (12.00-14.00), 5 January – 1 theoretical lesson (10.00-12.30), 8 January – 2 trainings (8.00-9.00, 11.30-13.30, bathhouse in the evening)
Now citizens of 53 countries have the opportunity to make free e-visa to Saint-Petersburg region for 8 days of stay electronic-visa.kdmid.ru/spb_home_en.html