Sensei Christan Hirsch was invited by
branch chief Sensei Cristi Bozianu at the WKB Romanian Camp organized by Sensei Mihai Stefan (Spirit Dojo) where they discussed about cooperation, future KWU Romania activities and KWU ROMANIA QUALIFICATIONS CHAMP 2018 for next big KWU Championships.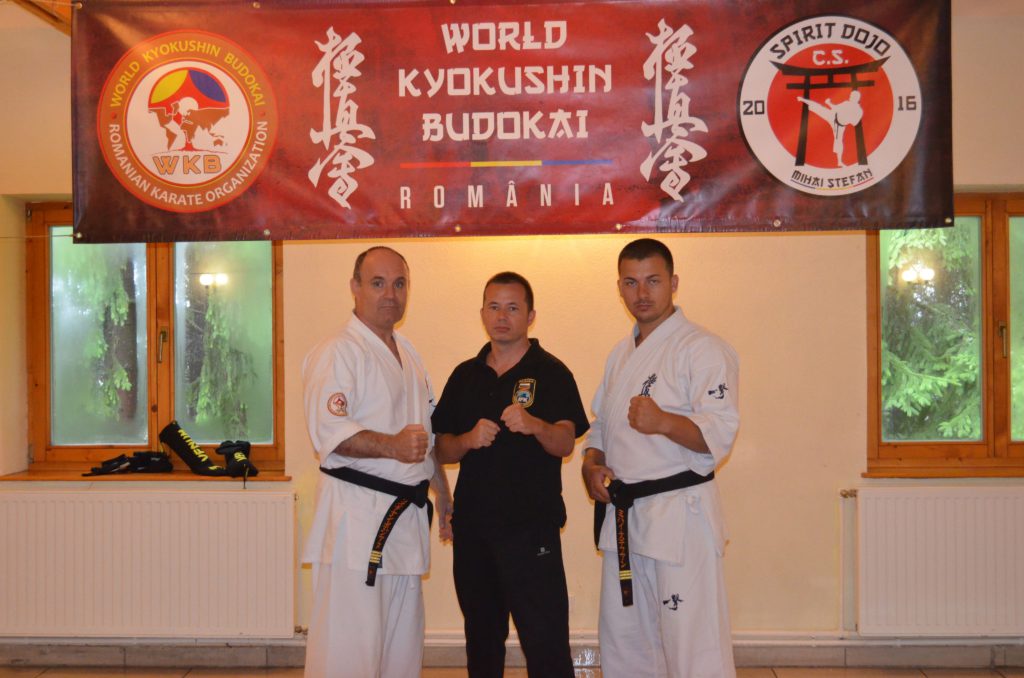 The meeting was very constructive!
Thank you Romanian Kyokushin organisations (Kyokushin Kan, IFK, WKB and Shinkyokushin) for good cooperation and collaboration,
OSU!