Shihan Hennie Bosman shared on his profile in Facebook:
We finished our black belt grading. Welgemoed Kyokushin-Kan promoted 18 students to black belt and 32 students to brown belt. Congratulations!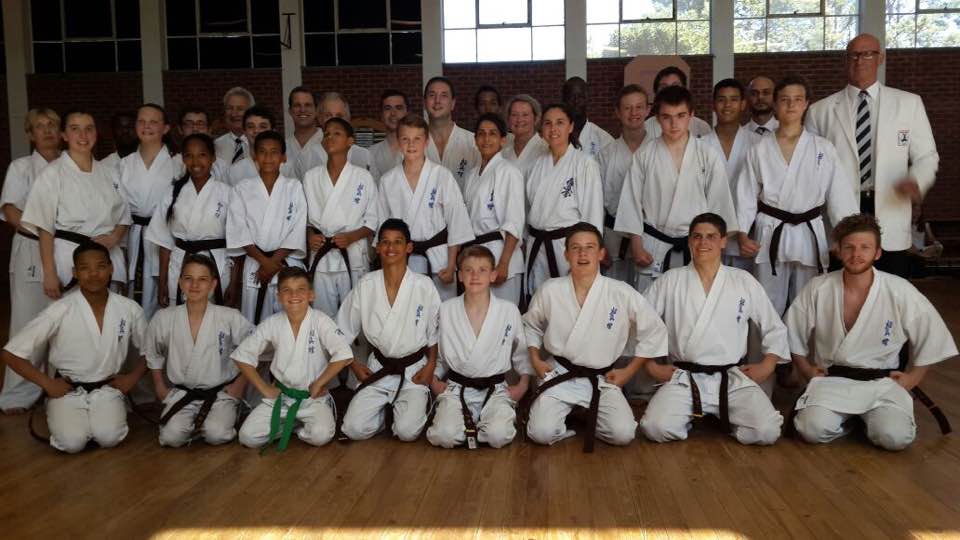 KWU congratulate all participants and hope to see new strong fighters from Kyokushin-kan South Africa on the 3rd KWUCHAMP 2017! Osu!