Breaking news!
The Executive Committee of the 3rd KWU Kyokushin World Championship has taken the decision to transfer the location of tournament from Japan to Russia. Several cities, including Sochi, are being considered for approval. The location will be assigned in the nearest future.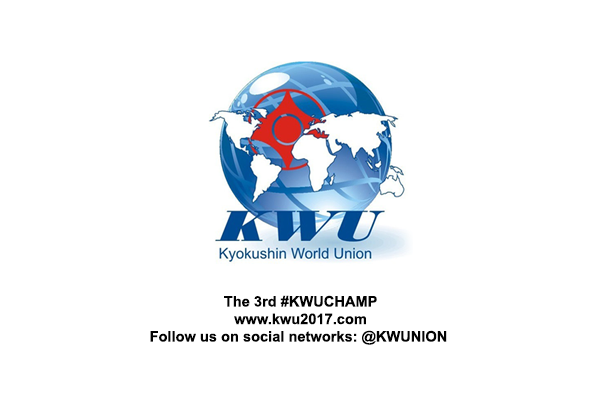 Решением Исполкома KWU по 3-му Чемпионату мира, было принято решение о переносе турнира из Японии в Россию.
На согласовании рассматриваются несколько городов, включая Сочи. Место проведения будет назначено в ближайшее время.