In the framework of the 11th International KWUCAMP  2017
was held a two-fights tournament of World Fighting Kyokushin Organization – WFKO "Grand Prix Bulgaria 2017"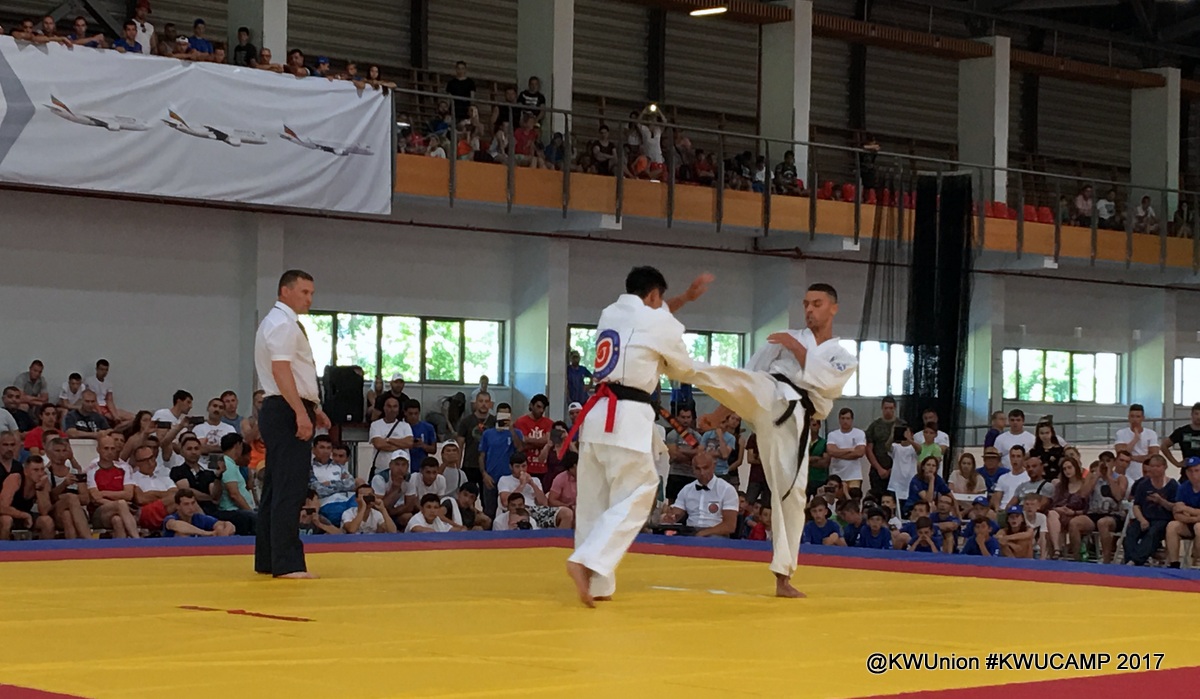 On this professional tournament participated: In category – 75 kg. Andrey Andreev (Bulgaria) vs Aleksandr Drozd (Russia) and category – 85kg. Nikolay Yorgov (Bulgaria) vs Naoki Morita (Japan).
The Winners of the belt became: Aleksandr Drozd and Nikolay Yorgov. Congratulations! Osu!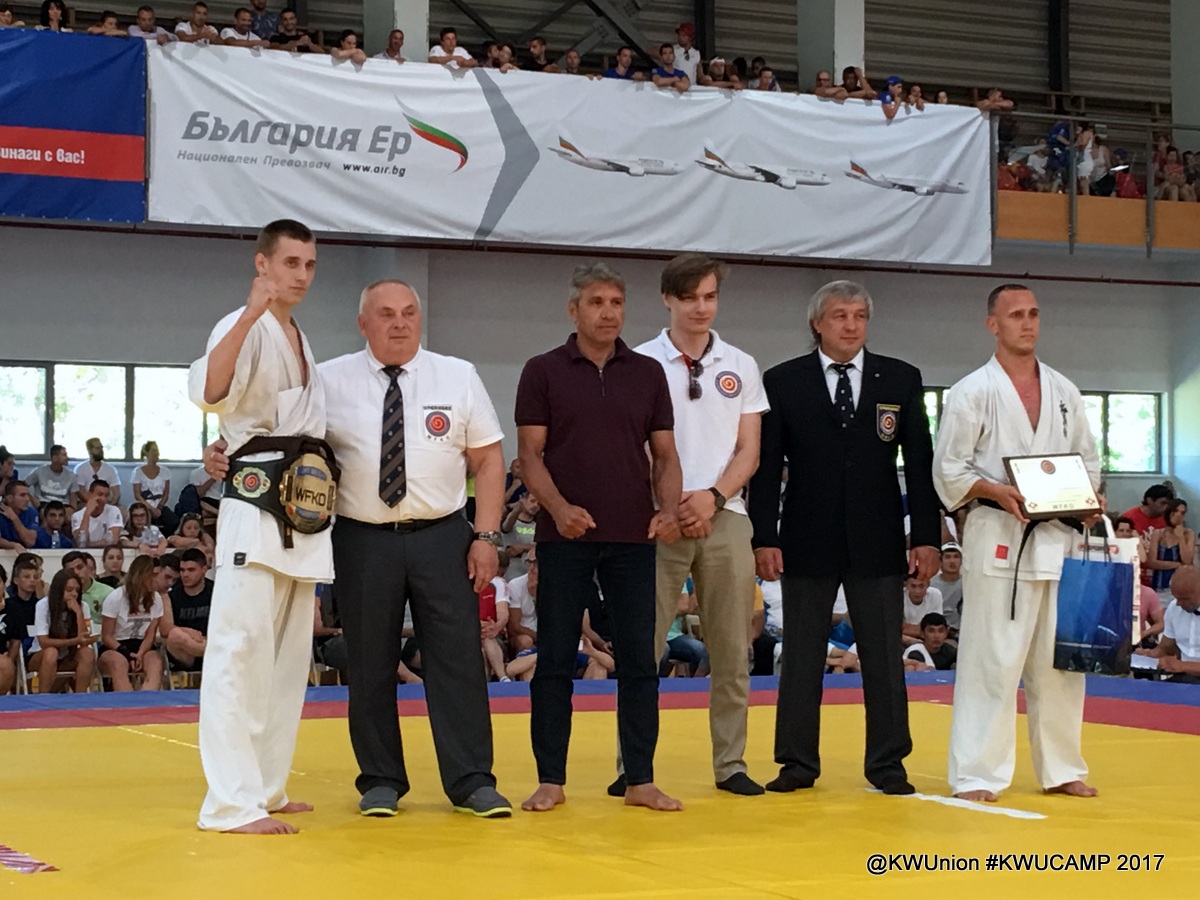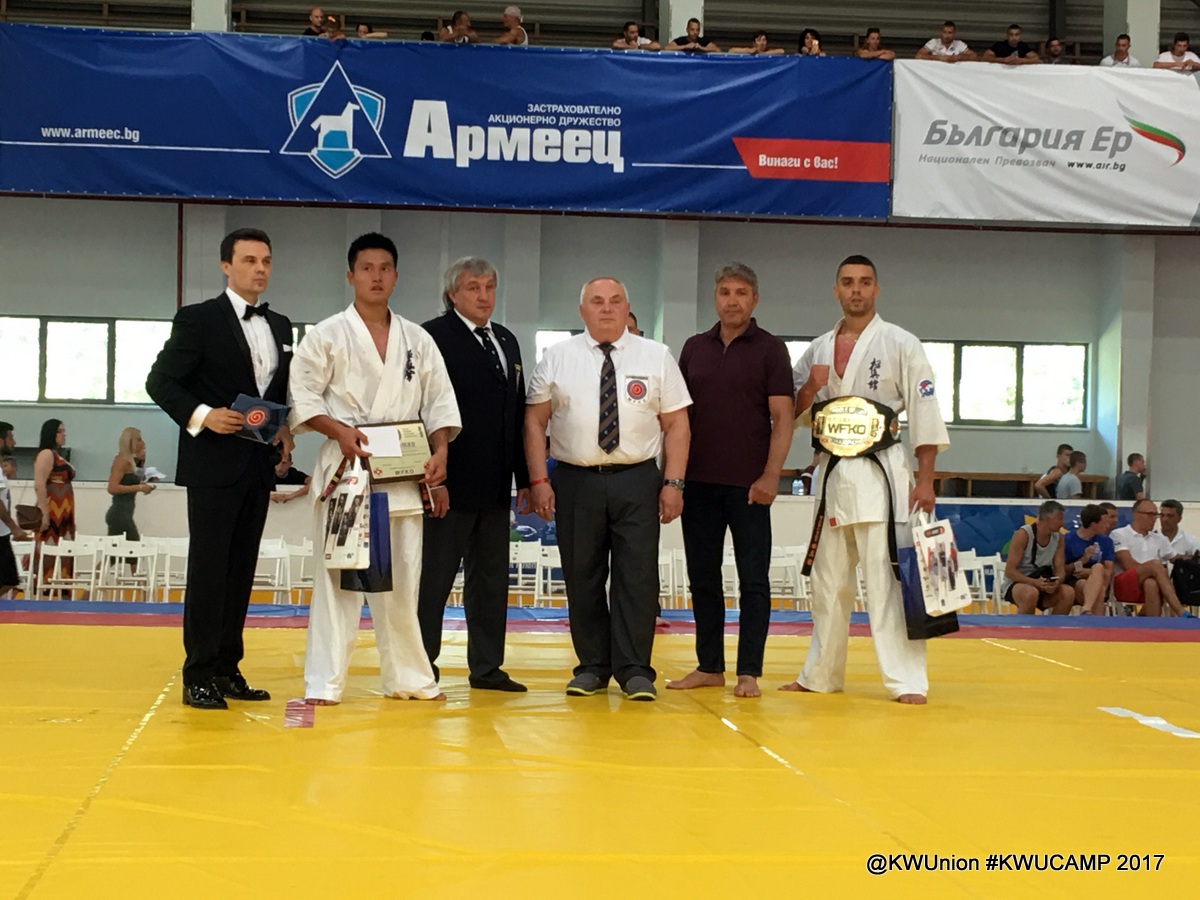 We will share with you the videos as soon as possible. 
---