And here we are starting…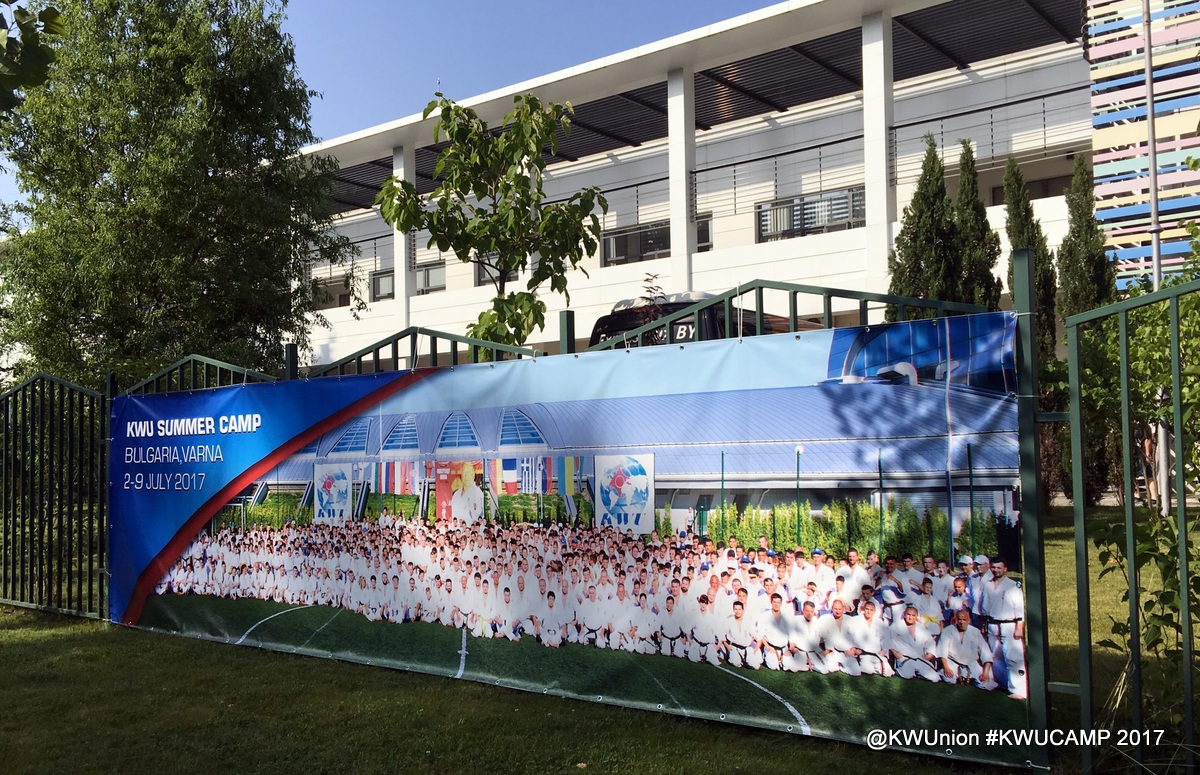 July 2, 2017 is the day the teams arrive, they are accommodated, also have emotional meetings with old friends, Senseis had instructions,  and all say Hello to the Black Sea.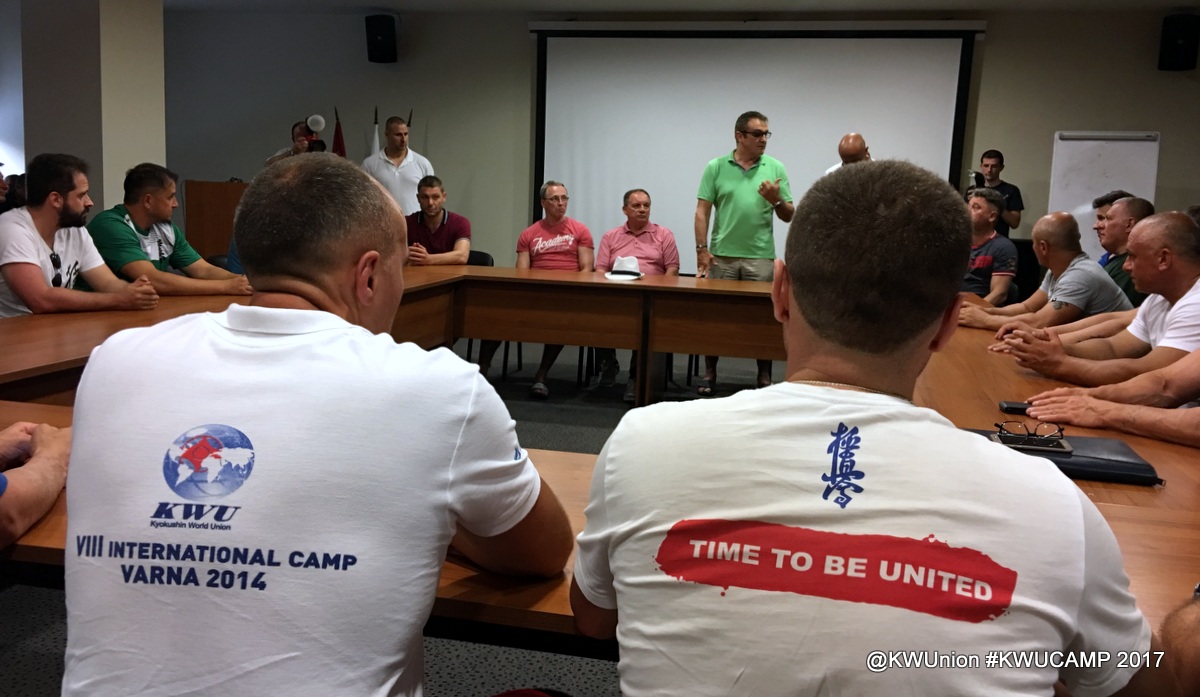 The evening ended with a meeting of Senseis, Shihans and instructors. Sensei Asen Asenov as one of the first Bulgarian karatekаs and champions, started the meeting with a welcome greeting to everyone and wished a successful camp for the instructors and for all the participants.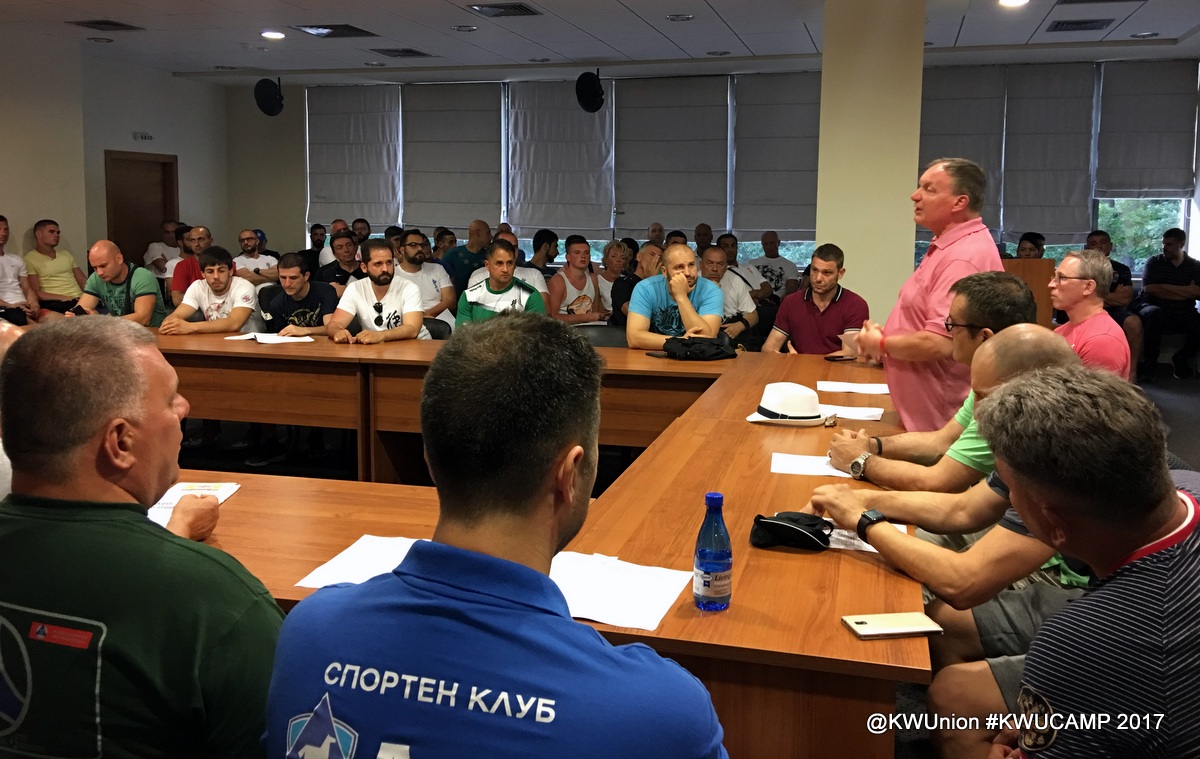 Shihan Andre Dweniak who is a great friend of the Bulgarian Kyokushin karate and the man who shows what is a martial art of Sensei Konstantin Bozhilov and they have begun to teach Bulgarians the most powerful and beautiful martial art. Shihan Drawniak told interesting stories from the past of Bulgarian karatekas and the past of the European Kyokushin karate.
Shihan David Pickthall said he is impressed by organization and he is expecting a very successful camp for all participants.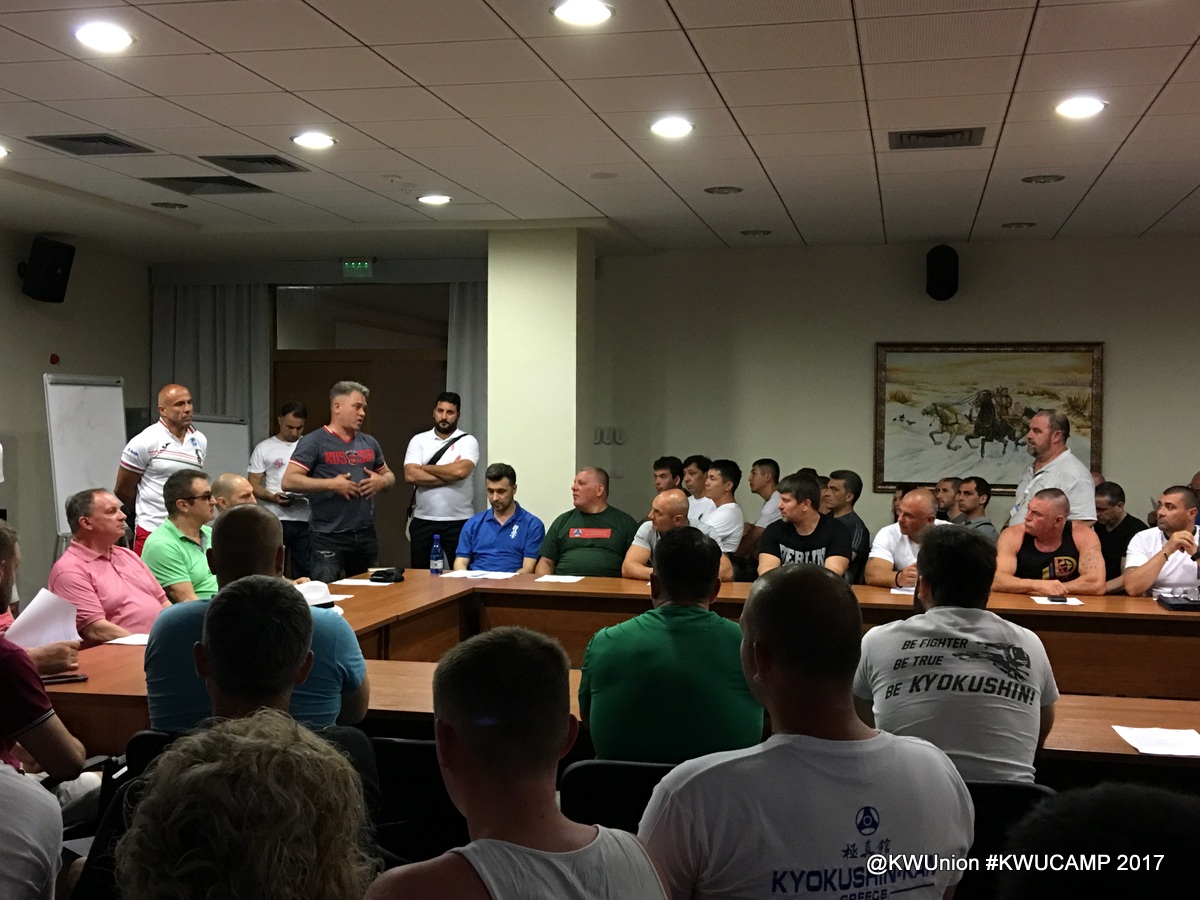 Shihan Ramil Gabbasov also greeted all and said that a lot of work is expected for all judges who will take part in the three-day seminars. After these seminars on Varna Cup 2017 will be a practical test for all.
At this meeting was a reviewed program for the whole camp, and on the end the host of camp Shihan Ivo Kamenov wished to all successful camp and success of the exam for new grades.
You can see more pictures here:
---