The XIII KWU INTERNATIONAL SUMMER CAMP KAMCHIA
started at 30.06 and end on 06.07.2019 with amazing training on the beach in Kamchia, Bulgaria.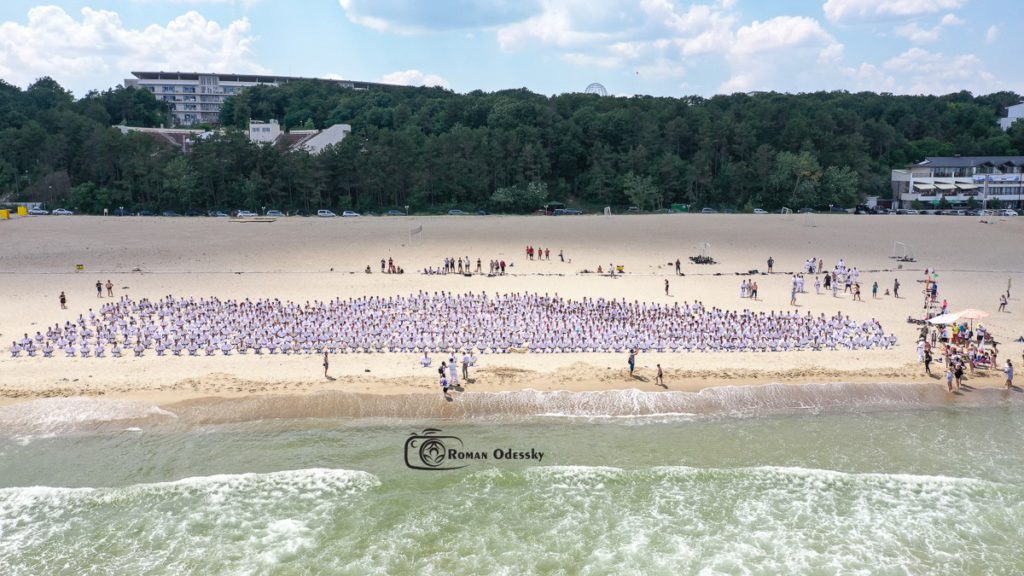 The camp was organized by Bulgarian Karate Kyokushin Federation and Kyokushin Wolrd Union. In a framework of the camp was held two great events: KWU World cup Varna for Juniors (14-17 years old) and Cadets (18-21 years old) and "The Cup of Senshi" by rules of the KWU Professional League.
We had great weather and a great time with all 1683 friends from 28 countries around the world.
We thank everyone for their participation in the camp and the tournaments, congratulate all the winners and we look forward to seeing you again. Osu!