The KWU International Professional League host an International preparative seminar for instructors and competitors.
The event will be conducted under the rules of the KWU International Professional League and it will take place on October 16-18 in Varna, Bulgaria.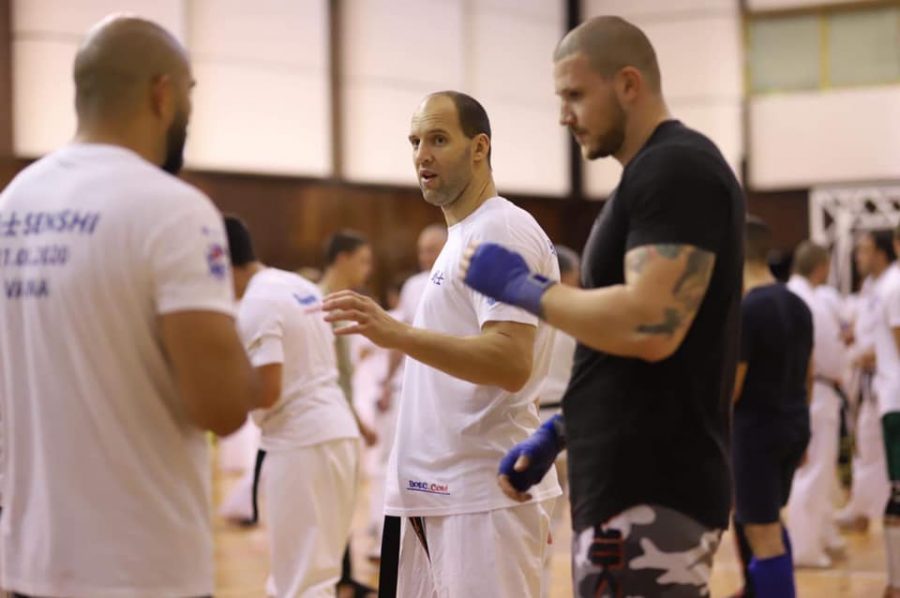 The seminar will be conducted under the guidance of the Dutch kickboxing legend Peter Aerts, the general secretary of KWU Shihan Alexandr Pichkunov, KWU International Professional League's Chairman and Chairman of the Bulgarian Martial Arts Association – Shihan Ivo Kamenov, and Shihan Marin Mitev.
The training was led entirely by Peter Aerts, but all Shihans and Senseis helped with advice and took an active part in both the exercises in pairs and with advice to the fighters. Shihan Asen Assenov literally went wild and showed what an absolute karate class is. Shihan Stoyan Dimov, Shihan Ramil Gabbasov, and Sensei Jan Soukup also took an active part. Osu!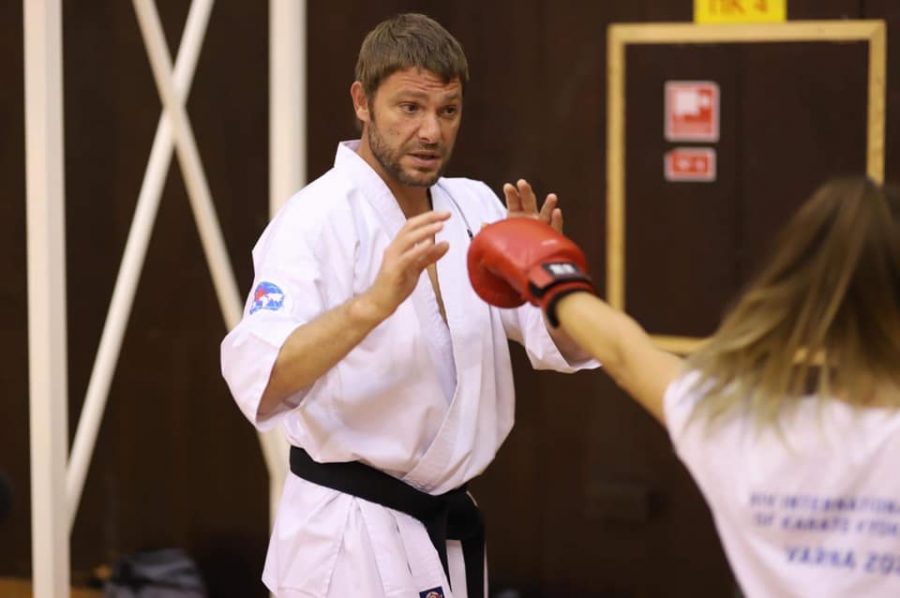 Instructors and competitors from Russia, Belarus, Netherlands, Chech Republic, Romania, Ukraine, France as well as major Bulgarian fighters, take part in the seminar.
The sessions take place in the "Mladost" hall at the Palace of Culture and Sports in Varna. By the schedule, there will more 4 masterclasses – 3 more full contact for the weekend and one Kyokushin training for instructors, and also a General meeting of the Bulgarian Karate Kyokushin Federation.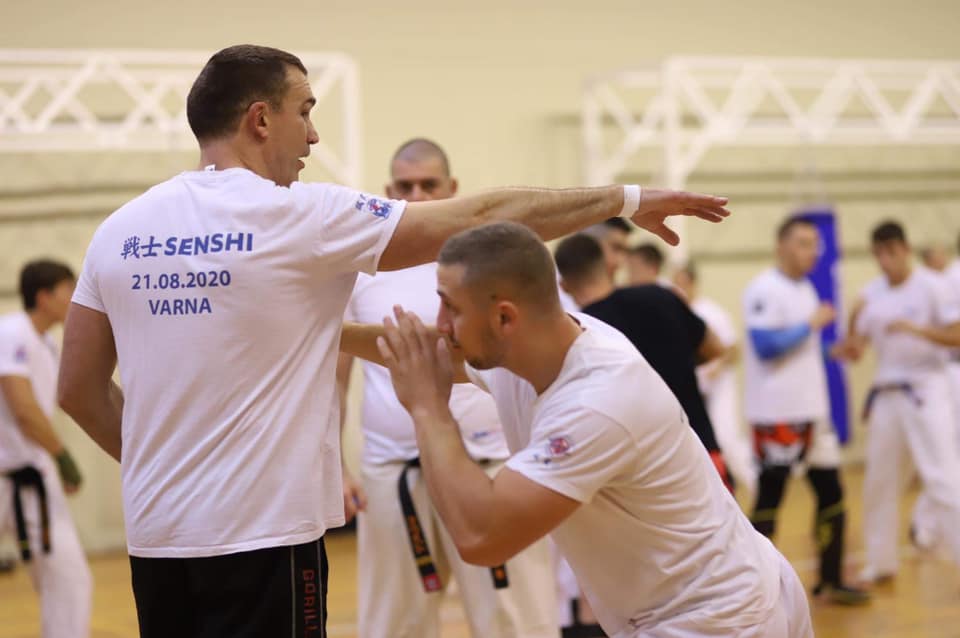 The day one started with arriving of the teams and go through a PCR test before the start of the seminar.
Follow us on social networks for interesting pictures and videos from training sessions and as well backstage moments.
Pictures by Lesemann Photography