Seminar was held at the 17th of October 2016 in BEIRUT – LEBANON
for the first time in the Middle East. Seminar was led by SHIHAN ANTONIO PINERO and it was very successful.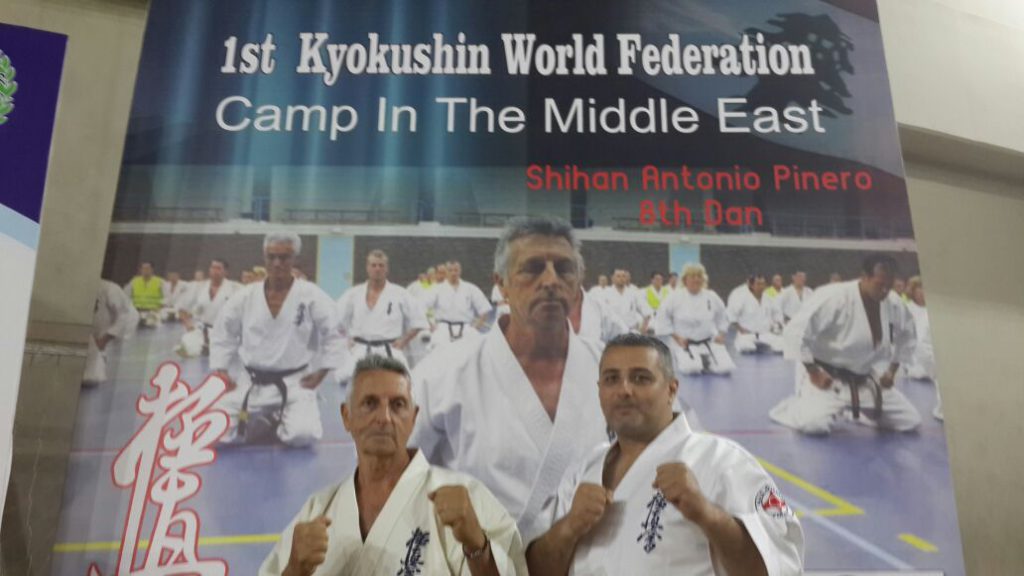 121 participants from 9 Arab countries: IRAQ, TUNIS, ALGERIA, SYRIA, LIBYA, PALESTINE, KUWAIT, MOROCCO and LEBANON. It was an important chance for the participants to meet with SHIHAN PINERO in person.
Best Regards
KWF Representative In Lebanon
Ali Fawaz