The Spanish KWF summer camp was held from 25 to 28 of July in Benasque (Spain)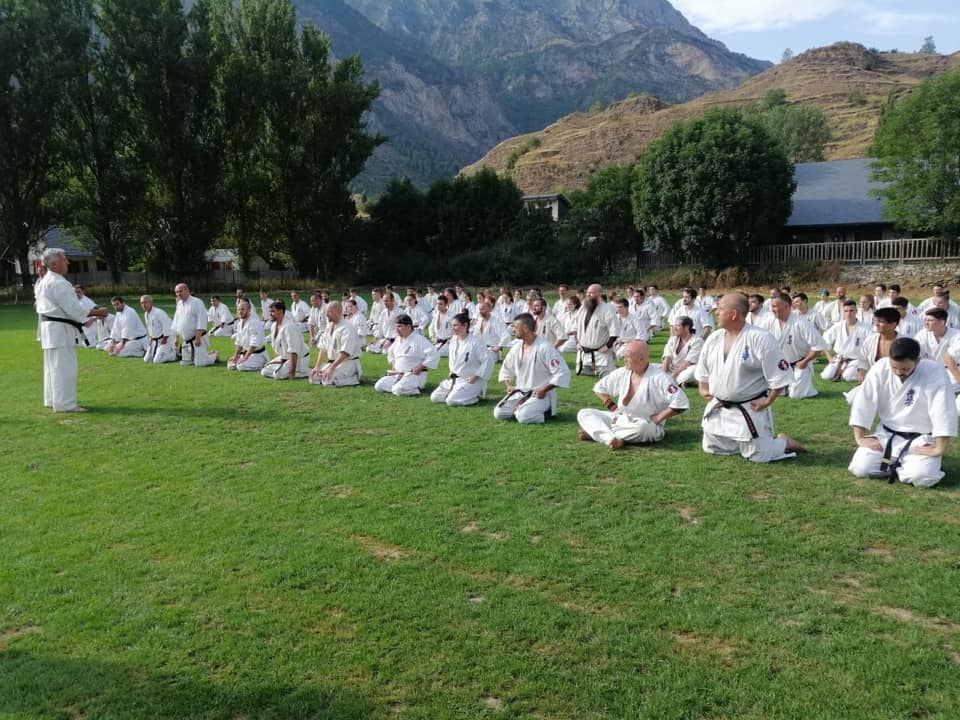 The camp was directed by Shihan Antonio Piñero 9. dan, President of KWF and 160 students of Norway, Holland, Chile, and Spain took part. The camp covered the main aspects of Kyokushin as kihon, kata, fighting, and self-defense.
The grading to black belts was held with about 45 candidates, who showed good skills and ability.
Osu!