The KWF Armenia summer camp 2018
was held during two month led by the president Spartak Gasparyan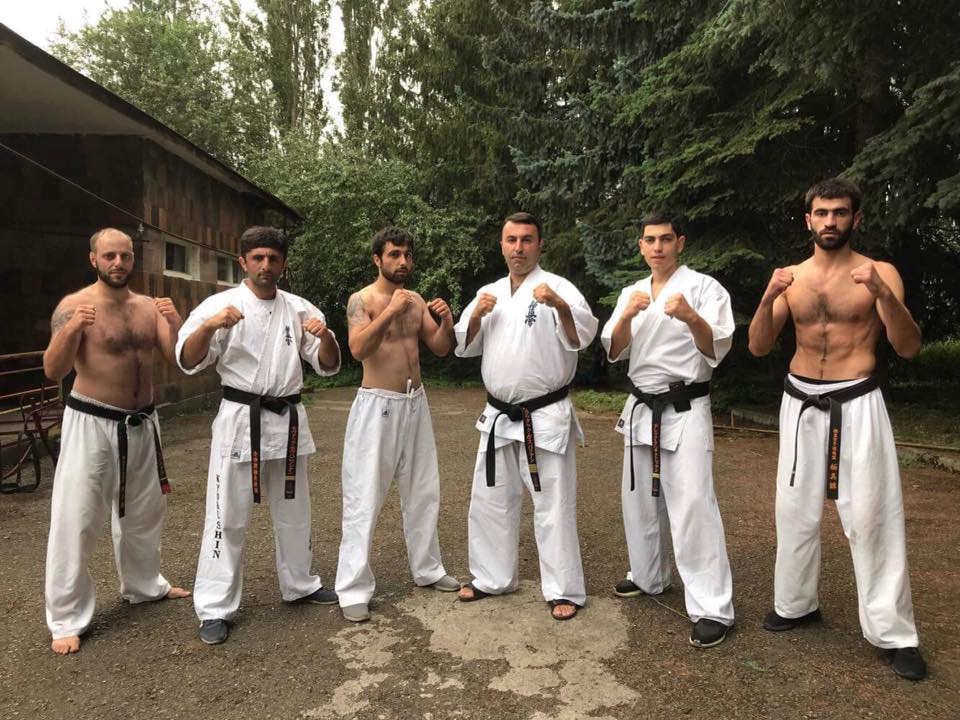 Summarizing summer camp 2018 of KWF ARMENIA we can say that the summer was hot and successful for the federation. Hard work always gives the desired result. Three different camps.
– Summer camp in Stepanavan, which provided freshness, strength, and enthusiasm for the participants
– Summer camp Taxavard, a combination of practical and theoretical knowledge, new strength experiments.
– Sevan SPARTA 2018 summer camp, which, during the 20 days of its existence, welcomed hundreds of participants by shifts, educated, taught them to be strong, vigorous, and correct oriented in different situations. For many participants the summer camp is the first, and for many, it is the guide for life.
As a result, there are many great and promising expectations that we will see in the foreseeable future in the European, Armenian and the World championships. We are grateful to all those who were with us on the days of summer camp, all the coaches, who invested great energy.