From the 3rd to the 13th of September 2016,
in Russian city Anapa was held all-Russia Kyokushin tournament among boys, girls, male and female juniors (12-17 years old)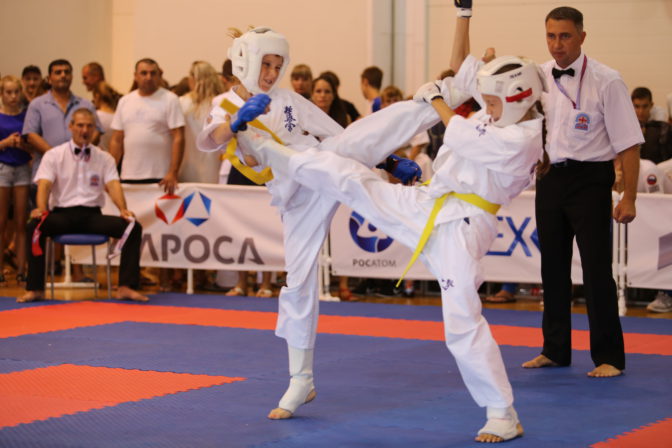 This tournament became a major event for young athletes from IFK, WKO, KI and IKO. The anti-doping tests were made for the first time on such event, and specialists have taken twelve samples of Anapa tournament medalists.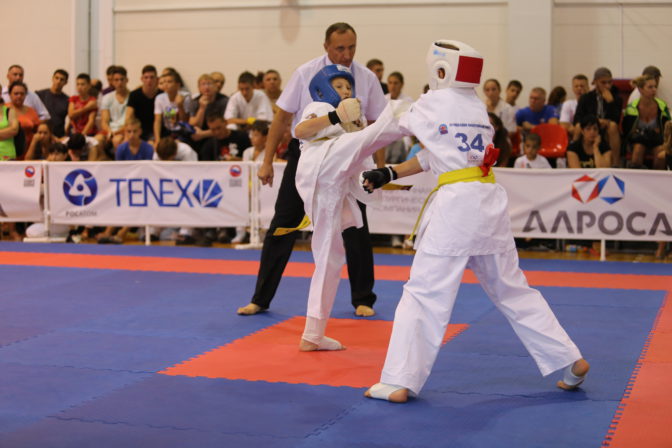 Recently the Russian Kyokushinkai Association got the results for anti-doping test. The samples were researched in Athens laboratory, which is accredited by WADA.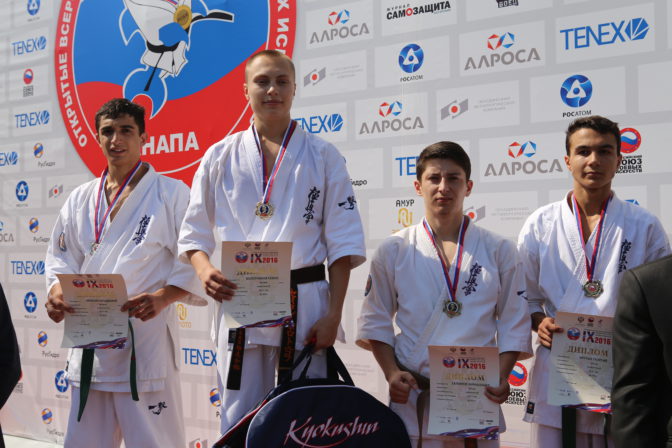 The results say that there are no prohibited substances in Anapa medalists' samples.
We congratulate all the trainers and country representatives with fair win!