The IFK European Championships in Yerevan, Armenia
will feature twenty seven countries with over 450 Juniors participating in the age groups U18 and below.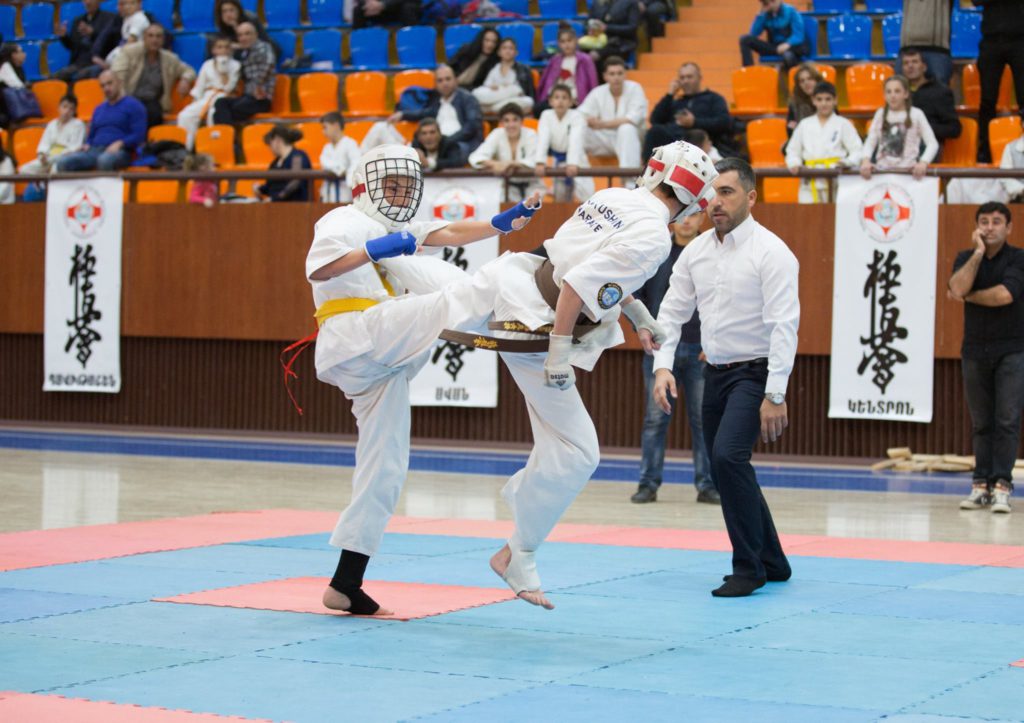 The event held under IFK Kyokushin rules will be the largest to date and both the IFK Executive Committee and the Armenian Organizing Committee look forward to seeing some spectacular talent amongst the youth categories.
It is testament to the #IFK open philosophy of unity amongst the full contact world organisations that we will see twenty organisations on the Tatami.
Armenian Country Representative Andranik Hakobyan believes its a young strong team and has high hopes for young fighters.