On Sunday February 24th, the first 2019
annual Referee Course took place in IFK Uruguay´s Hombu Dojo, Dojo Estribo, part of the annual ongoing training agenda.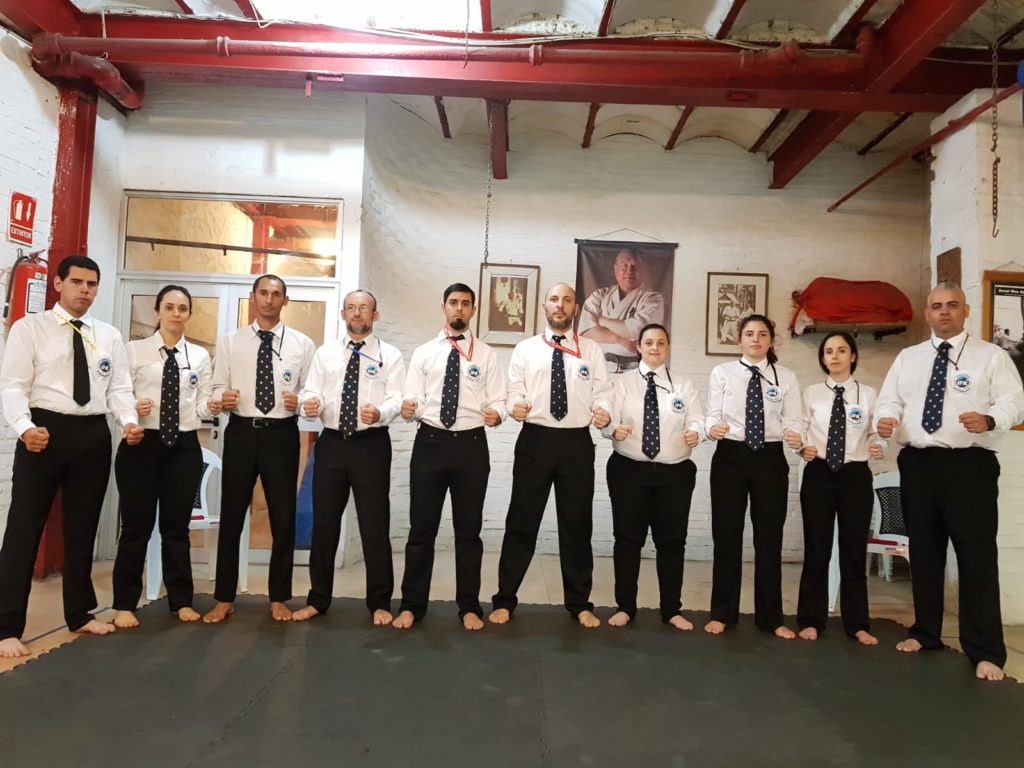 The 5-hours course focused on IFK Knockdown Kumite Rules and was led by Sensei Germán Carballo, IFK Uruguay Country Representative.
IFK Uruguay members from 3rd kyu through 2nd Dan from all Uruguay Dojos took part of the training, thus ensuring unified criteria.