IFK Russia hosted their Summer camp in Moscow on the 8th to 12th July
under the direction of Hanshi Steve Arneil with the assistance of Shihan David Pickthall, country representative Shihan Alexander Taniushkin and Shihan Victor Fomin.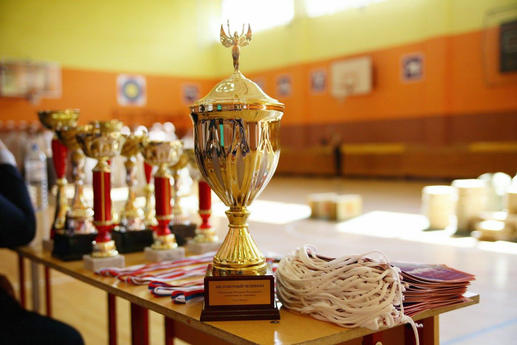 The Summer camp attended by 165 people from 36 regions of Russia and was held in the traditional mode – three training sessions a day, and on July 10, 2016 was held the presentation of a new program "Kyokushin-kick". As part of the camp held general meetings and meetings of the Presidium Federation Kyokushin Russia (FKR) and was formed Work Plan for 2017.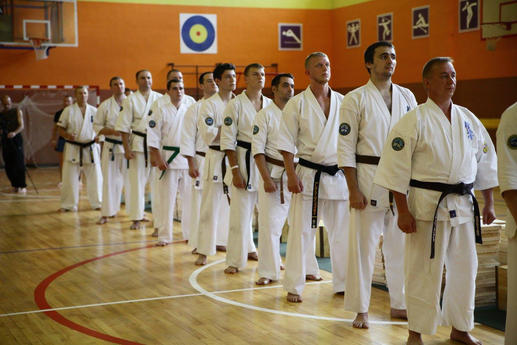 As part of the camp was held Moscow Kyokushin Festival – competition in tamesivari.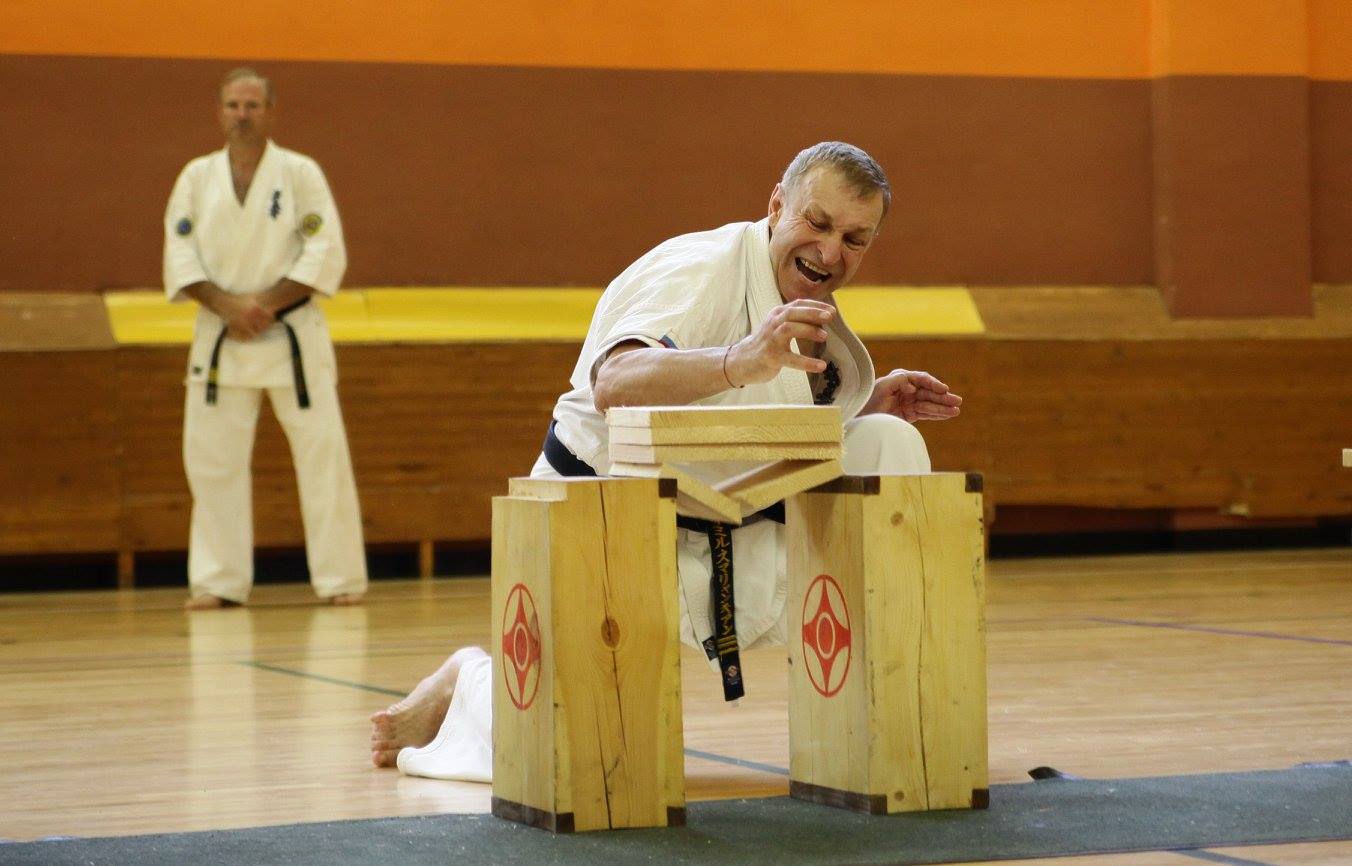 Results 
Men -80kg
1. Yuri Slavinskiy
2. Alexey Fomin
3. Alexander Kuznetsov
Men -90kg
1. Franz Slavinskiy
2. Alexey Sysovsky
3. Leonid Nochovny
Men +90 kg
1. Roman Kuznetsov
2. Sergey Sadkov
3. Vladimir Smolyankin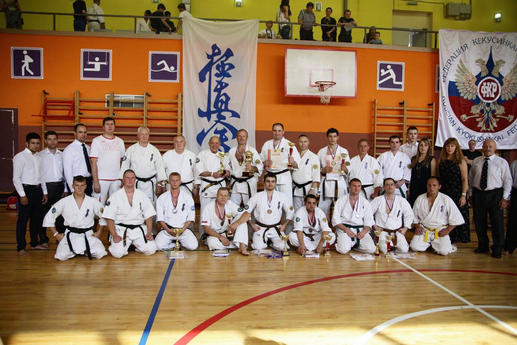 Absolute Champion: Franz Slavinskiy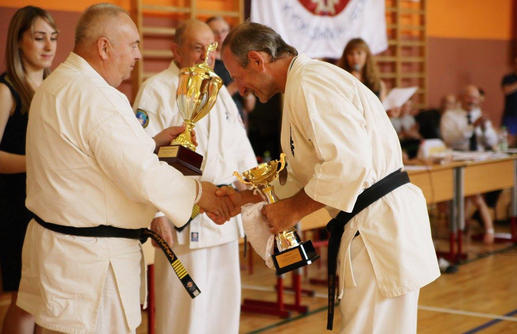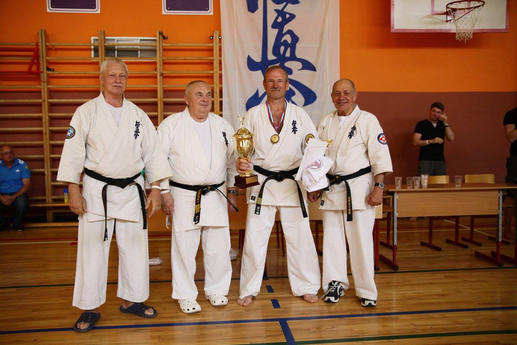 At the end of the Summer camp on July 11, 2016 was held an exam. The results were announced on Sayonara where Hanshi Steve Arneil congratulated the new holders of black belts and karatekas who have successfully passed.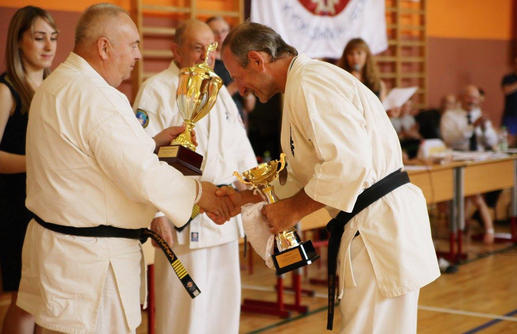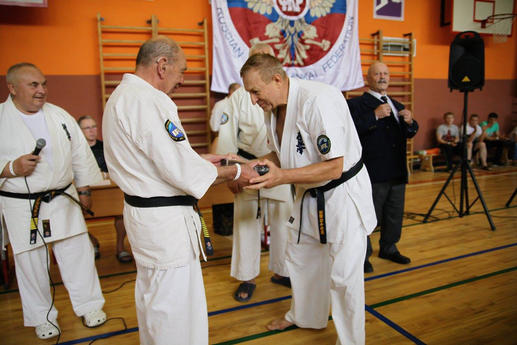 Eduard Aksenov (Rostov-on-Don) 5th dan.
Igor Dubinin (Club Lefortovo) 4th dan. 
Four of the participants have been certified with 3. Dan and more new 2nd Dan and 1st Dan was promoted.