On April 7, 2019, the open Spring School
was held at the Moscow Center of Martial Arts under the guidance of the Founding President of the Kyokushinkai Federation of Russia A.I. Tanyushkin (7th dan).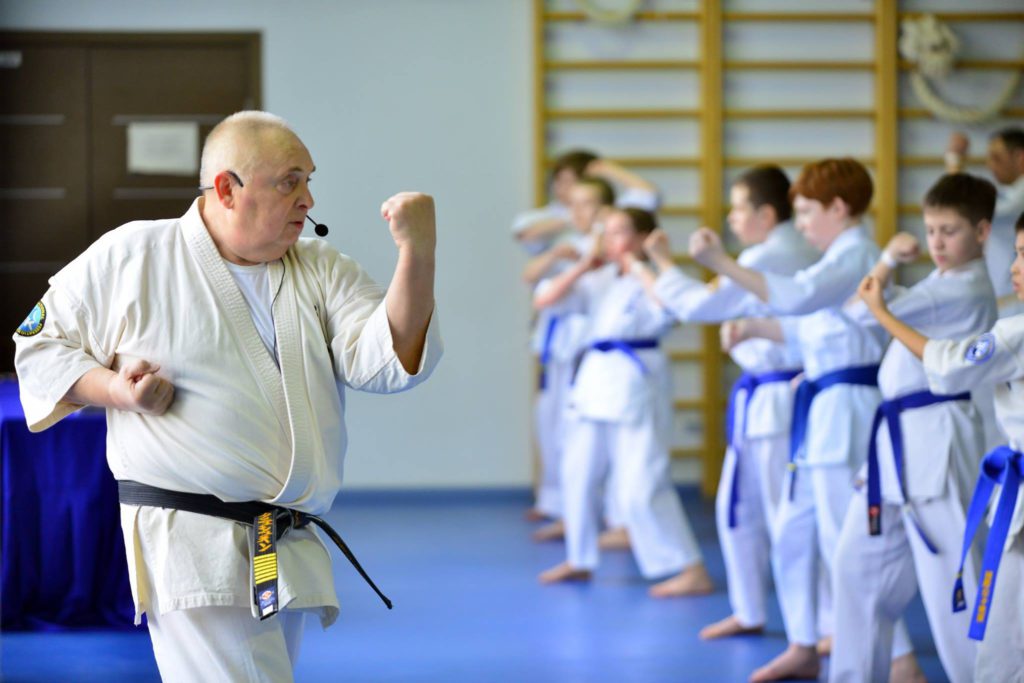 The Camp which was attended by more than 100 athletes from clubs, sections and groups of the IFK Russia, as well as guests from the Moscow Region, Tula Region and Yaroslavl Region.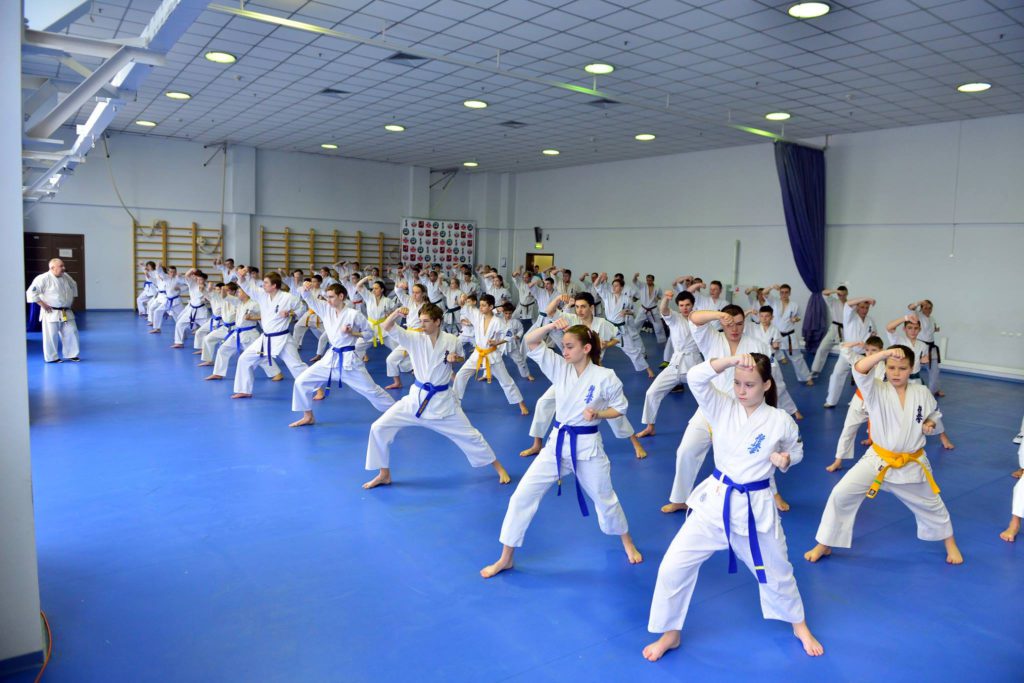 As part of the Spring School, a certification exam was held, according to which new black belts appeared in the IFK Russia. Congratulations! Osu!