IFK Hungary's young fighter Gergely Fekete
won the European title on WKB championship for the second time in the category junior boys – 80kg.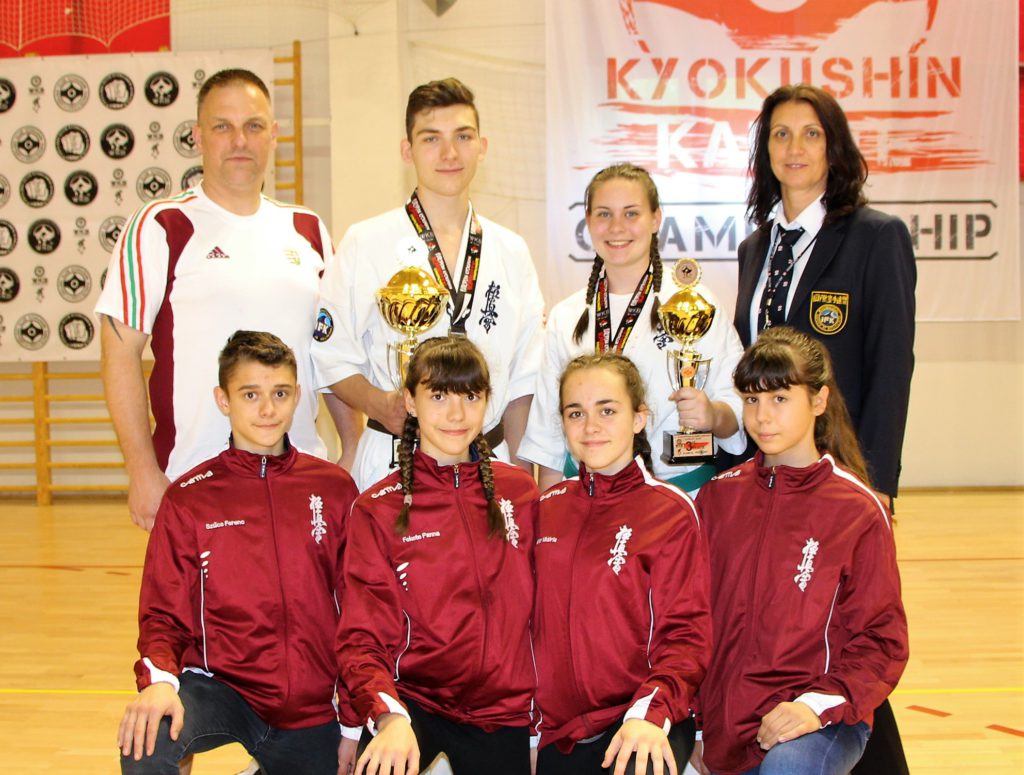 In addition to Gergely, 3 other IFK Hungary's karatekas won medals:
Panna Fekete – 1st place in cadet girls' kata
Natália Nagy – 3rd in junior girls +60 kg kumite
Viktória Kántor – 2nd in cadet girls -50 kg kumite
Congratulations! Osu!