On 19th February 2016 IFK Hungary organised the "ENI-Kedvenc Cup"
for beginners and children.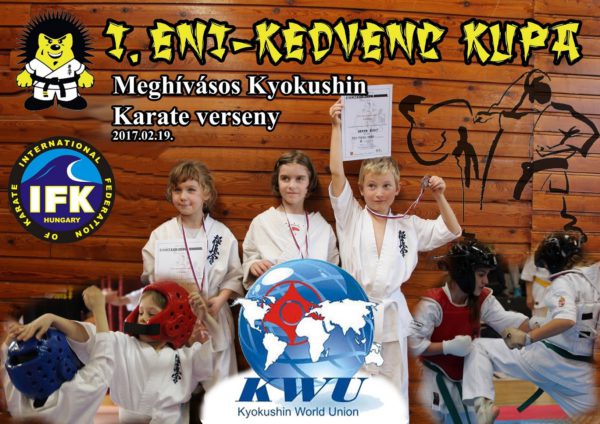 The main aim of the completion was giving opportunity for those, who has little experience in competitions and also selection of future Fehérvár Karate Academy's competitors.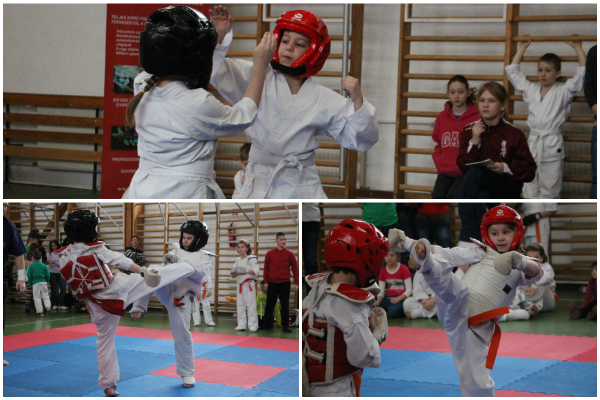 The IFK Hungary team continue preparing for the 2017 KWU European championship for children and youth on March 18th in Berlin, Germany.
OSU! Sensei Katalin Mátó