Pictures from the IFK Bulgaria Bushido Kyokushin karate tournament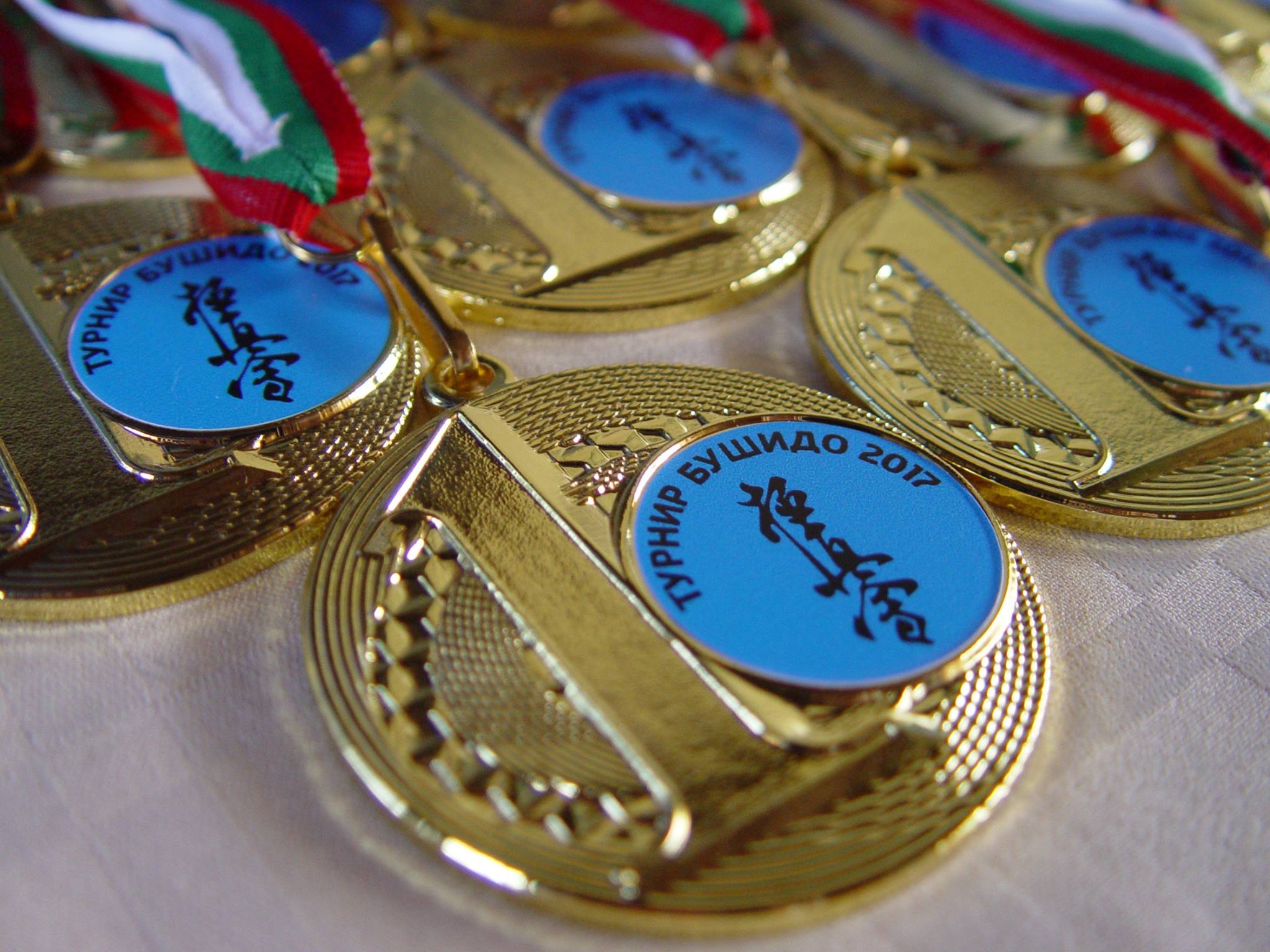 The tournament was held at the "Sofia" Sports Hall in capital of Bulgaria, Sofia. The fighters measured their strength with strong competition from 140 participants from all over Bulgaria. After decent battles they managed to win many medals. Congratulations all!
We wish them a merry summer and perseverance in training and in the next school year! Osu!