IFK Argentina shared on theor Facebook page:
We would like to thank all the students of IFK Argentina, family, friends, for their enthusiasm and unconditional collaboration through all these years.
To our sponsors for their support, for this 2016 in particular.
We have successfully met all our national and international challenges.
It was a great year, they have been able to achieve each of the objectives with much effort and commitment. New challenges await us next year. We hope to meet again at the International events to be held in 2017.
Greetings to all our friends kyokushin, of all organization kyokushin around the world.
Osu! Shihan Julio Romero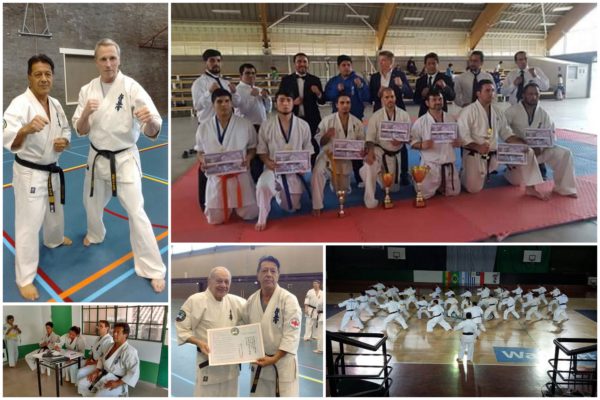 Agradecemos a todos los alumnos de IFK Argentina, familia, amigos, por su entusiasmo y colaboración incondicional como todos estos años.
A nuestros sponsors por su respaldo, este 2016 en particular.
Cumplimos con éxito todos nuestros desafíos Nacionales e Internacionales.
Fue un gran año, se han podido concretar cada uno de los objetivos con mucho esfuerzo y compromiso. Nos esperan nuevos desafíos el próximo. Esperamos reencontrarnos en los eventos Internacionales que se desarrollarán en 2017.
Saludamos a todos nuestros amigos kyokushin, de toda organización kyokushin alrededor del mundo.
Shihan Julio Romero
Osu!