Kristian Doychev of the men's team of Bulgarian Karate Kyokushin Federation
is the champion of the Open Kyokushin Kan Championship of Japan in category over 85 kg.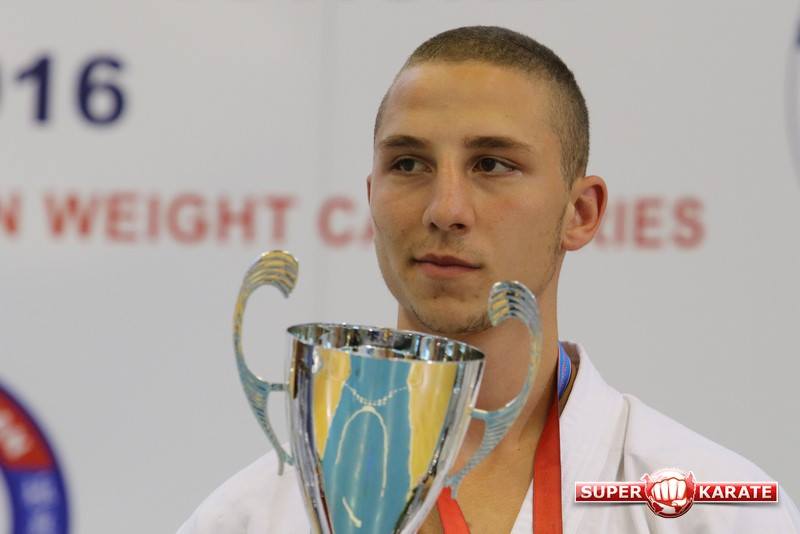 He will present BKKF at the European Championship in Serbia as well. The second champion of the team is Ana Bondareva, who won the bronze among the girls in category over 50 kg. Our medalists competed with over 1,000 participants who took part in the All Japan Tournament on April 30 and May 1.
The entire team of BKKF, who was under the guidance of Sensei Nikolay Rachev, the coaches Zhivko Andreev and Ivan Ivanov, fighted with dignity at the contested competition. Besides the two medalists the federation was presented by Kristian Barbov /55+/, Alex Vulev /55+/, Dilyan Dimitrov /55+/, Denis Sabri /55+/, Velizar Gospodinov /50+/, Gergana Paunova /50+/, Anton Kovachev /50+/, Victoria Naskova /50+/ and Ivan Georgiev /55+/. The other members of the team were boys and girls – juniors.