The full schedule for KWU International Professional league Seminar is now available. The event will take place between 20th and 23-rd of February in the National Palace of Culture and Sports in Varna just before the fifth edition of the elite organization SENSHI.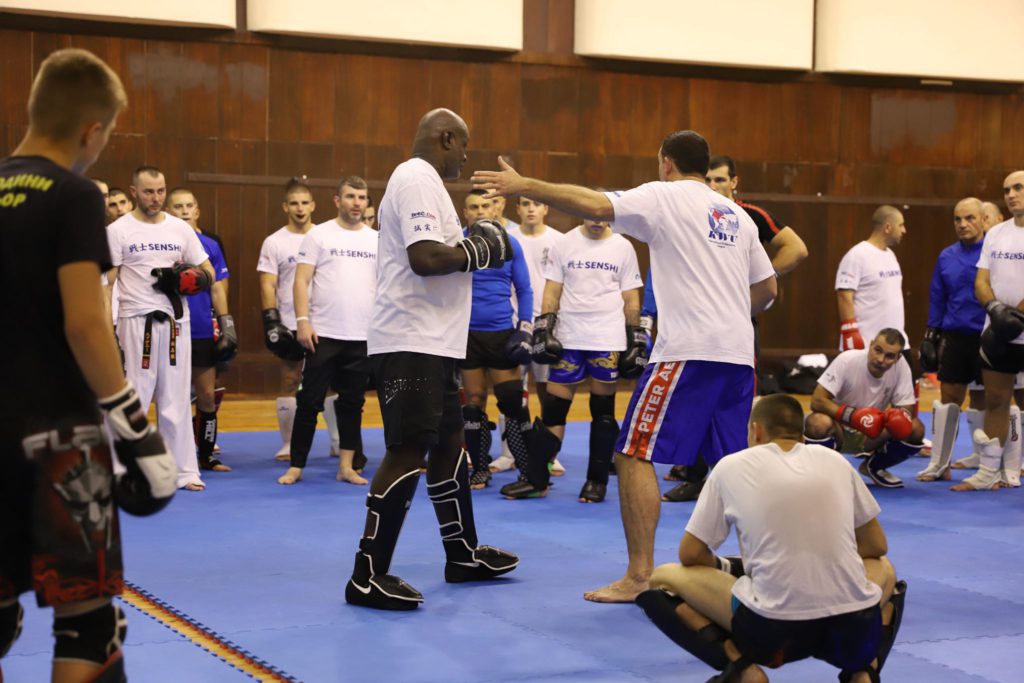 Download the schedule here:
Програма семинар KWU профиесионална лига 20-23.02
Seminar program 20-23.02 KWU Internaional Professional League-converted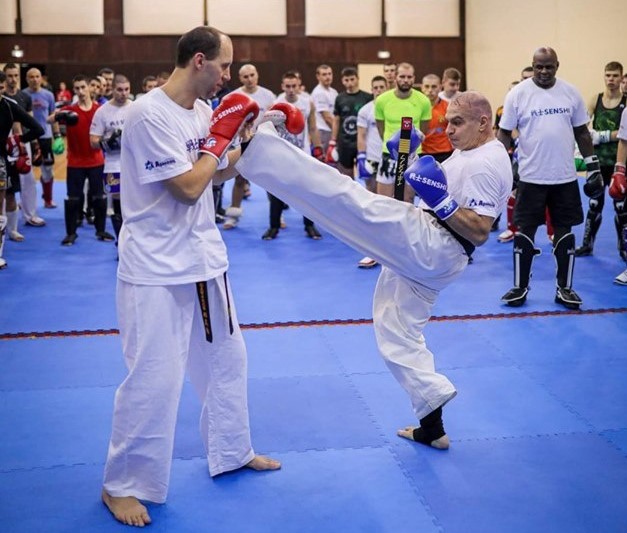 The seminar is open for instructors, competitors, and referees and it will take place under the rules of the KWU International Professional League. All participants who successfully go through the seminar will receive diplomas. Seven training sessions are planned for the seminar, three of which will be Iaido practices. The rest of the sessions will be led by the VIP guests and combat sports legends Ernesto Hoost, Peter Aerts, and Semmy Schilt and the Russian representatives Shihan Ramil Gabassov and Shihan Aleksandar Pitchkunov. Last but not least, the only Bulgarian instructors at the seminar will be Shihan Ivo Kamenov – Board-director of International Professional League of KWU and director of the National combat sports association in Bulgaria and Shihan Asen Asenov – a member of the board committee of the Bulgarian Kyokushin Federation and first gold medalist from European Kyokushin Championship for Bulgaria.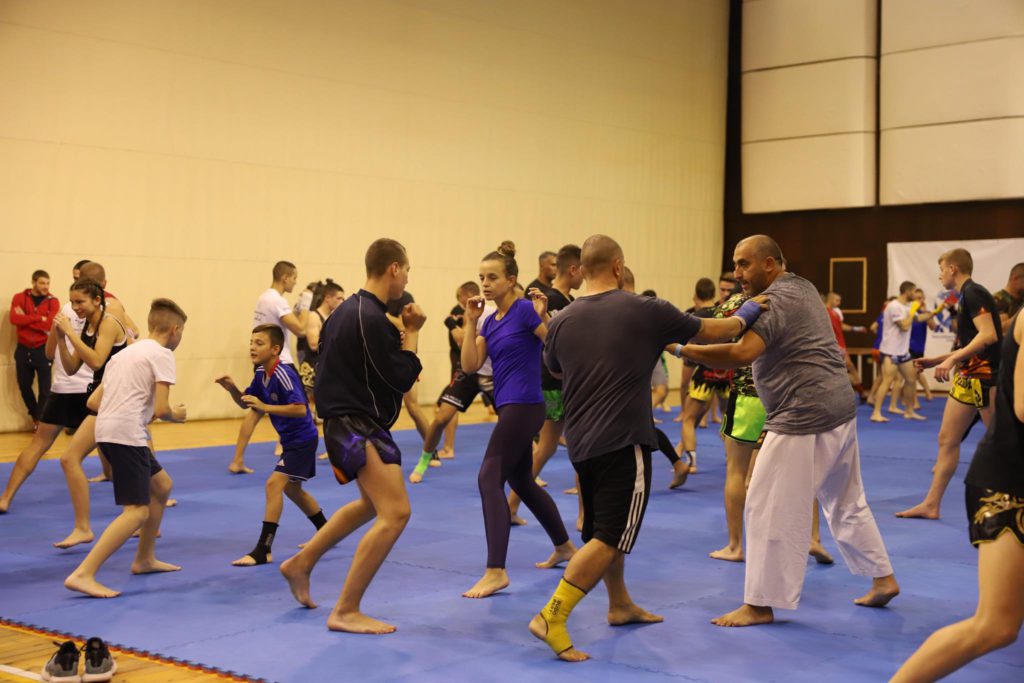 On Friday there will also be a referee course, which will be led by Shihan Ramil Gabassov, Shihan Aleksandar Pitchkunov, Shihan Asen Asenov and Sempai Nikolay Atanasov.
Accommodation, food and participation in the seminar will be on KWU International Professional League`s account. Participants must provide their own equipment and organize their transportation. Applications are accepted until the 9th of February via e-mail – senshi_bulgaria@abv.bg, kwunion2011@gmail.com.
You can download an application form from here: Application-form-KWU-Profi-League-seminar-20-23.02.20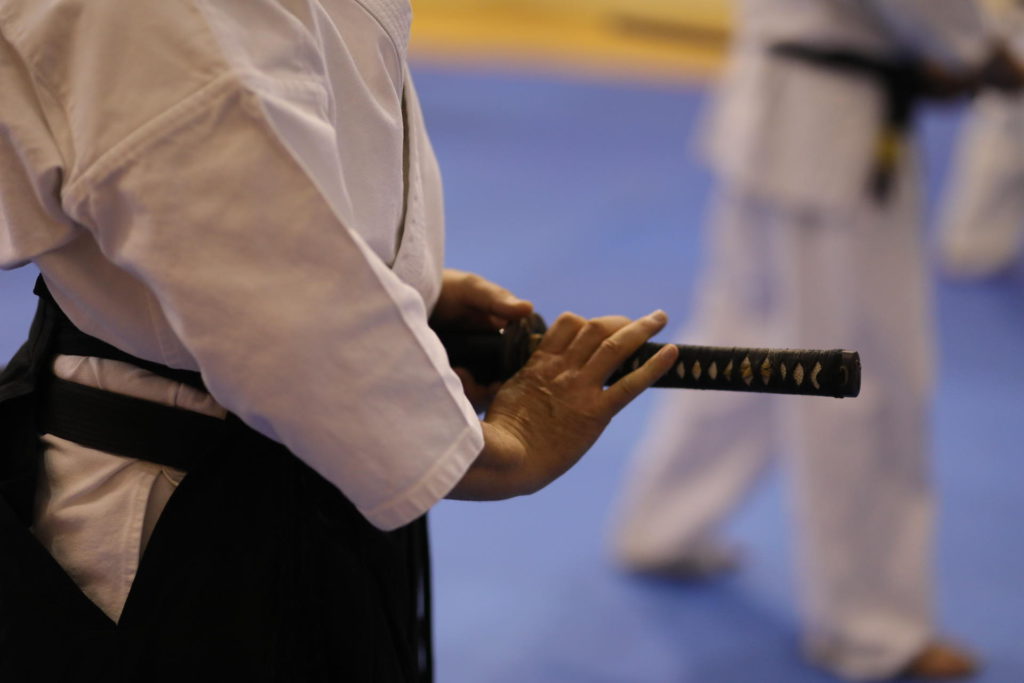 ---